A zsidó nő szakácskönyve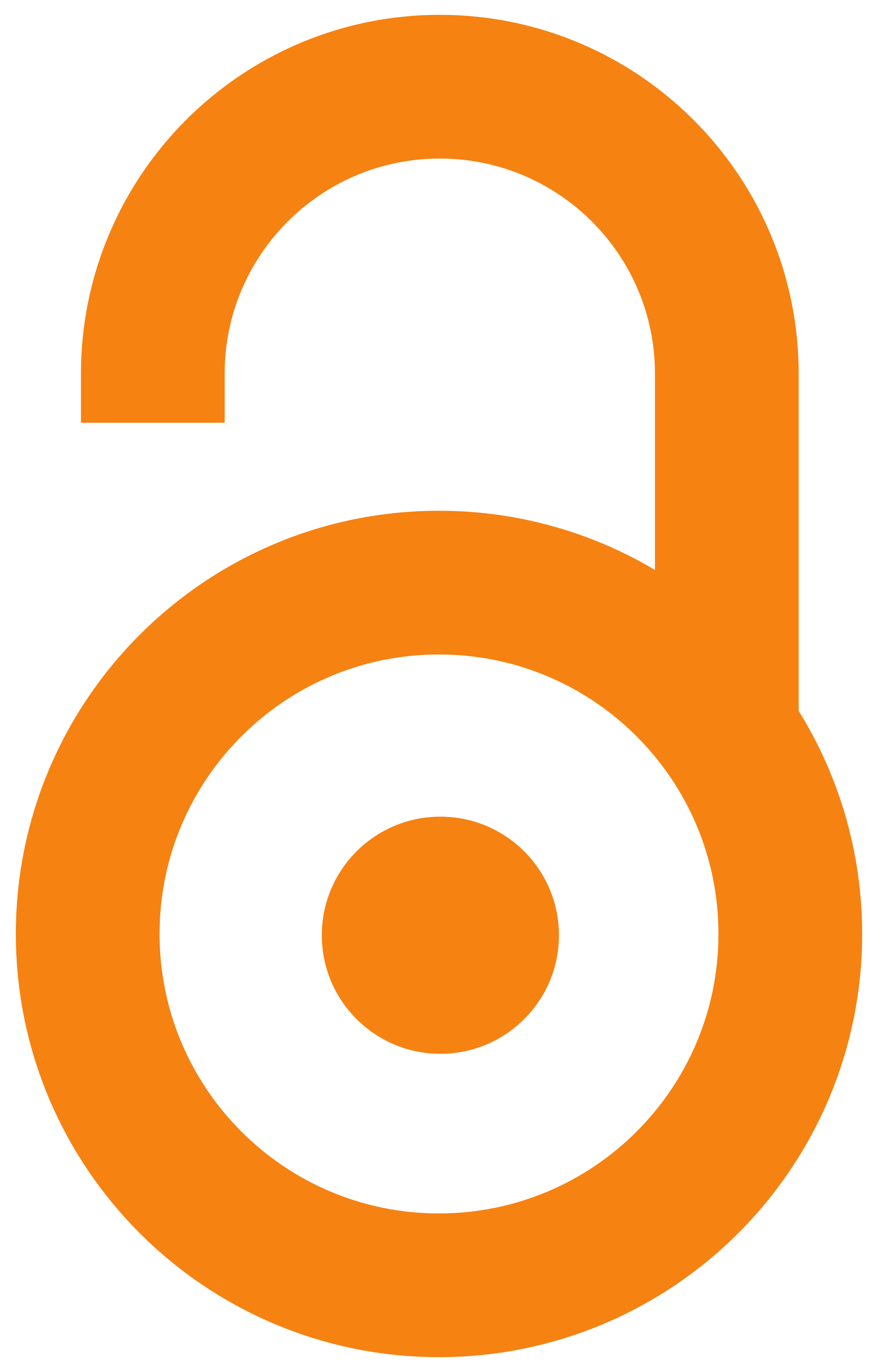 1938
Book (Published version)

,
Judita Jovanović, Beograd
Abstract
"Isten kegyelméből legyen ez a könyv.a zsidó nő segítsége és tanácsadója. Könyvem kiadásánál az a gondolat vezetett, hogy Édesanyámnak köszönhető vallásos érzésemmel és gyakorlati tudásommal, hosszú éveken át szerzett tapasztalataimmal segítségére legyek' azoknak a zsidó asszonyoknak, akiknek nem volt módjukban háztartásukat a modern kornak megfelelően, de mégis a hagyományos törvények alapján vezetni. Könyvemben a mai gazdasági viszonyokat vettem figyelembe, ezért a receptek legnagyobb részét ennek megfelelően írtam le. Előfordulnak könyvemben drágább összeállítású receptek is, amelyeket kivételes ünnepi alkalmakra szántam. Alig elképzelhető, hogy ne adódna olyan alkalom, melyen a köznapi ételektől eltérően valami jobbal, finomabbal ne akarnánk kedveskedni. Fogadják olyan megértéssel és szeretettel, mint amilyen jó-, szándékkal Összeállítottam" (Rosenfeld Mártonné).
"Milošću Božijom neka bude ova knjiga jevrejskim ženama savetodavna i od svake pomoći. Kod izdavanja ove knjige vodila me je misao da zahvaljujući mojim verskim osećajima i praktičnim znanjem, što mogu zahvaliti mojoj majci i dugogodišnjem iskustvu, mogu da budem od pomoći Jevrejkama koje nisu mogle da svoje domaćinstvo vode moderno, ali ipak u skladu sa tradicijom. Pišući ovu knjigu, uzela sam u obzir današnje ekonomske odnose, zato sam i najveći deo recepata odabrala baš sa tog stanovišta. Ima u mojoj knjizi recepata koji iziskuju i skuplje sastojke, ali oni su namenjeni za izuzetne, svečane prilike. Jedva da se može zamisliti da u životu nema takvih prilika kada za razliku od običnih dana, poželimo da ugodimo ukućanima nečim boljim, ukusnijim. Primite ovu knjigu s onakvim razumevanjem i ljubavlju s kakvim sam je dobrim namerama sastavila" (Rosenfeld Martonne).
"May this book offer advice and another kind of assistance to Jewish women, by the grace of God. My intention while writing and publishing this book was to help Jewish women who are not able to run their households according to in these new times, yet respect the traditional laws. I do this with the religious customs instilled in me by my Mother, in possessions of practical knowledge and years-long experience. While writing this book, I took into consideration the current economic relations, and most of the recipes are selected from that perspective. There are recipes in my book which require more expensive ingredients, but they are meant for special, festive times. One can hardly imagine that there are no such occasions when, unlike on ordinary days, we wish to please our families with something better, more delicious. Accept this book with the kind of love and understanding and good intentions I compiled it with" (Rosenfeld Martonne).
Keywords:
kuvar, jevrejski / Jewish cook
Source:
1938, 1-389
Publisher:
Budapest : Schlesinger Jos. könyvkereskedése
Note:
3. prošireno izdanje (3. bővített kiadás), (3rd revised edition).
Štampao printed by: Femeš A. Štamparija knjiga, Budimpešta (Nyomtatta: Fémes Á. könyvnyomda, Budapest).
Preporuku za kuvar napisala je supruga Mozesa Dajča, subotičkog ortodoksnog nadrabina.
The recommendation for the cook was written by the wife of Moses Dajč, an orthodox senior rabbi from Subotica.