Nesabrane priče: i još nesabranije misli i crtice, a o десетерцу da se i ne govori
Uncollected stories: and even less collected thoughts and points, not the mention the decasyllable
Authors
Papo, Eliezer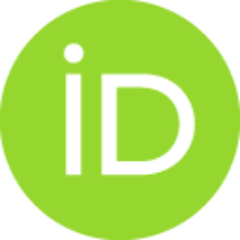 Contributors
Pavlović, Aleksandar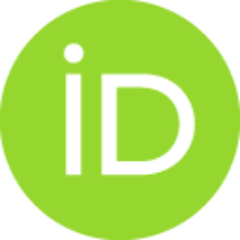 Other (Published version)

Abstract
Sasvim prikladno naslovljene, "Nesabrane priče" sastavljene su od raznorodne građe koja obuhvata žanrove koji variraju u rasponu od autobiografskih zapisa i anegdota, kratkih eseja na biblijsko-jevrejske teme i opise jevrejskih praznika, biografskih crtica o autoru dragim i značajnim ljudima, deseteračkih prevoda biblijskih knjiga, esejističkih analiza ladino poslovica i njihovog poređenja sa južnoslovenskim izrekama, do analize sevdalinki i nekoliko autorskih pesmica u desetercu.
Appropriately labelled, "Uncollected stories" comprise diverse material that includes genres ranging from autobiographical writings and anecdotes, over short essays on biblical-Jewish topics and descriptions of Jewish holidays, biographical sketches of the people dear and important people for the author, dozens of translations of biblical books, essayistic analyzes of Ladino proverbs and their comparison with South Slavic sayings, to the analysis of "sevdalinka" (the genre of folk music) and several author's poems in the decasyllable verse.
Keywords:
"Nesabrane priče" - eseji / "Uncollected stories" - essays
Source:
2022, 1-254
Publisher:
Zrenjanin ; Novi Sad : Agora ; Beograd : Narodna biblioteka Srbije
Note:
Biblioteka Kalendar ; knj. 106.
Str. 7-15: Umjesto predgovora "Neponovljivi SFRJudaizam" - osmeh kao lajt-motiv / Aleksandar Pavlović.