The Yugoslav planting campaign in Martyrs' Forest 1952-1955: symbolism, rituals and meaning
Akcija sađenja jugoslovenskog dela Šume mučenika 1952-1955: simbolika, rituali i značenje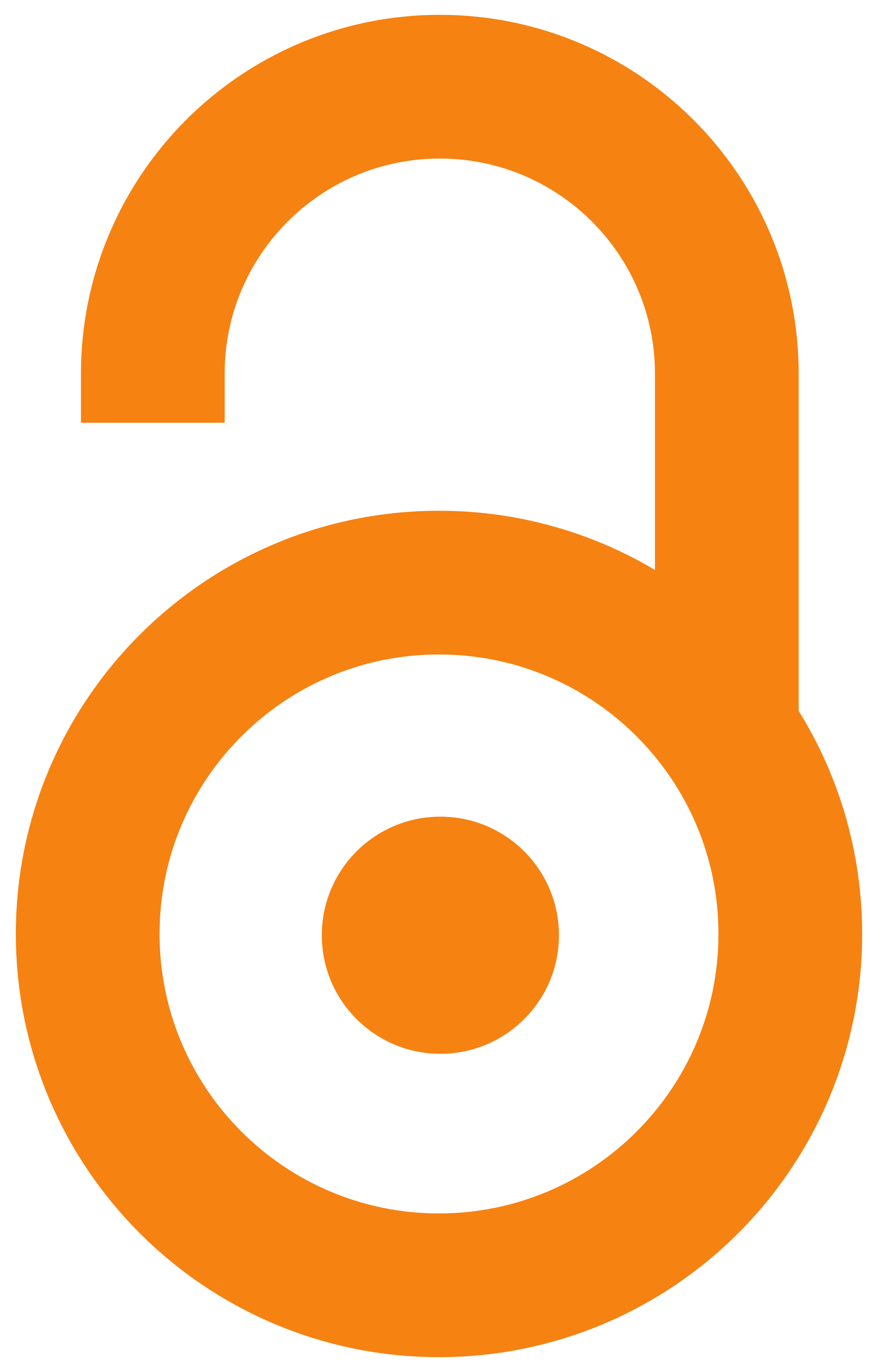 2021
Article (Published version)

Abstract
This article will try to examine the phenomenon of memorial forests and their role in the creation of the Holocaust memory of the Jewish community in Yugoslavia. Our intention is to present the Yugoslav Jewish tradition of planting memorial forests and analyze its symbolical background. The Martyrs' Forest in Israel will be used as an example of a newly-founded place of remembrance and considering that the main aim of the article is to show, in comparison with other examples, what kind of symbolical rituals were used to provide a historical context and legitimacy for new memorials.
Članak predstavlja pokušaj da se naučno ispita fenomen memorijalnih šuma i njihova uloga u konstruisanju sećanja na Holokaust među jugoslovenskim Jevrejima. Namera nam je da objasnimo tradiciju sađenja memorijanih šuma u jevrejskoj zajednici u Jugoslaviji, kao i da obrazložimo njihovu simboličku pozadinu pa je stoga glavni cilj članka da, poredeći ih sa drugim primerima, objasni simboličke rituale koji su korišćeni da bi se novim memorijalima obezbedio istorijski kontekst. Koristeći primer ove akcije, članak predstavlja i pregled saradnje između jugoslovenskih Jevreja, njihovih sunarodnika koji su emigrirali u Izrael i SAD i organizacije Keren Kajemet LeIzrael, u zajedničkim naporima da sačuvaju sećanje na sve koji su stradali u Holokaustu.
Keywords:
Izrael - Jugoslavija / Israel - Yugoslavia / Holokaust - spomenici / Holocaust - monuments / kultura sećanja / memory
Source:
Tokovi istorije, 2021, 3, 145-169
Publisher:
Beograd : Institut za noviju istoriju Srbije
Funding / projects:
Note:
This paper was written as a result of the work at the Institute for Recent History of Serbia, funded by the Serbian Ministry of Education, Science and Technological Development, through the Agreement on Realization and Funding of Scientific Research NIO in 2021 no. 451-03-9/2021-14/200016 of February 5, 2021.