Spisak Jevreja streljanih na Ledinama 17. IX 1941.
List of the Jews who were shot on Ledine on September 17, 1941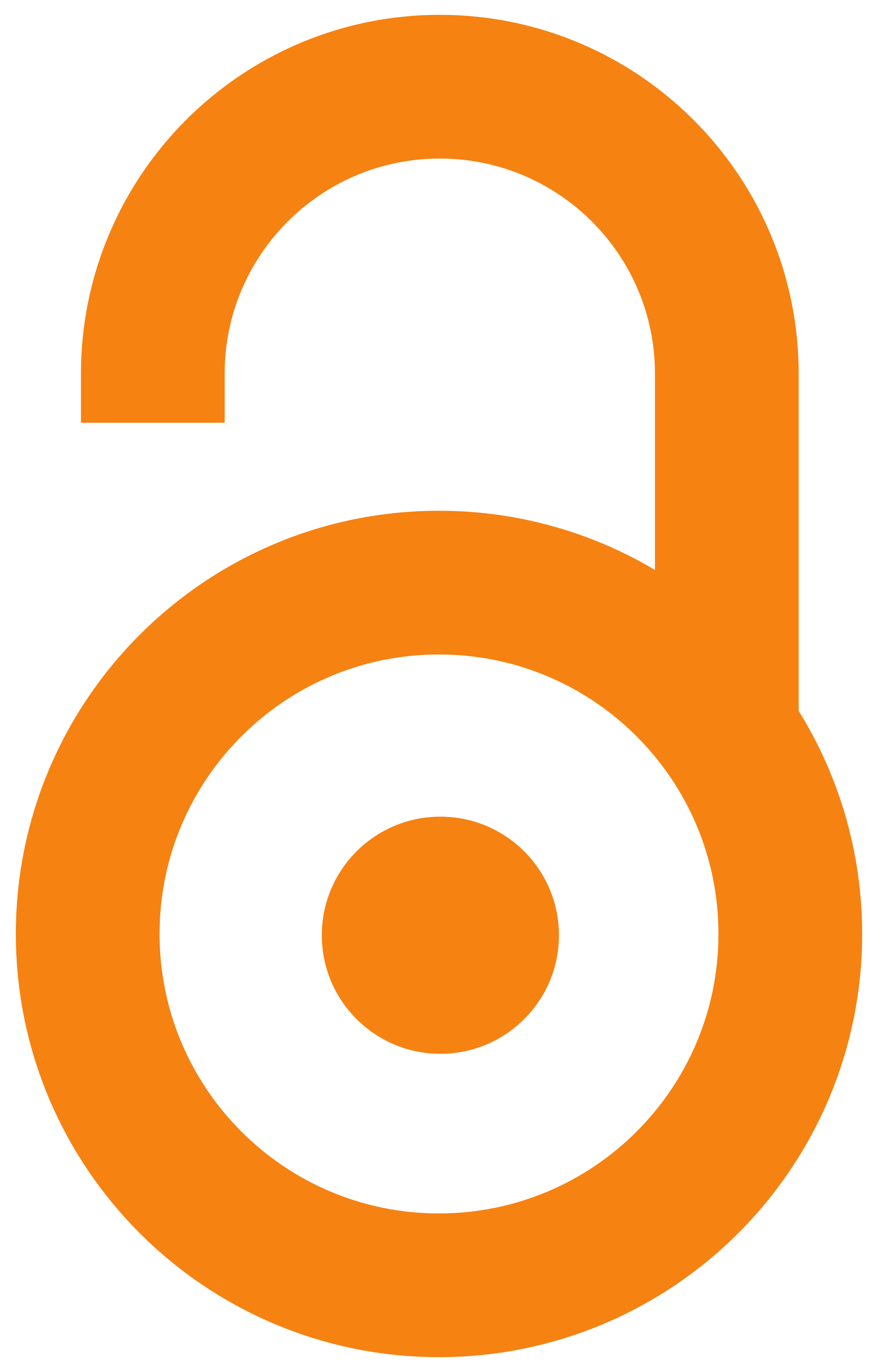 2022
Other (Draft)

Abstract
Ovde dati spisak Jevreja streljanih na Ledinama 17.9.1941. sačinjen je prema knjizi "Logor Banjica : logoraši : knjige zatočenika koncentracionog logora Beograd-Banjica : (1941-1944)", PRVI TOM, strane 077-092, knjiga 1. U spisku su data imena streljanih Jevreja na lokaciji "Trostruki surduk" na Ledinama. Uz navođenje svakog imena i prezimena streljanog, dati su i podaci o zanimanju, godini i mestu rođenja, imena oca i majke, bračno stanje, za oženjene imena supruge, i dece (ako ih ima), adresa i mesto stanovanja, odrednica da je 'Jevrejin', datum dolaska u logor Banjicu, i datum odvođenja iz logora na streljanje. Za 187 upisanih kao mesto odvođenja naveden je "Jevrejski logor Zemun" (što su bile Ledine), dok za četvoro koji su odvedeni toga dana na streljanje nije upisana ova odrednica, najverovatnije propustom. Do ovih podataka se došlo posle rata, izjavama svedoka sa lokacije streljanja (Ledine) i eshumacijom 240 tela, što odgovara broju od 191 streljanog Jevreja i 49 komunista, br
...
oju koji je dat i na spisku iz Banjičkog logora. Redni broj ispred svakog imena je dat identično po numeraciji iz knjige.
The list of Jews shot at Ledine on September 17, 1941, given here is based on the book "Banjica camp: inmates: books of prisoners of the Belgrade-Banjica concentration camp: (1941-1944)", VOLUME ONE, pages 077-092, book 1. In the list, the names of the Jews shot at the "Trostruki Surduk" location in Ledine are given. The list includes each name and surname of the shot person, data of occupation, year and place of birth, father's and mother's names, marital status, for married names of wife and children (if any), address and place of residence are given, specifying as Jews nationality, the date of arrival in the Banjica camp, and the date of being taken from the camp to be shot. For 187 registered persons "Jewish camp Zemun" (which was Ledine) was mentioned as the place of execution, while for four who were taken to be shot that day, these data were not registered, most likely by mistake. These data were obtained after the war, through the statements of witnesses from the location of th
...
e shootings (Ledine) and the exhumation of 240 bodies, which corresponds to the number of 191 Jews and 49 communists who were shot, the number that was also given on the list from the Banjic camp. The serial number next to each name is given identically according to the numbering from the book.
Keywords:
Ledine - stratište / Ledine - execution place / Ledine - žrtve Jevreji / Ledine - Jewish victims
Source:
2022
Publisher:
Beograd : Jevrejska digitalna biblioteka