Jevreji u sportskom životu Šida
Jews in the sporting life of Šid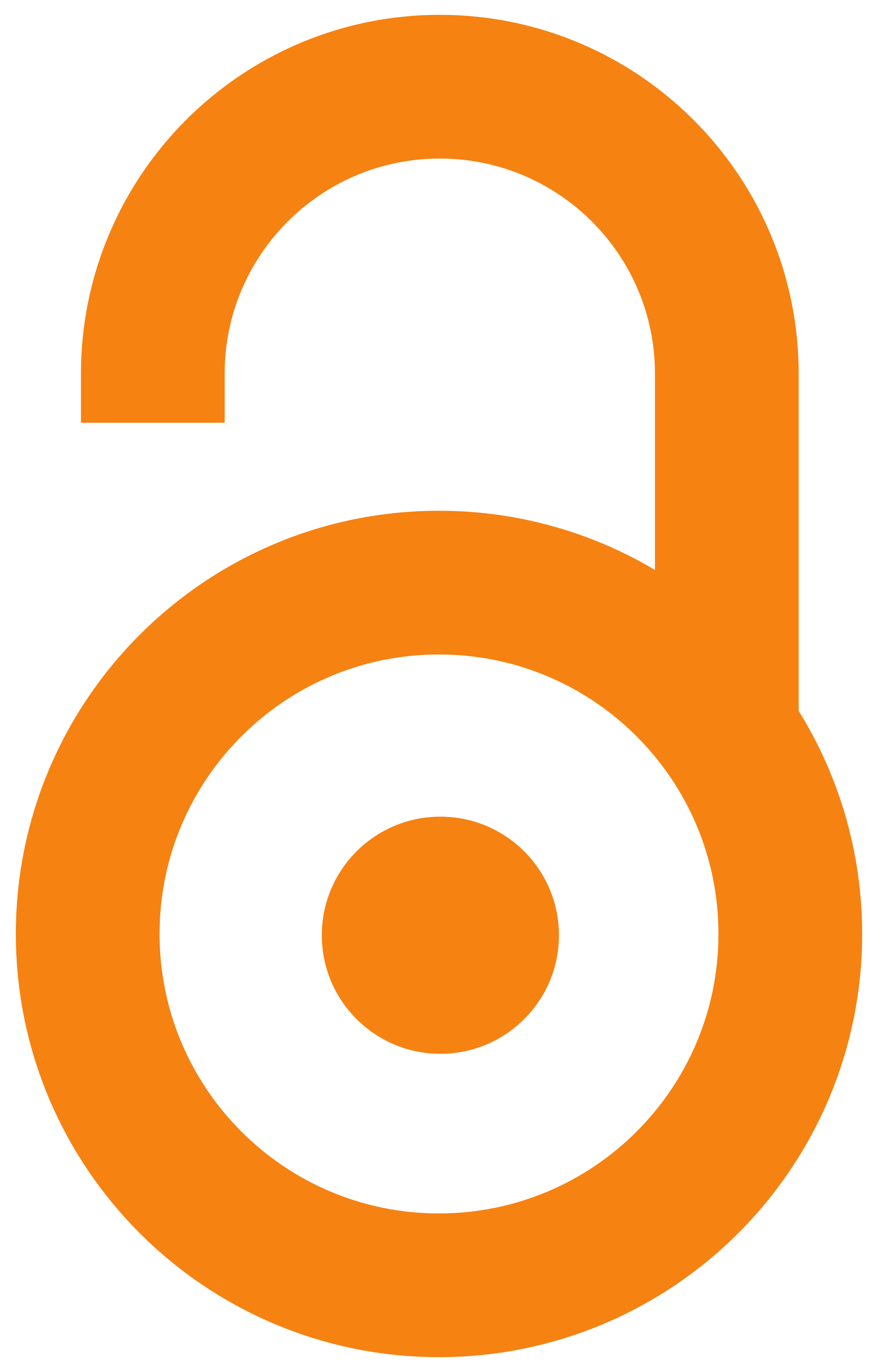 2003
Article (Published version)

,
Savez jevrejskih opština Srbije = Federation of Jewish Communities of Serbia
Abstract
Godine 2000. navršilo se 90 godina od početka sportske aktivnosti u Šidu. U toj aktivnosti, sve do 1941. godine, značajnu ulogu imali su i Jevreji Šida. Šid je gradić u zapadnom delu Srema, koji je u vreme između dva svetska rata imao oko 6.000 stanovnika. Jevreja je bilo oko 60, odnosno 1% od ukupnog broja stanovnika.
The football team "Fruškogorac", founded in Šid in 1910, was active until the beginning of World War 1, in 1914. The founding members of the team included two Jews, Milan Kon, and Komel Lebl. During the war and the first post-war years, the sporting life of Sid quietened down. From 1919 until 1925, football clubs were active during the summer holidays only. However, in early 1926, a group of between 15 and 20 young people set out with creating a sports club. The club continued to operate under the familiar name of "Fruškogorac". Between 1931 and 1935, Leopold Klajn (Klein) chaired the club. In 1931, he initiated the construction of a new sports ground, completed by the end of January 1932. The club's management included another two Jews, Ignjat Schrotman, treasurer, and Majer Francoz, a member of the managing board. The 1935 annual assembly elected the new management of the club. Leopold Klein was elected honorary president, Schrotman vice-president, and Josip Klein a member of the man
...
aging board. On the initiative of Ladislav Lacika Klein, the dub's table tennis section was established in 1932. This dynamic section's most outstanding members included the very Ladislav Klein and his brothers Josip Jozika, and Milan Emil Klein. One of the football-club stalwarts was Adolf Mosa Steiner. Apart from "Fruškogorac", there was another club in Šid, called Radnički. Joska Schrotman was a member of its managing board for many years. Spic, who after World War 2 moved to "Partizan", was the club's coach. During World War 2 and the German occupation, all sports activities were suspended. Some of Šid's Jewish athletes were killed and some survived the Holocaust. Killed were the Schrotman brothers, Ignjat and Joska, and Jozika Klein. The survivors included: Leopold Klein, Ladislav Klein, and his brother Milan Emil Klein, Adolf Mosa Steiner, Majer Francoz and Kornel Lebl. Today, only Milan Emil Klein, the author of these memoirs, is still alive.
Keywords:
Jevreji - Šid / Jevreji - sport / Jevreji - fudbal / Jews - Šid / Jews - sport / Jews - football / Fruškogorac, fudbalski klub
Source:
Zbornik 8 : Studije, arhivska i memoarska građa, Jevrejski istorijski muzej - Beograd = Jewish studies 8 : Studies, archival and memorial materials, Jewish historical museum - Belgrade, 2003, 8, 401-409
Publisher:
Beograd : Savez jevrejskih opština Jugoslavije [Federation of Jewish Communitues in Jugoslavia]
Note:
Ovaj rad je učestvovao je 2000. godine na 44. Nagradnom konkursu Saveza jevrejskih opština Jugoslavije.