Vsako leto eno ime: Zora Pičulin, slovenska pravičnica med narodi [Mednarodno znanstveno srečanje Vsako leto eno ime (2014 ; Maribor)]
Svake godine jedno ime: Zora Pičulin, slovenska Pravednica među narodima [Međunarodni naučni skup "Jedno ime svake godine" (2014; Maribor)]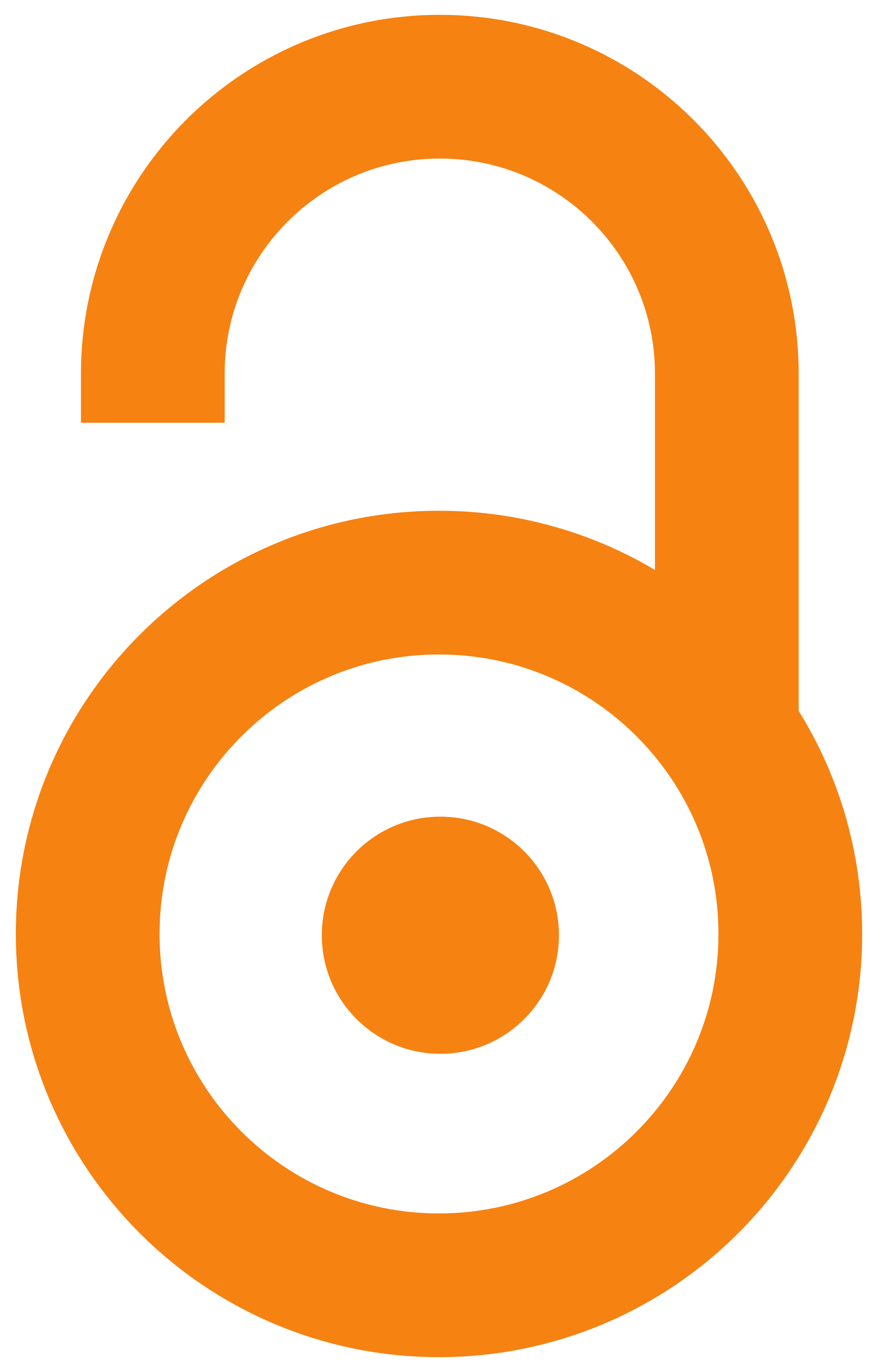 2014
Other (Published version)

,
Center judovske kulturne dediščine Sinagoga Maribor
Abstract
Zora Pičulin, rojena 1.1.1911. v Solkanu, je dočakala drugo svetovno vojno kot babica in poklicna varuška v Ljubljani. Veljala je za zelo prijazno in urejeno, dobrega srca in prijaznega značaja. Med drugo svetovno vojno je bivala v Makedoniji, kamor jo je povabila družina Gatenjo iz Skopja. Potem ko so bolgarske okupacijske oblasti spomladi 1943 izvedle množične deportacije makedonskih Judov v koncentracijsko taborišče Treblinka, je Pičulinovi uspelo rešiti malega Šaula Gatenja iz Skopja, rojenega leta 1941. Mali Šaul je pred aretacijami in deportacijami zbolel in je bil premeščen v bolnišnico, kjer je zanj skrbela varuška Zora Pičulin. Po spletu okoliščin ga je rešila iz bolnišnice in je kot edini član družine Gatenjo preživel vojno. Zora Pičulin je bila za pravičnico med narodi razglašena leta 1975, ko je v spominskem kompleksu Yad Vashema zasadila drevo. Po vojni je živela v Ljubljani, kjer je 2. 6. 1998 umrla. Pokopana je na ljubljanskem pokopališču Žale.
Zora Pičulin, rođena 1. januara 1911. u Solkanu, preživela je Drugi svetski rat kao baka i profesionalna dadilja u Ljubljani. Važila je za veoma ljubaznu i urednu, dobrog srca i dobrog karaktera. Tokom Drugog svetskog rata živela je u Makedoniji, gde ju je pozvala porodica Gatenjo iz Skoplja. Nakon što su bugarske okupacione vlasti u proleće 1943. izvršile masovne deportacije makedonskih Jevreja u koncentracioni logor Treblinka, Pičulini su uspeli da spasu malog Saula Gatenja iz Skoplja, rođenog 1941. Mali Šaul se razboleo pre hapšenja i deportacije i prebačen je u bolnicu.gde se za njega brinula Zora Pičulin. Spletom okolnosti izbavila ga je iz bolnice i on je bio jedini član porodice Gatenjo koji je preživeo rat. Zora Pičulin je proglašena za Pravednika među narodima 1975. godine, kada je zasadila drvo u memorijalnom kompleksu Jad Vašema. Posle rata živela je u Ljubljani, gde je umrla 2. juna 1998. godine. Sahranjena je na groblju Žale u Ljubljani.
Zora Pičulin was born on 1 January 1911 in Solkan. When WW2 broke out she was a midwife and professional nanny in Ljubljana who was considered to be very friendly, tidy, kind-hearted, and of a pleasant disposition. During WW2 she lived in Macedonia, where she was working for the Gatenjo family from Skopje as a nanny. In the spring of 1943, when the Bulgarian occupation authorities were carrying out mass deportations of Macedonian Jews to the Treblinka concentration camp, Pičulin managed to save small Shaul Gatenjo, born in 1941, from deportation. Prior to the arrests and deportations, Shaul had fallen ill and had been brought to a hospital, where his nanny Zora Pičulin was taking care of him. Following the course of events, she managed to rescue him from the hospital. He became the only member of the Gatenjo family to survive the war. In 1975, when she planted a tree in the Yad Vashem memorial complex, Zora Pičulin was proclaimed as one of the Righteous Among the Nations. After the wa
...
r, she lived in Ljubljana, where she died on 6 June 1998. She is buried at the Žale cemetery in Ljubljana.
Keywords:
Pičulin, Zora (1911-1998), Pravednik među narodima / Holokaust - Jugoslavija / Holocaust - Yugoslavia / Pičulin, Zora (1911-1998), Righteous Among the Nations / Jevreji - Drugi svetski rat / Jews - World War II
Source:
2014, 1-36
Publisher:
Maribor : Center judovske kulturne dediščine Sinagoga Maribor
Note:
Naučni skup je pripremljen u okviru projekta Šoa - da se setimo 2014. godine koji je sproveden uz podršku Ministarstva za spoljne poslove Republike Slovenije, Opština Maribor, Ambasade Države Izrael u Beču i Međunarodna federacija sećanja Holokausta - IHRA (the scientific meeting was organized as part of the project Shoah - Let Us Remember, 2014, which was supported by the Ministry of Foreign Affairs of the Republic of Slovenia, Municipality of Maribor, Israeli Embassy in Vienna, and International Holocaust Remembrance Alliance - IHRA).