Vsako leto eno ime: Marko Rosner [Mednarodno znanstveno srečanje Vsako leto eno ime (2015 ; Maribor)]
Svake godine jedno ime: Marko Rosner [Međunarodni naučni skup "Jedno ime svake godine" (2015; Maribor)]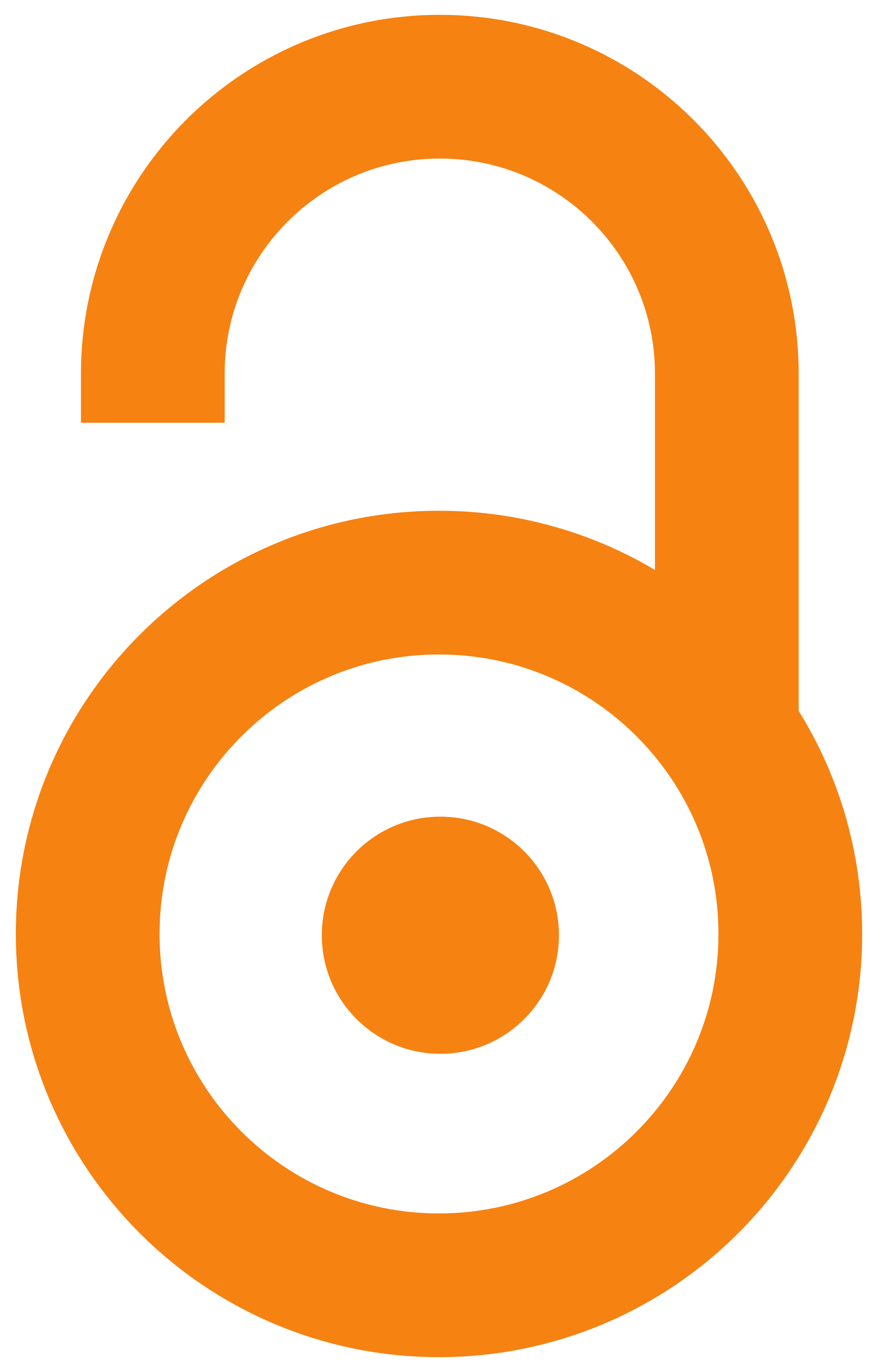 2015
Other (Published version)

,
Center judovske kulturne dediščine Sinagoga Maribor
Abstract
Karlo Rosner (1922, Maribor - 2002, Novara), sin Marka Rosnerja (1888, Iacobeni - 1969, Haifa), mariborskega tovarnarja in osrednje osebnosti okoli stoglave mariborske judovske skupnosti pred drugo svetovno vojno, je v svojih spominih z naslednjimi besedami opisal svoje slovo od rojstnega mesta: "Žalostno in ganljivo je bilo slovo od naše dolgoletne in zveste kuharice Tili. Vsi smo imeli solzne oči in se točno zavedali, da se ne bomo nikoli več skupaj videli v Mariboru. 27. marca 1941 je torej vsa družina zapustila Maribor in v tem trenutku smo postali begunci". Njegovi spomini imajo za mariborsko in slovensko zgodovino po mojem mnenju izreden pomen, saj so eden izmed redkih ohranjenih oziroma znanih spominov slovenskega Juda na čas holokavsta. S pomočjo njegovega dnevnika lahko sledimo vsem fazam bega družine Rosner - poleg Marka in Karla sta jo sestavljali še mati Charlota/Šarlota, roj. Brecher (1902, Năsăud - 1974, Novara), in hči Lidija, kasneje por. Busti (1928, Maribor) - od Ma
...
ribora do končnega zatočišča v Izraelu.
Karlo Rosner (1922, Maribor - 2002, Novara), sin Marka Rosnera (1888, Jakobeni - 1969, Haifa), mariborskog fabričkog radnika i centralne ličnosti oko stogodišnje mariborske jevrejske zajednice pre Drugog svetskog rata, opisao je njegov oproštaj od rodnog grada u svojim memoarima: "Bilo je tužno i dirljivo oprostiti se od našeg dugogodišnjeg i vernog kuvara Tilija. Svi smo imali suze u očima i bili smo svesni da se nikada više nećemo videti u Mariboru. 27. marta 1941. cela porodica je napustila Maribor i u tom trenutku smo postali izbeglice". Njegovi memoari su izuzetno važni za istoriju Maribora i Slovenije, jer su jedno od retkih sačuvanih ili poznatih uspomena na slovenačke Jevreje tokom Holokausta. Uz pomoć njegovog dnevnika možemo pratiti sve faze bekstva porodice Rozner - pored Marka i Karla, činile su je i Šarlotina majka, Šarlota, rođ. Brecher (1902, Nasaud - 1974, Novara), i ćerka Lidija, kasnije por. Busti (1928, Maribor) - od Maribora do konačnog utočišta u Izraelu.
Karlo Rosner (1922 Maribor - 2002 Novara), the son of Marko Rosner (1888 Iacobeni - 1969 Haifa), who was an industrialist and the central personality within the Maribor Jewish community before World War II, described in his memoirs the farewell to his hometown with the following words: "It was sad and pathetic to say goodbye to our long-time and loyal cook Tili. We all had tears in our eyes and were aware of the fact that it was for good and that we would never see each other in Maribor again. On 27th March 1941, the whole family left Maribor and at that moment we became refugees". His memories are of the utmost importance to Maribor and Slovenian history, as they are one of the few preserved and known memories of a Slovenian Jew from the time of the Holocaust. With the aid of his diary, it is possible to follow all stages of the Rosner family's getaway: from the moment Marko, Karlo, mother Charlotte, born Brecher (1902 Năsăud - 1974 Novara), and daughter Lydia, later married to Busti
...
(1928 Maribor) took flight from Maribor to their final place of refuge in Israel.
Keywords:
Rosner (porodica) / Rosner (family) / Mautner (porodica) / Mautner (family) / Holokaust - Slovenija / Holocaust - Slovenia / Holokaust - preživeli / Holocaust - survivors / Jevreji - izbeglice / Jews - refugees
Source:
2015, 1-25
Publisher:
Maribor : Center judovske kulturne dediščine Sinagoga Maribor