Vsako leto eno ime: Ivan Breskvar [Mednarodno znanstveno srečanje Vsako leto eno ime (2017 ; Maribor)]
Svake godine jedno ime: Ivan Breskvar [Međunarodni naučni skup "Jedno ime svake godine" (2017; Maribor)]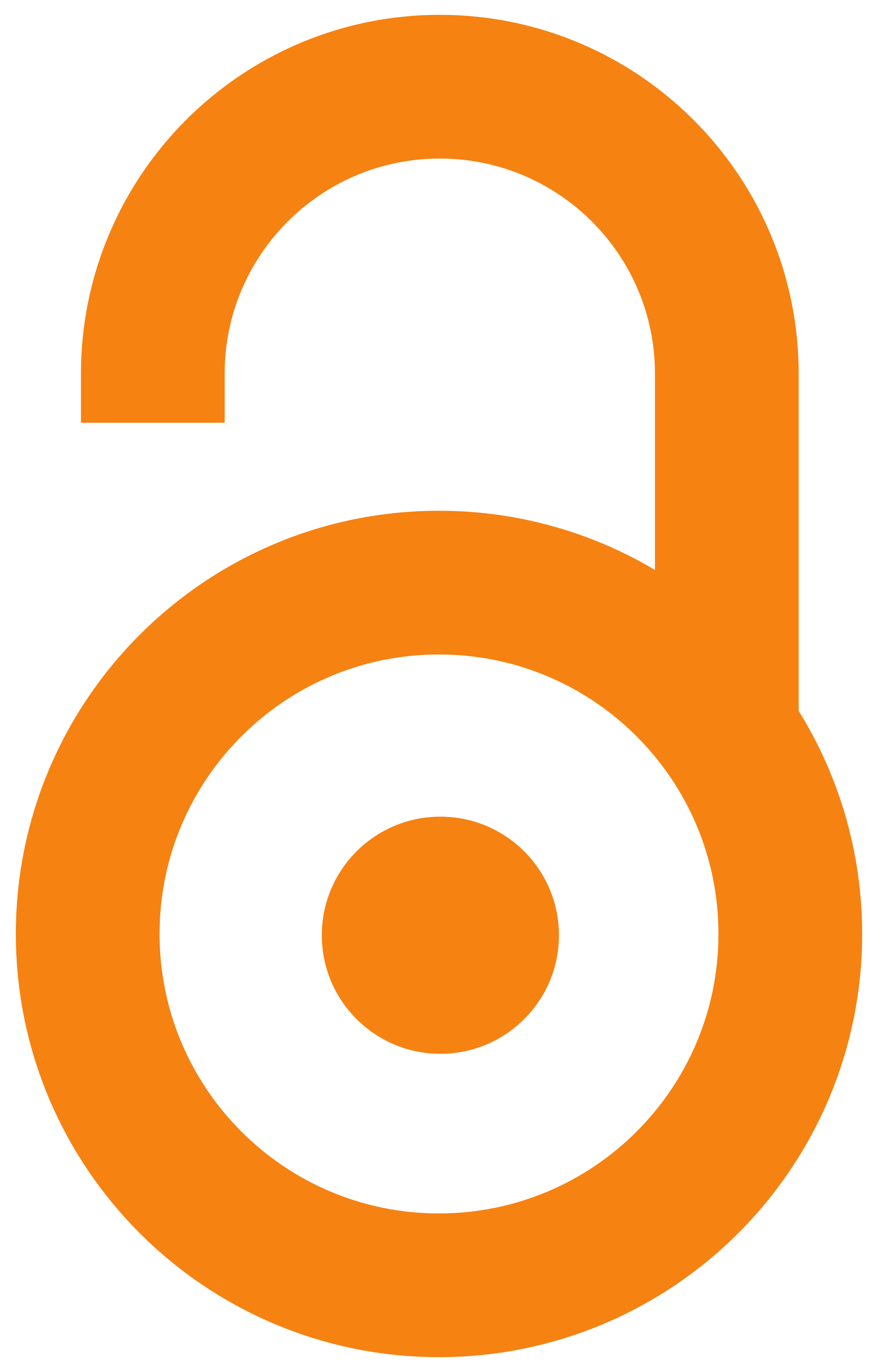 2017
Contributors
Süč, Dejan
Kuzmič, Franc
Hajdinjak, Boris
Lamprecht, Gerald
Dobrovšak, Ljiljana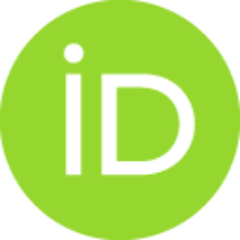 Podbersič, Renato
Grünfelder, Annemarie
Bedrač, Marjetka
Trojar, Valerija
Other (Published version)

,
Center judovske kulturne dediščine Sinagoga Maribor
Abstract
V drugi svetovni vojni je bila ogromna večina ljudi v nacistični Nemčiji in v tistih delih Evrope, ki jih je ta nadzorovala, postavljena v vlogo nemočne žrtve, poslušnega storilca ali brezbrižnega opazovalca največjega, okoli šest milijonov žrtev obsegajočega genocida, ki ga danes imenujemo holokavst oziroma - kot je z judovskega vidika ustrezneje - šoa. V tem nečloveškem obdobju je bila najmanj številna skupina ljudi, ki niso bili Judje, a so Judom kljub možnosti zelo resnih posledic, če ne celo smrtne kazni, pomagali preživeti, ne da bi za to pričakovali ali zahtevali plačilo. Od leta 1963 Yad Vashem v Jeruzalemu, največja ustanova, posvečena spominu na holokavst, takšnim ljudem podeljuje naziv pravičnikov med narodi [v strokovni literaturi se uporablja tudi izraz pravični med narodi, op. ur.]. Eden izmed njih, Ivan Breskvar (1905, Ljubljana - 1986, Varaždin) iz Varaždina, je bistvo svojega medvojnega junaštva zajel z v naslovu citirano izjavo "Ali si človek, ali pa nisi. Tretjeg
...
a ni".
Tokom Drugog svetskog rata, ogromna većina ljudi u nacističkoj Nemačkoj i u onim delovima Evrope koje je ona kontrolisala bila je stavljena u ulogu bespomoćnih žrtava, poslušnih izvršilaca ili ravnodušnih posmatrača - oko šest miliona žrtava genocida, kojeg danas nazivamo holokaustom ili, kako je prikladnije sa jevrejske tačke gledišta - šoa. Tokom ovog nehumanog perioda postojala je velika grupa ljudi koji nisu bili Jevreji, ali su uprkos pretnjama i veoma ozbiljnim posledicama, čak i smrtnoj kazni, pomogli Jevrejima da prežive ne očekujući ili tražeći plaćanje. Od 1963. Jad Vašem u Jerusalimu, najveća institucija posvećena sećanju na Holokaust, takvim ljudima dodeljuje titulu Pravednika među narodima. Jedan od njih, Varaždinac Ivan Breskvar (1905, Ljubljana - 1986, Varaždin), suštinu svog herojstva izrazio je izjavom "Ili si čovek ili nisi. Trećeg nema".
During the Second World War, the vast majority of people in Nazi Germany and in the parts of Europe controlled by Germany was pushed in the role of a powerless victim, an obedient perpetrator or an indifferent observer of the biggest genocide of around six million victims which is today known as the Holocaust, or more appropriate from the Jewish point of view, the Shoah. The smallest group in this dehumanized period were people who were not of Jewish origin but helped the Jews survive despite the possibility of severe consequences, even the death penalty, not expecting or demanding payment. Since 1963, Yad Vashem in Jerusalem, the largest institution devoted to the commemoration of the Holocaust, awards such people the title the Righteous Among the Nations. One of them is Ivan Breskvar (1905, Ljubljana - 1986, Varaždin) from Varaždin who captured the essence of his interwar heroism in his statement "You either are a human or not. There is no third option".
Keywords:
Breskvar, Ivan (1905-1986), Pravednik među narodima / Breskvar, Ivan (1905-1986), Righteous Among the Nations / Jevreji - Slovenija / Jews - Slovenia / Jevreji - Drugi svetski rat / Jews - World War II
Source:
2017, 1-25
Publisher:
Maribor : Center judovske kulturne dediščine Sinagoga Maribor
Note:
Na naslovnoj strani: Šoa - spominjajmo se 2017 (on the cover page: Shoah - let us remember 2017).