Vid Morpurgo in njegov čas: [katalog: Center judovske kulturne dediščine Sinagoga Maribor, 14. 6. - 5. 9. 2016]
Vid Morpurgo i njegovo doba: [katalog: Centar za jevrejsku kulturnu baštinu Sinagoga Maribor, 14. jun - 5. septembar 2016.]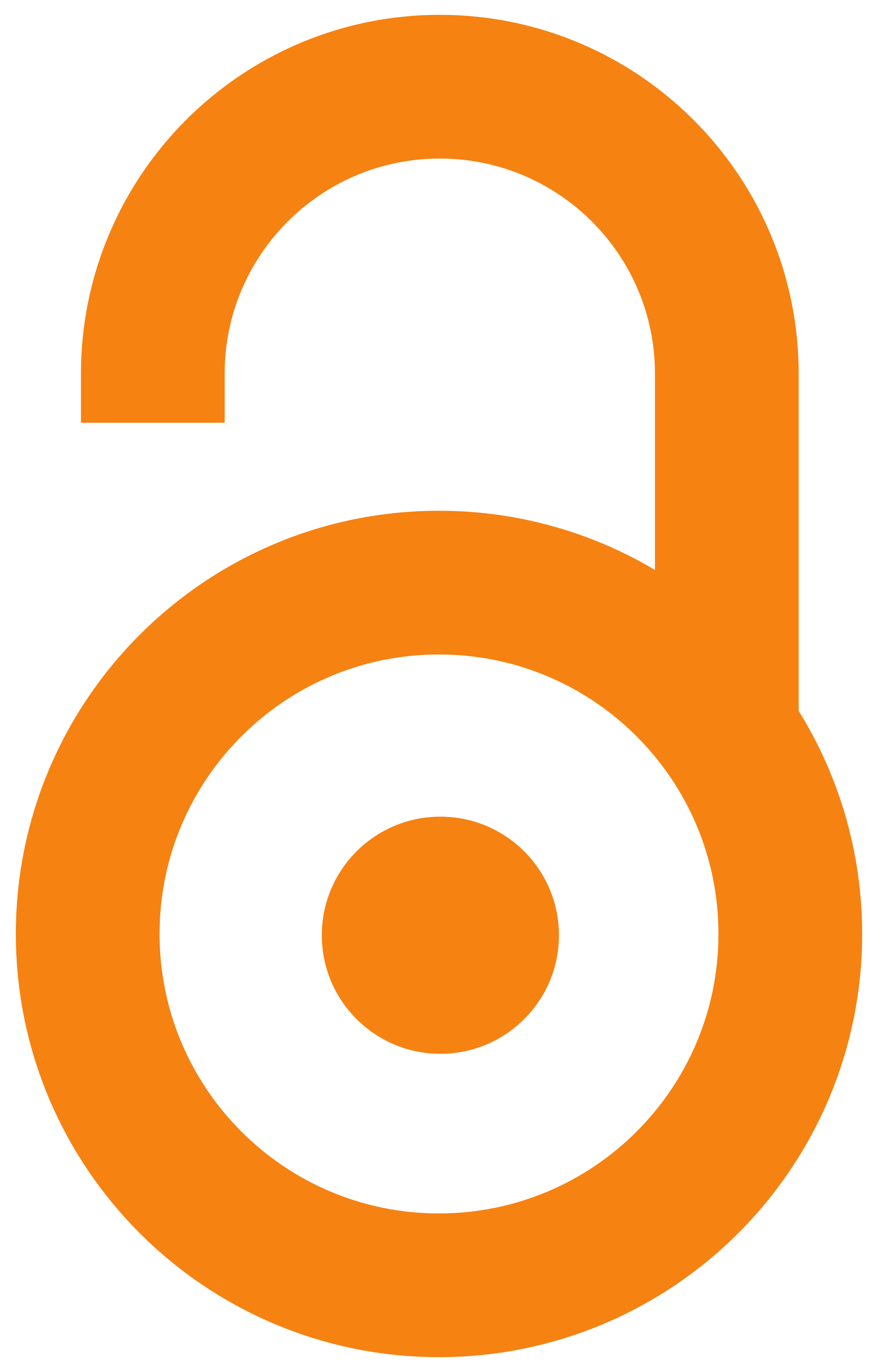 2016
Other (Published version)

,
Center judovske kulturne dediščine Sinagoga Maribor
Abstract
V letu 2016 mineva 520 let od srednjeveškega izgona Judov s Štajerske oziroma iz Maribora, zato smo v spomin in opomin na ta prelomni dogodek v Centru judovske kulturne dediščine Sinagoga Maribor zasnovali dveletni projekt Po poteh mariborskih Judov. Z njim želimo javnosti predstaviti tako srednjeveško zgodovino mariborskih Judov kakor tudi - na primeru družine Morpurgo - njihove življenjske poti in usodo v zadnjih petih stoletjih. V projektu smo se povezali z Mestnim muzejem Split in Inštitutom za judovsko zgodovino Avstrije, pri arhivskih in rodoslovnih raziskavah pa nam bodo pomagali samostojna arhivistka in raziskovalka Valentina Petaroš Jeromela, višja kustodinja splitskega muzeja mag. Tea Blagaić Januška ter Peter in Livio Morpurgo.
2016. godine navršilo se 520 godina od srednjovekovnog proterivanja Jevreja iz Štajerske ili Maribora, pa smo u znak sećanja i podsećanja na ovaj znameniti događaj u Sinagogi Centra za jevrejsku kulturnu baštinu Maribor osmislili dvogodišnji projekat "Na stazama mariborskih Jevreja". Njime želimo da javnosti predstavimo srednjovekovnu istoriju mariborskih Jevreja kao i - u slučaju porodice Morpurgo - njihove životne puteve i sudbinu u poslednjih pet vekova. U projektu smo se povezali sa Gradskim muzejom Split i Institutom za židovsku istoriju Austrije, a u arhivskim i genealoškim istraživanjima pomogla nam je samostalna arhivistica i istraživačica Valentina Petaroš Jeromela, viša kustosica splitskog Muzeja mag. Tea Blagaić Januška i Petar i Livio Morpurgo...
2016, marks 520 years since the medieval exile of the Jews from Styria thus the city of Maribor. To commemorate this sad milestone and warn against similar ones, the Center of Jewish Cultural Heritage Synagogue Maribor designed a two-year project Tracing the paths of Maribor Jews. Its aim is to present to the public the medieval history of the Maribor Jews, as well as – in the example of the Morpurgo family – their life paths and fates in the last five centuries. In the project, we collaborate with the Split City Museum and the Institute for Jewish History in Austria, while free-lance archivist and researcher Valentina Petaroš Jeromela, senior curator of the Split City Museum Tea Blagaić Januška, and Peter and Livio Morpurgo will help us with archival and genealogical research...
Keywords:
Morpurgo, porodica / Morpurgo, family / Morpurgo, Vid (1838-1911), biografija / Morpurgo, Vid (1838-1911), biography / Jevreji - Slovenija / Jews - Slovenia / Jevreji - Hrvatska / Jews - Croatia
Source:
2016, 1-33
Publisher:
Maribor : Center judovske kulturne dediščine Sinagoga Maribor
Related items
Showing items related by title, author, creator and subject.
Bedrač, Marjetka; Morpurgo, Andrea

(Maribor : Center judovske kulturne dediščine Sinagoga Maribor,

2018

)

Kečkemet, Duško

(Split : Narodni muzej,

1963

)

Bedrač, Marjetka; Morpurgo, Andrea

(Maribor : Center judovske kulturne dediščine Sinagoga,

2018

)