Od puščave do mize: razstava Biblične arheološke zbirke Teološke knjižnice Maribor ob 50. obletnici Enote v Mariboru Teološke fakultete Univerze v Ljubljani
From the desert to the table : Exhibition of the Biblical Archaeological Collection of the Theological Library Maribor on the occasion of the 50th anniversary of the Unit in Maribor, Faculty of Theology, University of Ljubljana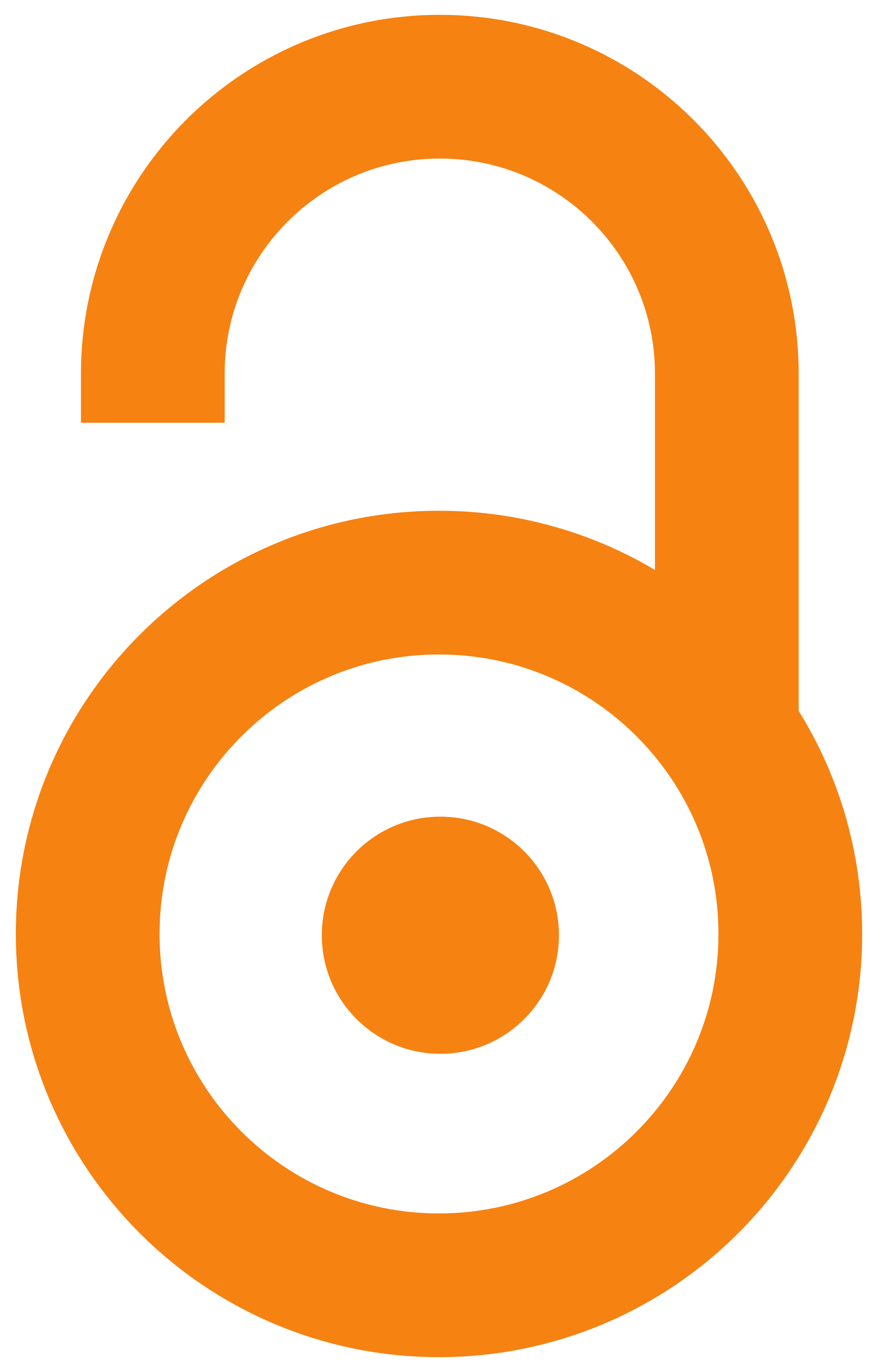 2018
Book (Published version)

,
Center judovske kulturne dediščine Sinagoga Maribor
Abstract
Leto 2018 je posvečeno praznovanju kulturne dediščine Evrope. Poznavanje in odkrivanje kulturne dediščine je pomembno, saj odstira pot v preteklost in po stopinjah, ki jih je človeštvo naredilo v svojem razvoju, pojasnjuje sedanjost ter nakazuje pot v prihodnost. Poznavanje kulturne dediščine pomeni poznavanje korenin človeštva, poznavanje identitete naroda in končno svoje lastne identitete. Poznavanje in ohranjanje kulturne dediščine nas osvobaja vsakodnevnih ujetosti v predsodkovnost, omogoča nam, da se za hip ustavimo v času in se zavemo skupnih korenin ter se tudi tako prebujamo za vzpostavljanje medkulturnega dialoga. Najverjetneje ni naključje, da prav v letu kulturne dediščine dajemo na ogled in tako širši javnosti odpiramo del bogate Biblične arheološke zbirke, ki jo hrani Teološka knjižnica Maribor, knjižnica Enote Teološke fakultete v Mariboru, ki letošnje leto obhaja svoj zlati jubilej, 50-letnico delovanja. Zato smo lahko še posebej veseli in ponosni, da so ob odličnem sode
...
lovanju dveh imenitnih ustanov - Sinagoge Maribor in Teološke fakultete, Enote v Mariboru s svojo Teološko knjižnico - na straneh pričujočega kataloga in na razstavi v Sinagogi Maribor ponovno zaživeli predmeti Biblične arheološke zbirke ter tako na poseben način obeležili zlati jubilej mariborske Enote Teološke fakultete in leto kulturne dediščine. Predmeti arheološke zbirke, ki jih najdemo na razstavi, njihove opise pa v tem katalogu, nas vodijo v daljno preteklost...
2018. godina posvećena je proslavi evropske kulturne baštine. Poznavanje i otkrivanje kulturnog nasleđa je važno, jer utire put prošlosti i, prateći korake čovečanstva u njegovom razvoju, objašnjava sadašnjost i ukazuje na put u budućnost. Poznavanje kulturnog nasleđa znači poznavanje korena čovečanstva, poznavanje identiteta nacije i konačno sopstvenog identiteta. Poznavanje i očuvanje kulturnog nasleđa oslobađa nas svakodnevne zamke predrasuda, omogućava nam da na trenutak zastanemo i postanemo svesni zajedničkih korena, a takođe i da se probudimo za uspostavljanje interkulturalnog dijaloga. Verovatno nije slučajno što u godini kulturne baštine izlažemo i tako široj javnosti otvaramo deo bogate biblijske arheološke zbirke koju čuva mariborska bogoslovska biblioteka, biblioteka Bogoslovskog fakulteta u Mariboru, koja proslavlja svoju 50. godišnjica ove godine. Stoga možemo biti posebno srećni i ponosni što su uz odličnu saradnju dve velike institucije - mariborske sinagoge i Bogo
...
slovskog fakulteta, mariborskog odela sa svojom Bogoslovskom bibliotekom - predmeti Biblijske arheološke zbirke ponovo oživeli na stranicama predstavljenog kataloga i izložbe u mariborskoj sinagogi i na poseban način obeležili zlatni jubilej mariborskog odela Bogoslovskog fakulteta i Godinu kulturne baštine. Predmeti arheološke zbirke koji se nalaze na izložbi, i njihovi opisi u ovom katalogu, vode nas u daleku prošlost...
The year 2018 is dedicated to the celebration of the cultural heritage of Europe. Knowledge about the cultural heritage and the discovery of its secrets is important since it uncovers the path to the past, follows the steps that mankind took in its development, explains the present and directs the path into the future. Knowledge about cultural heritage means knowledge about the roots of mankind, about the identity of a nation and finally about one's own identity. Knowledge and the preservation of cultural heritage free us from everyday entrapment into the prejudices and enables us to stop in time for a moment and become aware of our mutual roots and get ready to establish intercultural dialogue also in this manner. It is probably not coincidental that a part of the rich Biblical Archaeological Collection held by the Theological Library Maribor, the library of the Maribor Unit of the Faculty of Theology, which celebrates its golden anniversary, 50 years in operation, is exhibited and sh
...
own to a broader public just in the year of the cultural heritage. Therefore, we can be especially satisfied and proud that as the result of excellent cooperation between two prominent institutions - the Synagogue Maribor and the Maribor Unit of the Faculty of Theology with its Theological Library - the artefacts of the Biblical Archaeological Collection were revived on the pages of the present catalogue and at the exhibition in the Synagogue Maribor, and thus mark the golden anniversary of the Unit, as well as the year of cultural heritage, in a special manner. The artefacts of the Archaeological Collection in the catalogue and at the exhibition, lead us to the distant past...
Keywords:
arheološke zbirke - Teološka knjižnica Maribor / archaeological collections - Maribor Theological Library / arheologija - Sveto pismo / archeology - Holy Writings / arheološki nalazi - Izrael / archaeological finds - Israel
Source:
2018, 1-136
Publisher:
Maribor : Center judovske kulturne dediščine Sinagoga : Teološka fakulteta, Enota v Mariboru
Related items
Showing items related by title, author, creator and subject.
Bedrač, Marjetka; Blagaić, Januška, Tea

(Maribor : Center judovske kulturne dediščine Sinagoga Maribor,

2016

)

Unknown author

(Maribor : Center judovske kulturne dediščine Sinagoga Maribor,

2016

)

Gruenfelder, Anna Maria; Klopčič, Vera; Kuzmič, Franc; Podbersič, Renato; Hajdinjak, Boris; Brvar, Klemen; Toš, Marjan

(Maribor : Center judovske kulturne dediščine Sinagoga,

2013

)