Židovsko groblje u Splitu: 1573-1973
Jewish Cemetery in Split: 1573-1973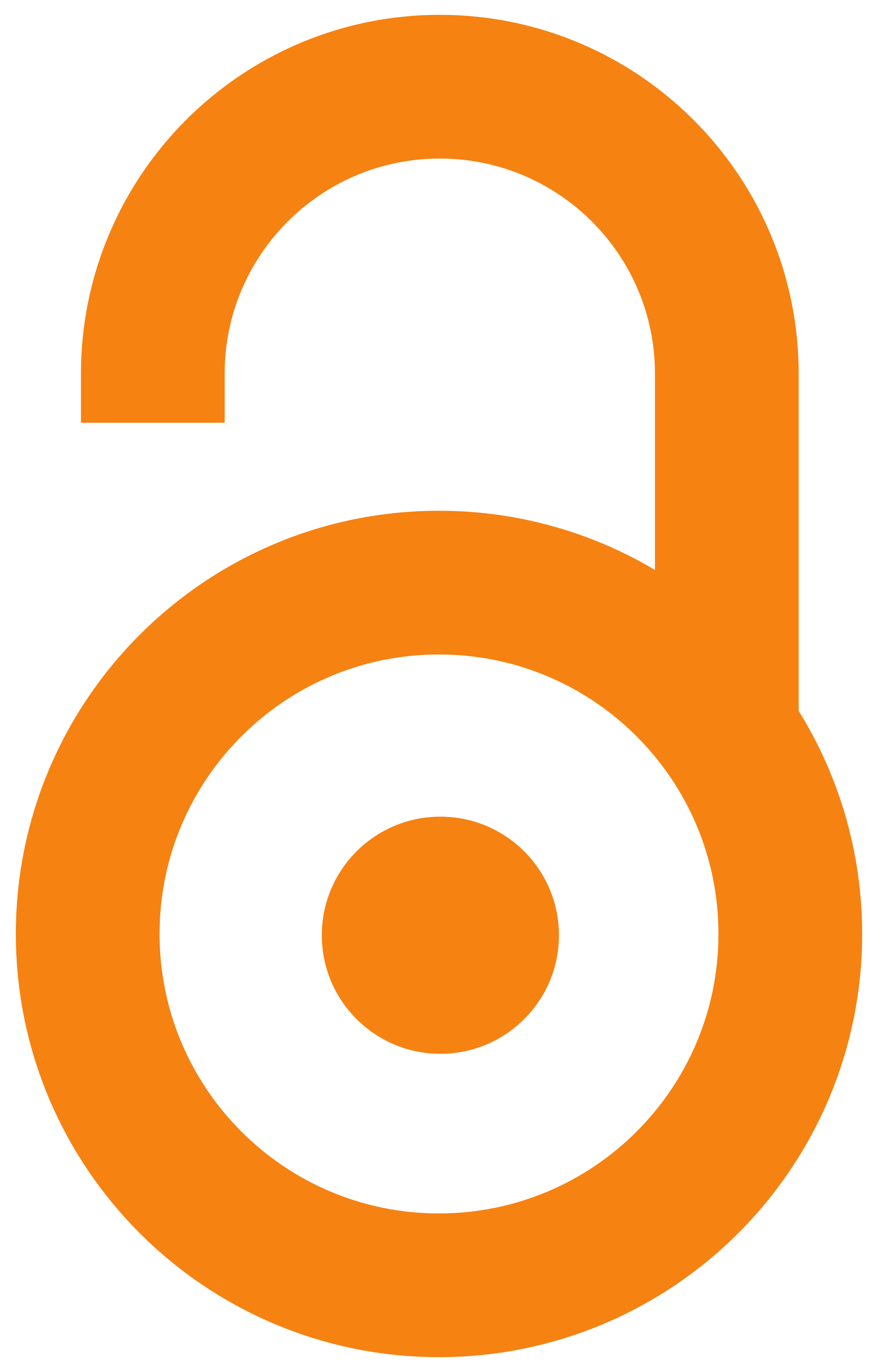 1973
Book (Published version)

,
Židovska općina Split
Abstract
Jevrejsko groblje u Splitu nudi jedinstven prikaz tragova prošlosti i drevne tradicije. Oko 700 nadgrobnih spomenika potiče iz 18., 19. i 20. veka. Najstariji je podignut 5477. godine "od stvaranja" (jevrejski kalendar), odnosno 1717. godine nove ere. Natpisi na spomenicima su na hebrejskom sa imenom i naslovom pokojnika, datumom smrti, hvalospjevima i inicijalima T.N.C.B.H. (Tihje nishmato crura becror hahaim - Neka mu duša bude vezana u lanac života). Natpisi su na pločama okrenutim ka jevrejskoj zajednici, odnosno prema gradu.
The Jewish cemetery in Split offers a unique display of traces of the past and of an ancient tradition. About 700 tombstones originate from the 18th, 19th, and 20th centuries. The oldest was erected in 5477 "from Creation" (Jewish calendar), i.e. 1717 A.D. The inscriptions on the monuments are in Hebrew bearing the name and title of the deceased, the date of death, eulogies and the initials T.N.C.B.H. (Tihje nish- mato crura becror hahaim - Let his soul be linked into the chain. of life.). The inscriptions are on tablets turned to face the Jewish community i.e. towards the city.
Keywords:
groblje, jevrejsko (Split) / Jewish cemetery - Split
Source:
1973, 1-50
Note:
Židovska općina u Splitu ovu knjigu izdaje u povodu 400-godišnjice osnivanja groblja na Marjanu (the Jewish community in Split is publishing this book on the occasion of the 400th anniversary of the founding of the cemetery on Marjan).