Klara Kukovec - dokumentarno biografski film
Klara Kukovec - documentary biographical film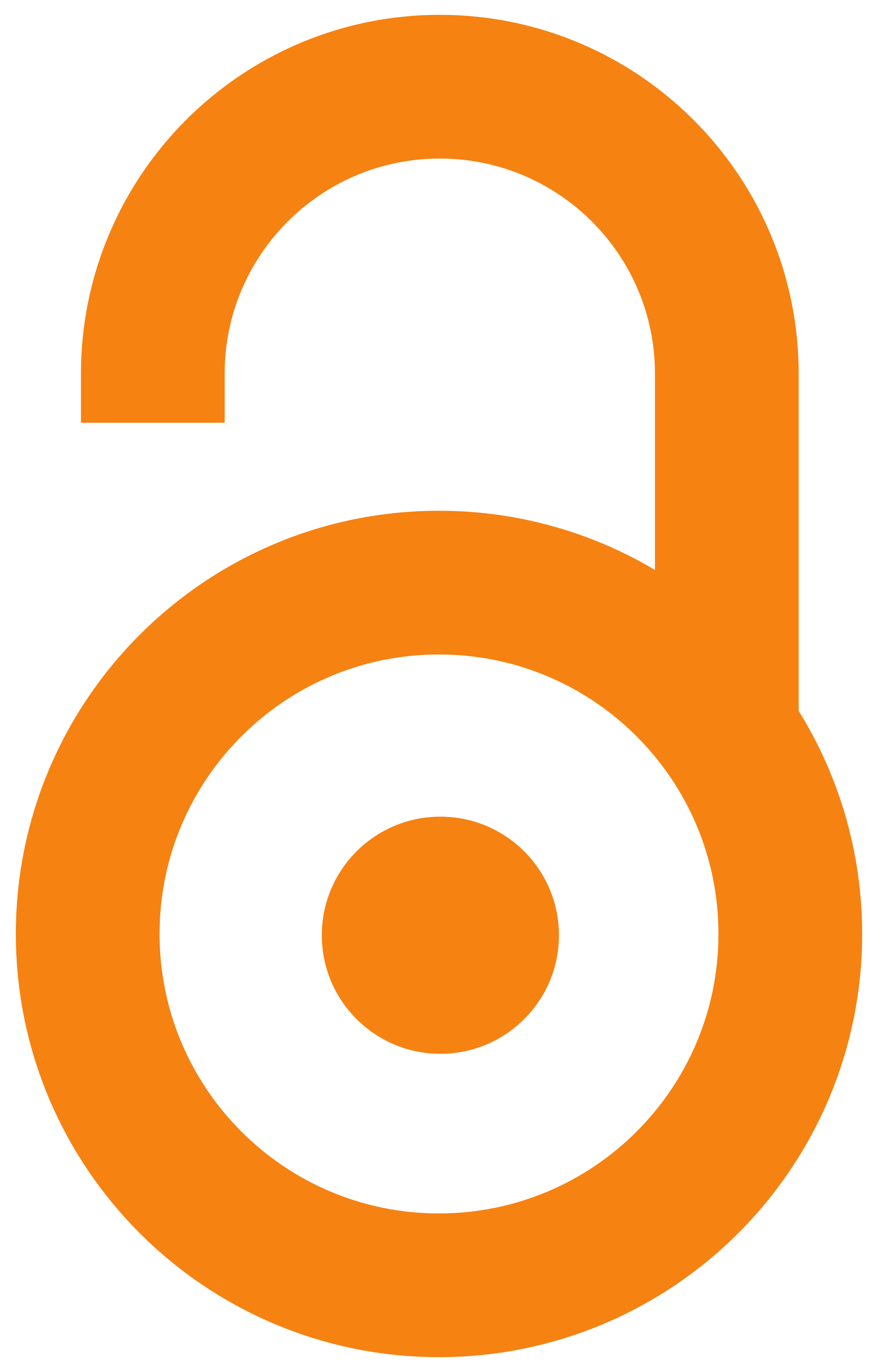 2014
Audiovisual (Published version)

,
Center judovske kulturne dediščine Sinagoga Maribor
Abstract
Mariborsko zgodovino so zaznamovali mnogi posamezniki, ki so v različnih obdobjih pomembno sooblikovali mestno življenje in utrip. Ena od njih je bila zdravnica Klara Kukovec, prva ženska z zasebno zdravniško ordinacijo v mestu. Kratek dokumentarni film predstavlja Klarino življenje in delo ter izrisuje podobo izjemno odločne in predane osebe, ki je ne glede na vse življenjske preizkušnje še v visoki starosti delala kot zasebna zdravnica - Klara je paciente sprejemala celo pri 92 letih. Svoj poklic je opravljala s srcem. Še pomembneje pa je, da je vselej sledila svojim sanjam.
Istoriju Maribora obeležili su mnogi pojedinci koji su značajno ko-oblikovali gradski život i puls u različitim periodima. Jedna od njih bila je i doktorka Klara Kukovec, prva žena sa privatnom lekarskom ordinacijom u gradu. Kratki dokumentarni film predstavlja Klarin život i rad i prikazuje izuzetno odlučnu i posvećenu ličnost koja je i pored svih životnih iskušenja u dubokoj starosti radila kao privatni lekar - Klara je primala pacijente i u 92. godini. Svoju profesiju je obavljala sa srcem. Što je još važnije, uvek je sledila svoje snove.
Maribor's history has been marked by many individuals who have significantly co-shaped city life and pulse in different periods. One of them was doctor Klara Kukovec, the first woman with a private doctor's office in the city. The short documentary presents Klara's life and work and depicts an extremely determined and dedicated person who, despite all the trials of life, worked as a private doctor in her old age - Klara accepted patients even at the age of 92. She practised her profession with a heart. More importantly, she always followed her dreams.
Keywords:
Kukovac, Klara (1883-1979), biografija / Kukovac, Klara (1883-1979), biography
Source:
2014
Publisher:
Maribor : Center judovske kulturne dediščine Sinagoga Maribor
Note:
Film je nastao u okviru projekta Šoa - sećamo se koji je 2013 i 2014. godine podržala Međunarodna unija za Sećanje na Holokaust (IHRA) (the film was made as part of the Shoah project - we remember supported in 2013 and 2014 by the International Federation of Holocaust Remembrance (IHRA).
Trajanje 00:14:15 minuta (duration 00:14:15 minutes).
YouTube link https://www.youtube.com/watch?v=daRWEYHWcIc.
Titl na engleskom i nemačkom (English & German subtitles).