EDJK [Evropski dnevi judovske kulture] 2019 Sinagoga Maribor
EJDK [Evropski dani jevrejske kulture] 2019 Sinagoga Maribor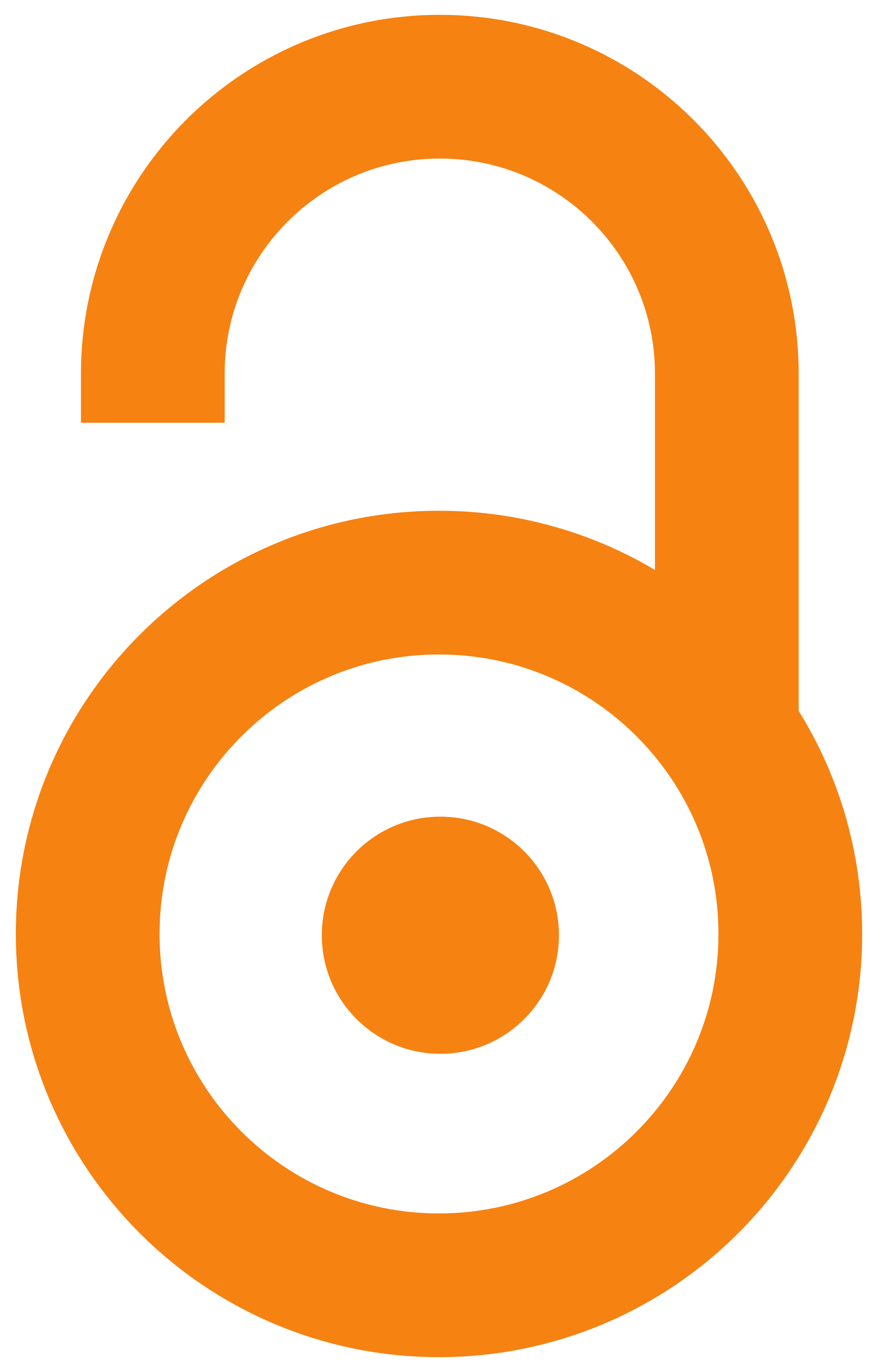 2019
Audiovisual (Published version)

,
Center judovske kulturne dediščine Sinagoga Maribor
Abstract
Evropski dnevi judovske kulture letos praznujejo 20. obletnico. Slovenija se v projekt vključuje od leta 2006, ob 20-letnici projekta pa smo v Centru judovske kulturne dediščine Sinagoga Maribor pripravili kratek video s pregledom naših EDJK dogodkov iz prejšnjih let.
Evropski dani jevrejske kulture ove godine obeležavaju 20 godina postojanja. Slovenija je u projekat uključena od 2006. godine, a povodom 20. godišnjice projekta, u Centru jevrejske kulturne baštine Sinagoge Maribor, napravili smo kratki video sa pregledom naših EDJC događaja iz prethodnih godina.
European Days of Jewish Culture is celebrating its 20th anniversary this year. Slovenia has been involved in the project since 2006, and on the occasion of the 20th anniversary of the project, we produced a short video at the Center of Jewish Cultural Heritage Synagogue Maribor with an overview of our EDJC events from previous years.
Keywords:
Evropski dani jevrejske kulture (EJDC) - Slovenija, 2019 / European Days of Jewish Culture (EJDC) - Slovenia, 2019
Source:
2019
Publisher:
Maribor : Center judovske kulturne dediščine Sinagoga Maribor