Svakodnevni život i arhitektura Jevreja u Vršcu XVIII-XX veka
Everyday life and architecture of the Jews in Vršac XVIII–XX century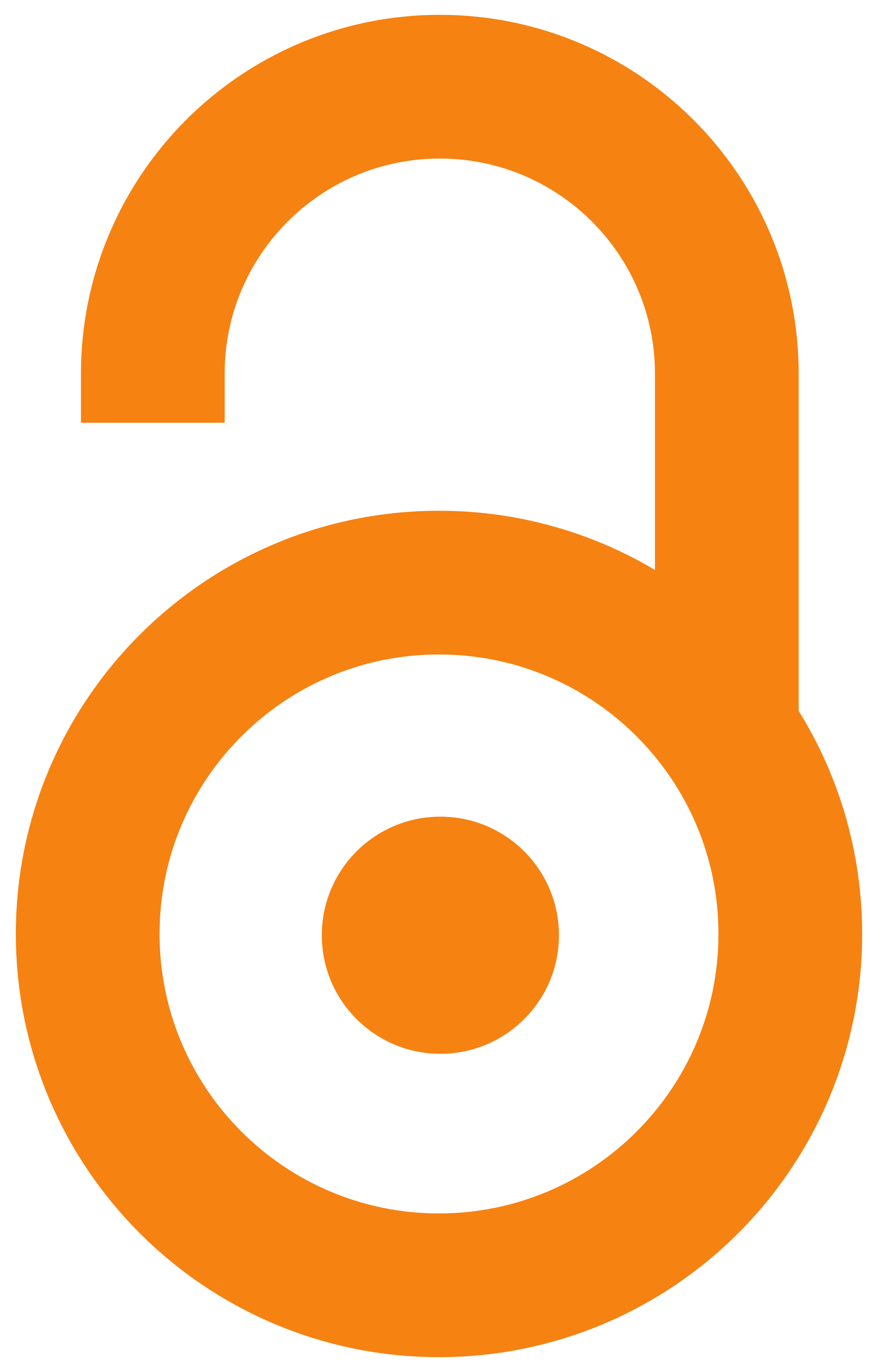 2018
Article (Published version)

Abstract
Zajednica aškenaskih Jevreja u Vršcu je zvanično postojala od 1766. do perioda II svetskog rata kada su skoro svi izgubili živote na tragičan način. Tokom ratnog i posleratnog perioda, sinagoga i opštinska zgrada su srušene, a mnogo dokumenata, fotografija i predmeta zauvek je nestalo. Međutim, iako su preostali podaci o starim žiteljima banatskog gradića oskudni, u ovom radu učinjena je delimična rekonstrukcija života jevrejske zajednice. Najveća pažnja u ovom radu posvećena je rekonstrukciji arhitekture javnih zdanja i izgleda jevrejskog groblja. Dosadašnja nepublikovana arhivska građa i opisi pružaju više nego dragocene podatke o izgledu, rasporedu i funkcionalnosti ovih važnih zdanja i spomenika.
The earliest mention of the Jewish Ashkenazi community in Vršac dates from 1766. This community gradually developed and flourished in the second part of the XIX century after the Emancipation in the Austro-Hungarian Empire. Unfortunately, during the Second World War, almost all Vršac residents of Jewish origin lost their lives in a tragic way. The major focus of this paper is given to the reconstruction of the synagogue and Jewish Town Hall, based on, so far unpublished plan and sketch, and likewise to the appearance of the Jewish funerary monuments. The town hall served as the rabbi's apartment and Talmud Torah School, and within its premises, religious gatherings and celebrations were being held. The mikveh was most probably located at the end of the building, whereas a separate building on the parcel served for shechita. The interior of the synagogue in Vršac is executed in the Neoclassical style and according to the analogues (Aron Hakodesh, Gallery) it bears resemblance to the in
...
teriors of synagogues in Western and Central Hungary (Papa; Szabadszállás). The most widely used ornament on the tombstones is a weeping willow and material evidence, based on ornaments, suggests that the descendants of the Levi (pitcher) and Kohen (two hands) tribes lived in Vršac. The most remarkable tombstone in the shape of a Decalogue was erected for the Deutsch sisters. The other tombstones were usually in the shape of an obelisk and stelae. Although the remaining data on the old residents of the Banat town seem to be extremely deficient, the research in the museum archives, chronicles and field research has succeeded in reviving some aspects of the everyday life of the Jewish community in Vršac.
Keywords:
Jevreji - Vršac / Jews - Vršac / Jevreji - arhitektura / Jews - architecture / Jevreji - nadgrobni spomenici (XIII-XIX vek) / Jews - tombstones (XIII-XIX century)
Source:
Artum: istorijsko-umetnički časopis, 2018, 7-8, 6-21
Publisher:
Beograd : Odeljenje za istoriju umetnosti Filozofskog fakulteta u Beogradu