Vsako leto eno ime: neznani slovenski pravičniki iz Prekmurja in Primorske: znanstveno srečanje: mednarodni dan spomina na žrtve holokavsta Šoa - spominjajmo se 2013, Univerzitetna knjižnica Maribor, Glazerjeva dvorana, 24. januar 2013
Svake godine jedno ime: nepoznati Pravednici među narodima Prekomurja i Primorske: naučni skup: Međunarodni dan sećanja na žrtve Holokausta Šoa - da se ​​sećamo 2013, Univerzitetska biblioteka Maribor, Dvorana Glazer, 24. januar 2013.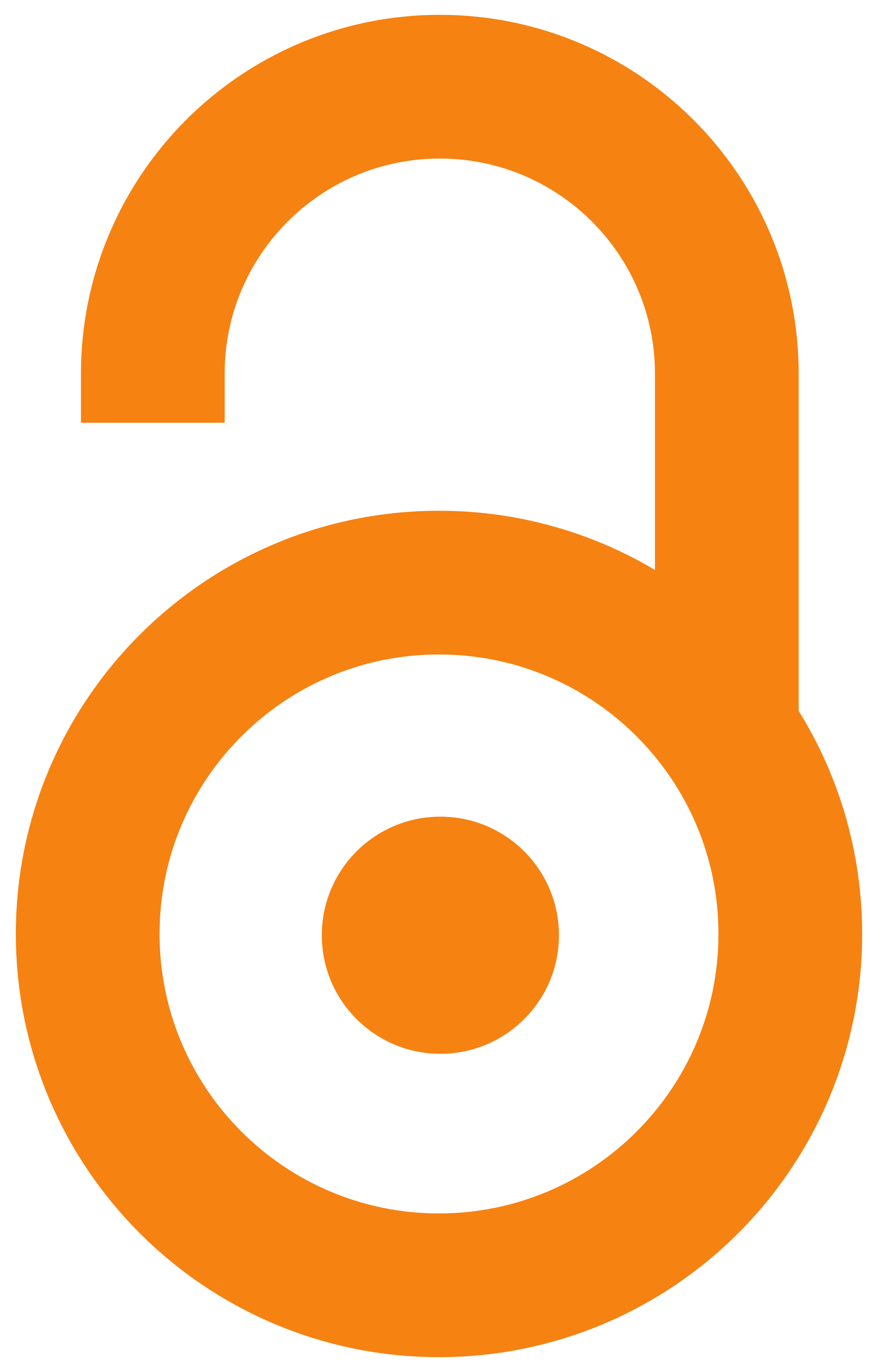 2013
Other (Published version)

,
Center judovske kulturne dediščine Sinagoga Maribor
Abstract
1. novembra 2005 je Generalna skupščina OZN sprejela resolucijo, s katero je razglasila 27. januar kot mednarodni dan spomina na žrtve holokavsta. Dolžnost zdajšnjih generacij in zgodovinopisja je, da 68 let po koncu holokavsta preprečimo izgubo spomina na eno najtemnejših plati zgodovine minulega stoletja. Kljub majhnosti slovenskega ozemlja in maloštevilni pred in po vojni judovski populaciji na Slovenskem lahko in celo moramo slovensko zgodovino holokavsta opisati kot mikrokozmos zgodovine holokavsta v srednji Evropi. Spomin na holokavst in na tragedijo genocida pa ne sme biti le spomin na žrtve, pač pa tudi na tiste, ki so to največjo tragedijo iz prve polovice 20. stoletja preživeli. V Centru judovske kulturne dediščine Sinagoga Maribor, ki je nacionalni koordinator programov s področja učenja in spominjanja o holokavstu, vsako leto namenjamo posebno skrb prav tej tematiki. Bogato dogajanje z različnimi prireditvami po vsej Sloveniji smo že četrto leto zapored poimenovali Šoa - sp
...
ominjajmo se. Zato, da ne bo pozabljeno …
Generalna skupština UN usvojila je 1. novembra 2005. rezoluciju kojom je 27. januar proglašen Međunarodnim danom sećanja na Holokaust. Dužnost je današnjih generacija i istoriografa da spreče gubitak sećanja na jednu od najmračnijih strana istorije prošlog veka 68 godina nakon završetka Holokausta. Uprkos maloj veličini slovenačke teritorije i maloj predratnoj i posleratnoj jevrejskoj populaciji u Sloveniji, možemo i čak moramo opisati slovenačku istoriju Holokausta kao mikrokosmos istorije Holokausta u Srednjoj Evropi. Sećanje na Holokaust i tragediju genocida ne sme biti samo sećanje na žrtve, već i na one koji su preživeli ovu najveću tragediju prve polovine 20. veka. Svake godine Centar za jevrejsku kulturnu baštinu Sinagoge Maribor, koji je nacionalni koordinator programa iz oblasti učenja i sećanja na Holokaust, posvećuje posebnu pažnju upravo ovoj temi. Već četvrtu godinu zaredom bogatu manifestaciju raznim manifestacijama širom Slovenije nazvali smo Šoa - da se podseti
...
mo. Da se ​​ne zaboravi…
On the occasion of the International Holocaust Remembrance Day, 27th of January, on behalf of organizers from all over Slovenia as part of the Shoah - Let Us Remember 2022 project, we kindly invite you to commemorate cultural events to remember the victims of the Holocaust and Nazi persecution. It is the duty of present generations and historiographers to prevent the loss of memory of one of the darkest sides of the history of the last century 68 years after the end of the Holocaust. Despite the small size of Slovenian territory and the small pre-and post-war Jewish population in Slovenia, we can and even must describe Slovenian Holocaust history as a microcosm of Holocaust history in Central Europe. The memory of the Holocaust and the tragedy of genocide must not only be a memory of the victims but also of those who survived this greatest tragedy of the first half of the 20th century. Every year, the Maribor Synagogue Jewish Cultural Heritage Center, which is the national coordinator
...
of programs in the field of learning and remembering the Holocaust, pays special attention to this very topic. For the fourth year in a row, we named the rich event with various events throughout Slovenia Šoa - let's remember. So that it will not be forgotten…
O prejektu videti preko linku (about the project see via link): [http://www.sinagogamaribor.si/slo/program/2013-2/soa-spominjajmo-se-2013/]
Keywords:
Holokaust - Slovenija / Holocaust - Slovenia / Jevreji - progoni / Jews - persecution / Slovenija - Pravednici među narodima / Slovenia - Righteous Among the Nations
Source:
2013, 1-36
Publisher:
Maribor : Center judovske kulturne dediščine Sinagoga
Note:
Zbornika apstrakata (Collection of abstracts).