Vsakdanjik v judovski tradiciji : gostujoča razstava Mestnega muzeja Ljubljana - projekt "Muzeji povezujemo" ob Evropskem dnevu judovske kulture v Sloveniji : Sinagoga Maribor, 22. 9.-14. 9. 2007
Svakodnevni život u jevrejskoj tradiciji: gostujuća izložba Gradskog muzeja Ljubljana - projekat "Povezivanje muzeja" povodom Evropskog dana jevrejske kulture u Sloveniji: Sinagoga Maribor, 22. septembar - 14. septembra 2007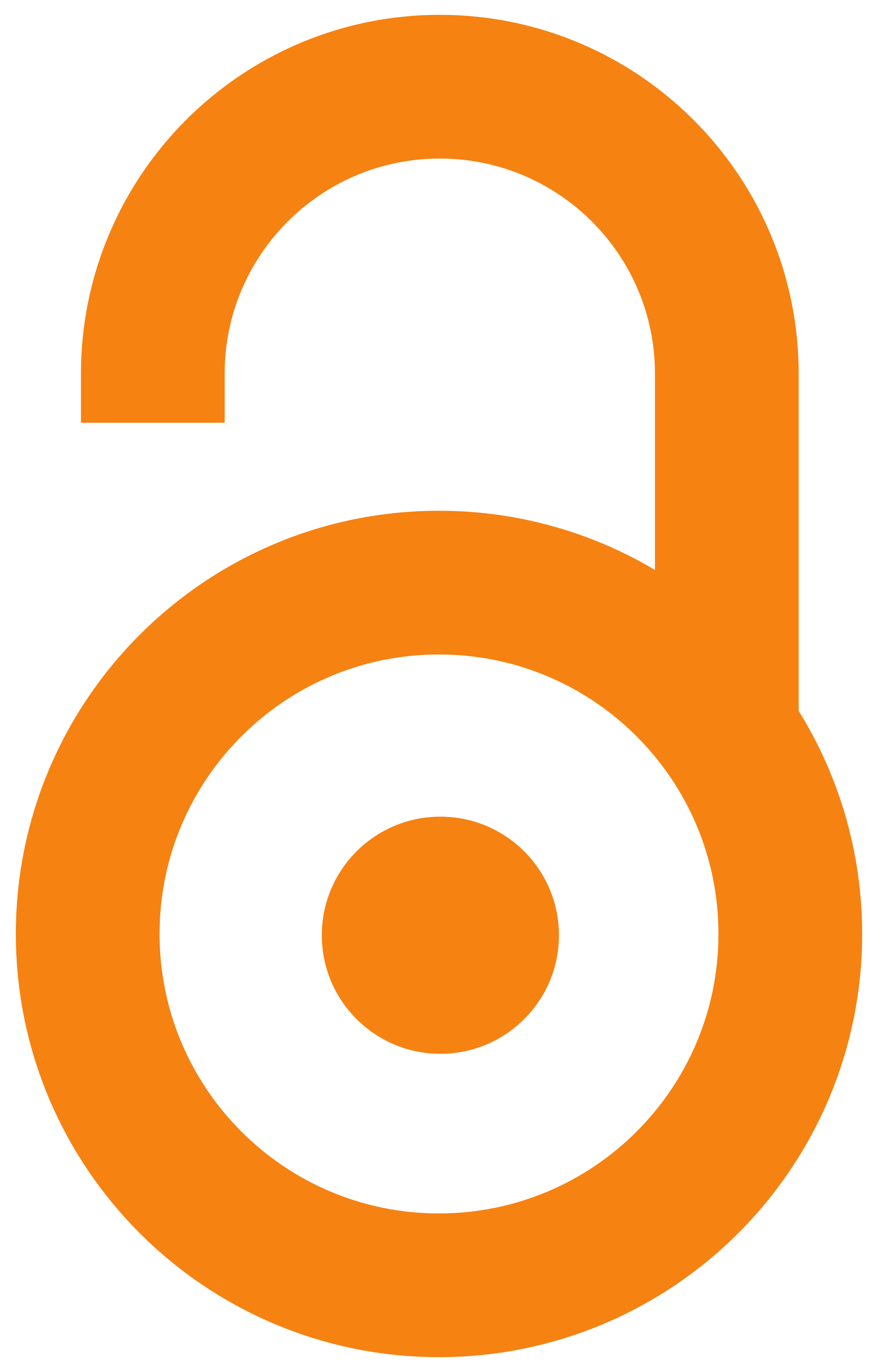 2007
Other (Published version)

Abstract
V okviru projekta Evropski dan jevrejske kulture v Sloveniji, od 2. do 14. septembra 2007. leta v Sinagogi Maribor je bila odprta dokumentarna razstava "Svakodnevni življenje v jevrejski tradiciji". To je bila predstavitev nekaterih od glavnih elementov jevrejske zgodovine, religije, kulture in tradicije, ki jo neguje in mala jevrejska skupnost Slovenije. Zajedno pri Gradskem muzeju Ljubljana, je zagotovljen originalen dokumentarni prikaz nekaterih tipičnih in pomembnih tem iz jevrejske vsakodnevnice, ki so dodatno pojasnjene z nekaterimi izbranimi predmeti.
U okviru projekta Evropski dan jevrejske kulture u Sloveniji, od 2. do 14. septembra 2007. godine u Sinagogi Maribor bila je otvorena dokumentarna izložba "Svakodnevni život u jevrejskoj tradiciji". Ovo cje bila prezentacija nekih od glavnih elemenata jevrejske istorije, religije, kulture i tradicije, koju neguje i mala jevrejska zajednica Slovenije. Zajedno sa Gradskim muzejom Ljubljana, obezbeđen je originalan dokumentarni prikaz nekih tipičnih i važnih tema iz jevrejske svakodnevice, koje su dodatno objašnjene nekim odabranim predmetima.
As part of the European Day of Jewish Culture in Slovenia project, a documentary exhibition "Everyday Life in the Jewish Tradition" was opened at the Maribor Synagogue from September 2 to 14, 2007. This was a presentation of some of the main elements of Jewish history, religion, culture and tradition, nurtured by the small Jewish community of Slovenia. Together with the City Museum of Ljubljana, an original documentary presentation of some typical and important topics from Jewish everyday life was provided, which were further explained by some selected items.
Keywords:
tradicija, jevrejska / Jewish tradition
Source:
2007, 1-24
Publisher:
Maribor : Pokrajinski muzej