Slovenski Judje: zgodovina in holokavst III. Razprave in članki z znanstvenih srečanj Šoa - spominjajmo se 2013/2014
Slovenački Jevreji: Istorija i Holokaust III. Diskusije i članci sa naučnih skupova Šoa - da se podsetimo 2013/2014.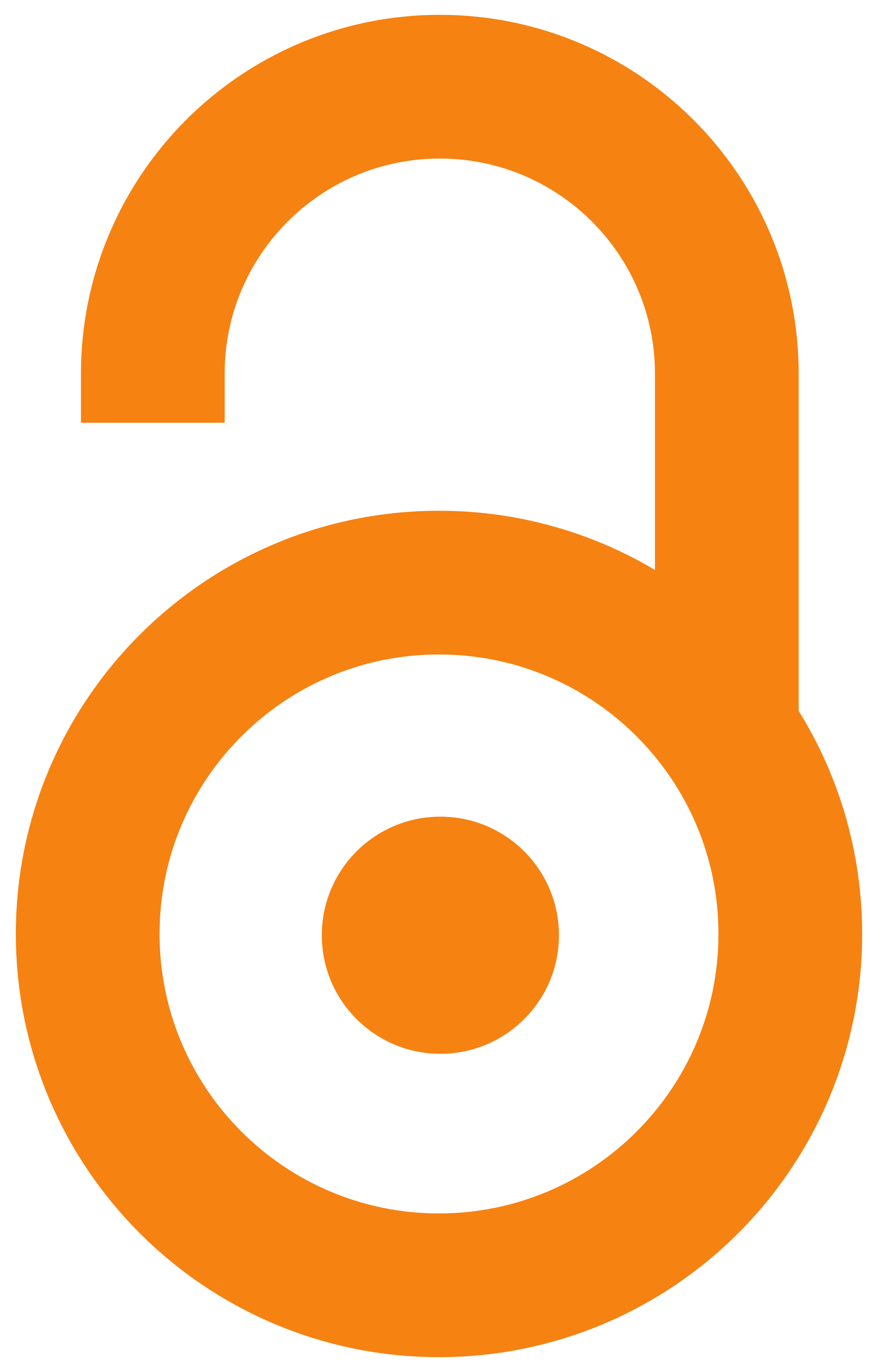 2014
Contributors
Lešnik, Nuša
Toš, Marjan
Holcman, Borut
Mirnik, Roman
Brvar, Klemen
Podbversič, Renato
Klopčić, Vera
Gombač, Boris M.
Luthar, Oto
Markov, Alenka
Kuzmič, Franc
Berlič, Marjetka
Book (Published version)

,
Center judovske kulturne dediščine Sinagoga Maribor
Abstract
V spomin na žrtve holokavsta v okviru projekta Šoa - spominjamo se 24. januarja 2014 v Glazerjevi dvorani Univerzitetne knjižnice Maribor potekalo znanstveno srečanje. Projekt so podprli Ministrstvo za zunanje zadeve RS, Mestna občina Maribor, Veleposlaništvo Države Izrael na Dunaju in Mednarodna zveza za spomin na holokavst - IHRA. Zvrstila se je vrsta priznanih in znanih razpravljavcev in poznavalcev holokavsta iz Slovenije. Osrednjo temo razprav dopolnjuje predstavitev razprave z naslovom Vsako leto eno ime. Vsako leto eno ime je povezano s prizadevanji promoviranja posameznikov, ki so v času holokavsta zmogli človeško pravičnost v odnosu do preganjanih Judov.
U znak sećanja na žrtve Holokausta u okviru projekta "Šoa - sećamo se" 24. januara 2014. godine održan je Naučni skup u Glazer sali Univerzitetske biblioteke Maribor. Projekat su podržali Ministarstvo spoljnih poslova Republike Slovenije, Opština Maribor, Ambasada Države Izrael u Beču i Međunarodno udruženje za sećanje na Holokaust - IHRA. Pridružio se veliki broj renomiranih i poznatih diskutanata i stručnjaka o Holokaustu iz Slovenije. Centralnu temu diskusija upotpunjuje prezentacija diskusije pod nazivom "Jedno ime svake godine". Svake godine jedno ime se povezuje sa naporima da se promovišu pojedinci koji su tokom Holokausta bili humani i pomagali proganjane Jevreje.
As part of the "Shoah - Let Us Remember 2014" project in memory of the Holocaust victims a scientific meeting was held on 24th January 2014 in the Glazer Hall of the Maribor University Library. The project was supported by the Ministry of Foreign Affairs of the Republic of Slovenia, the Municipality of Maribor, the Embassy of the State of Israel in Vienna, and the IHRA (International Holocaust Remembrance Alliance). A number of renowned and well-known speakers and experts on the Holocaust from Slovenia took part. The central theme of the discussions was complemented by the presentation of a debate under the title Each year one name. Each year one name is connected with efforts to promote individuals who were capable of practising human righteousness in relation to the persecuted Jews during the Holocaust.
Keywords:
Holokaust - Jugoslavija / Holocaust - Yugoslavia / Mautner, Franc (1895-1979), preduzetnik / Mautner, Franz (1895-1979), entrepreneur / Mariborska tekstilna tvornica / Maribor Textile Factory / konfiskacija / confiscation / radne jedinice mađarske vojske / antisemitizam, mađarski / borski rudnik / Prekomurski Jevreji / work units of the Hungarian army / Hungarian Anti-Semitism / Bor mines / Prekmurje Jews / Jevreji (Ajdovščina) / Bolaffio, porodica / Jews (Ajdovščina) / judaism in Primorska region / family Bolaffio / Pičulin, Zora (1911-1998), Pravednik među narodima / Pičulin Zora (1911-1998), Righteous Among the Nations / deca- koncentracioni logori / post-traumatski sindrom / pamćenje / italian concentration camps / children in concentration camps / post-traumatic syndrome / memory / Holokaust - literatura / Holocaust - literature / edukacija - Holokaust / Education - Holocaust
Source:
2014, 1-168
Publisher:
Maribor : Center judovske kulturne dediščine Sinagoga Maribor
Note:
Zbornik je pripremljen u okviru projekta Šoa - da se setimo 2013/2014, koji je finansijski podržala Međunarodna alijansa za sećanje na Holokaust (IHRA). Objavljivanje zbornika sufinansirala je Opština Maribor (the collection of papers was prepared within the project Shoah - Let's Remember 2013/2014, which was financially supported by the International Holocaust Remembrance Alliance (IHRA). The publication of the proceedings was co-financed by the Municipality of Maribor).