Slovenski Judje: zgodovina in holokavst II. Razprave in članki z znanstvenih srečanj Šoa - spominjajmo se 2012/2013
Slovenački Jevreji: Istorija i Holokaust II. Diskusije i članci sa naučnih skupova Šoa - da se podsetimo 2012/2013.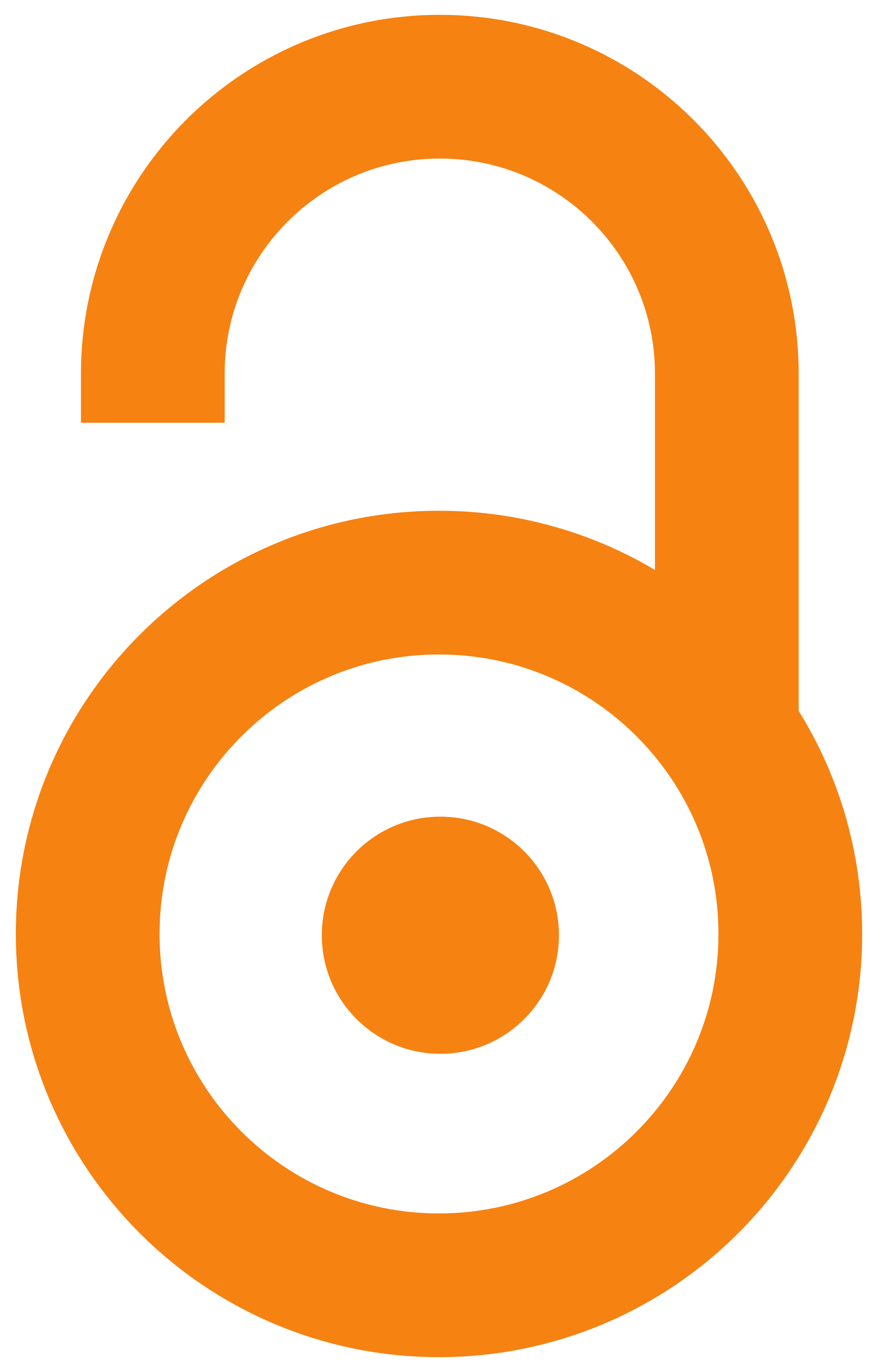 2013
Book (Published version)

,
Center judovske kulturne dediščine Sinagoga Maribor
Abstract
Tale Zbornik prispevkov je večinoma nasledek vsakoletne prireditve v režiji Sinagoge Maribor, ki poteka že več let na dan spomina na holokavst pod naslovom Šoa - spominjajmo se. Vsako leto ta dogodek, enodnevni znanstveni posvet, prinese toliko novega gradiva, spoznanj in sintez, da lahko brez pretiravanja rečemo: čeprav so slovenske judovske študije in študije holokavsta močno finančno podhranjene in v nacionalni shemi financiranja temeljnega raziskovanja komajda tu pa tam pridobijo kak skromen projekt, so prav te študije v Sloveniji med najbolj propulzivnimi.
Ovaj zbornik radova je najvećim delom rezultat godišnje manifestacije u organizaciji mariborske sinagoge, koja se već nekoliko godina održava na Dan sećanja na Holokaust pod nazivom Šoa - da se setimo. Svake godine, ovaj događaj, jednodnevna naučna konferencija, donosi toliko novog materijala, znanja i sinteze da možemo reći bez preterivanja: iako su slovenačke studije Jevreja i Holokausta ozbiljno finansijski nedovoljno finansirane, a nacionalna šema finansiranja osnovnih istraživanja jedva da postoji, ovaj, iako skroman projekat, jedan je od najzahtevnijih studija u Sloveniji.
Although the Slovenian Jewish and Holocaust studies which have successfully consolidated during the past decade and a half does not enjoy any systematic support and financing from the part of the Slovenian state, they are nevertheless one of the most propulsive fields of scientific inquiry, with a proliferation of seminal publications. The yearly "Shoah - Let Us Remember" symposium organised by Synagogue Maribor as a central part of the commemorations of the Holocaust Remembrance Day regularly brings to light a wealth of new data, insights and syntheses. The reasons for such flourishing of the Slovenian Jewish and Holocaust studies are perhaps twofold: one, there exists a growing understanding especially among the engaged intellectuals in the social sciences and historiography that Slovenia has yet to embark on, and conclude the process of de-Fascistisation, the process that was nowhere in the western world a particularly swift or immediate one. Two, there exists a growing public aware
...
ness that history tends to repeat itself in a cyclic fashion and that the collapse of social and economic structures and the sharp decline of democratic principles such as we have witnessed especially since the 2008 world financial crisis bear striking resemblances to the circumstances that existed in the pre-WWII world, and that caused an unheard of genocide and global war. This volume is yet another in the series of very poignant publications on the Holocaust in Slovenia. It is especially commendable that the authors have taken a decisive step into studying the genocide perpetrated on the Romany who was, next to the Jews, principal victims of systematic Nazi extermination policies. Most appropriately, the volume also examines the more exceptional fates of the Jews who were veteran officers of WWII in the Austro-Hungarian armada, and a portrait of Slovenian resistance fighter Ali Kardoš. Two portraits of Slovenian "Righteous Among the Nations", customs officer Uroš Žun and Catholic priest Andrej Tumpej, complement these historical portraits. All these histories are cast against the backdrop of a huge, tragic canvas of Jewish refugees who have, following the Anschluss of Austria in 1938, flooded Europe, ex-Yugoslavia as well, in their frantic search of an exit from "mousetrap Europe".
Keywords:
Jevreji - Slovenija / Jews - Slovenia / Holokaust / Holocaust / izbeglice / refugees / preživeli Holokausta / Holocaust survivors / Jevreji - komunizam / Jevreji - Kraljevina Jugoslavija / Jews - Kingdom of Yugoslavia / deca, jevrejska / Jewish children / Nazism / Tumpej, Andrej (1886-1973), Pravednik među narodima / Tumpej Andrej (1886-1973), Righteous Among the Nations / vojnici Jevreji - Prvi svetski rat / Jewish soldiers - World War I / Obradović, Sepi (1934-1942) / Ohrenstein, Seppy (1934-1942), a victim of the Holocaust
Source:
2013, 1-178
Publisher:
Maribor : Center judovske kulturne dediščine Sinagoga Maribor
Note:
Zbornik je pripremljen u okviru projekta Šoa - da se setimo 2012/2013, koji je finansijski podržala Međunarodna alijansa za sećanje na holokaust (IHRA). Objavljivanje zbornika sufinansirala je Opština Maribor (the collection was prepared as part of the Shoah project - let's remember 2012/2013 financially supported by the International Holocaust Remembrance Association (IHRA) Holocaust Remembrance Alliance. The publication of the proceedings was co-financed by the City Municipality Maribor).
Related items
Showing items related by title, author, creator and subject.
Albahari, Aron

(Beograd : Aron Albahari,

2023

)

Damjanović, Miloš M.

(Kosovska Mitrovica : [M. M. Damjanović],

2022

)