Zakaj se Judje niso ustalili v slovenskem prostoru. Stereotipi o Judih na Slovenskem in Ahasver
Zašto se Jevreji nisu naselili u Sloveniji. Stereotipi o Jevrejima u Sloveniji i Ahasver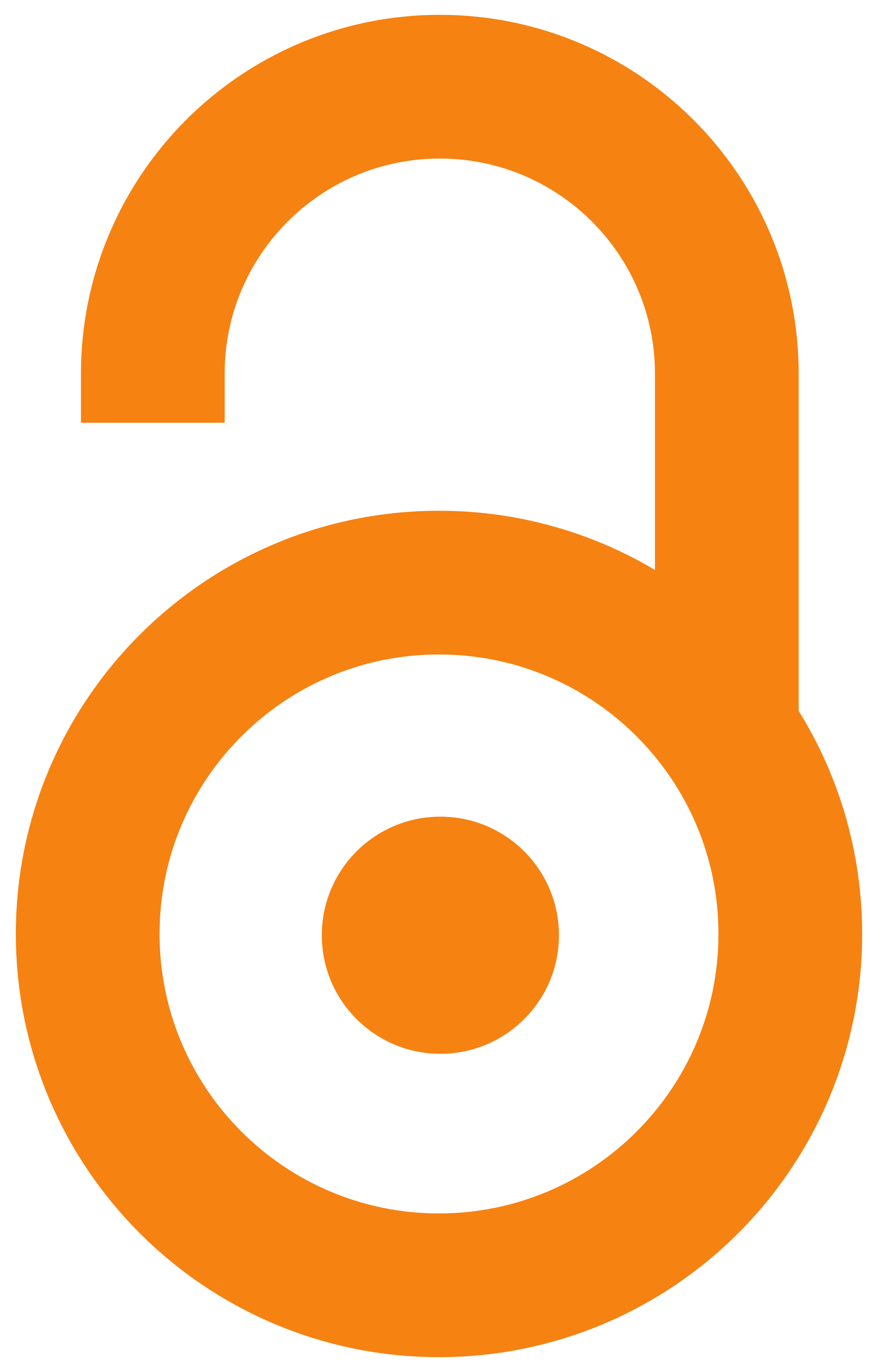 1996
Article (Published version)

Abstract
"... Podobne stereotipne predstave o Judih, kot so bile razširjene po Evropi, so bile znane tudi na slovenskem območju. Kolikšno vlogo je tu imelo ljudsko izročilo ali resničnost dogodkov, je težko reči. Valvasor uvršča med znamenite dogodke mesta Ljubljane prepire in pretepe med meščani in Judi. Povod za to je bilo izginotje otroka, za kar so bili obdolženi Judje. Nekega Juda so tudi obglavili zaradi nečistovanja s kristjanko. Prav tako so bili tudi v Ljubljani obdolženi zastrupljanja vodnjakov..."
"... Slične stereotipne predstave o Jevrejima kako su rasprostranjene širom Evrope bile su poznate i u Sloveniji. Teško je reći kakvu je tu ulogu odigrala narodna tradicija ili stvarnost događaja. Valvasor među poznate događaje grada Ljubljane svrstava svađe i tuče građana i Jevreja. Razlog za to je bio nestanak deteta, za šta su bili optuženi Jevreji. Neki Jevrejin je takođe bio obezglavljen zbog odnosa sa hrišćankom. Optuženi su i za trovanje bunara u Ljubljani..."
"... Similar stereotypical notions about Jews as they were spread throughout Europe were also known in Slovenia. It is difficult to say what role folk tradition or the reality of events played here. Valvasor includes quarrels and fights between citizens and Jews among the famous events of the city of Ljubljana. The reason for this was the disappearance of the child, for which the Jews were accused. A Jew was also beheaded for uncleanness with a Christian woman. They were also accused of poisoning wells in Ljubljana..."
Keywords:
Jevreji - stereotipi / Jews - stereotypes / Jevreji - Slovenija / Jews - Slovenia
Source:
Časopis za kritiko znanosti, 1996, 23, 179, 47-62
Publisher:
Ljubljana : Študentska organizacija Univerze v Ljubljani