Morpurgi, potomci mariborskih Judov
Morpurgi, potomci mariborskih Jevreja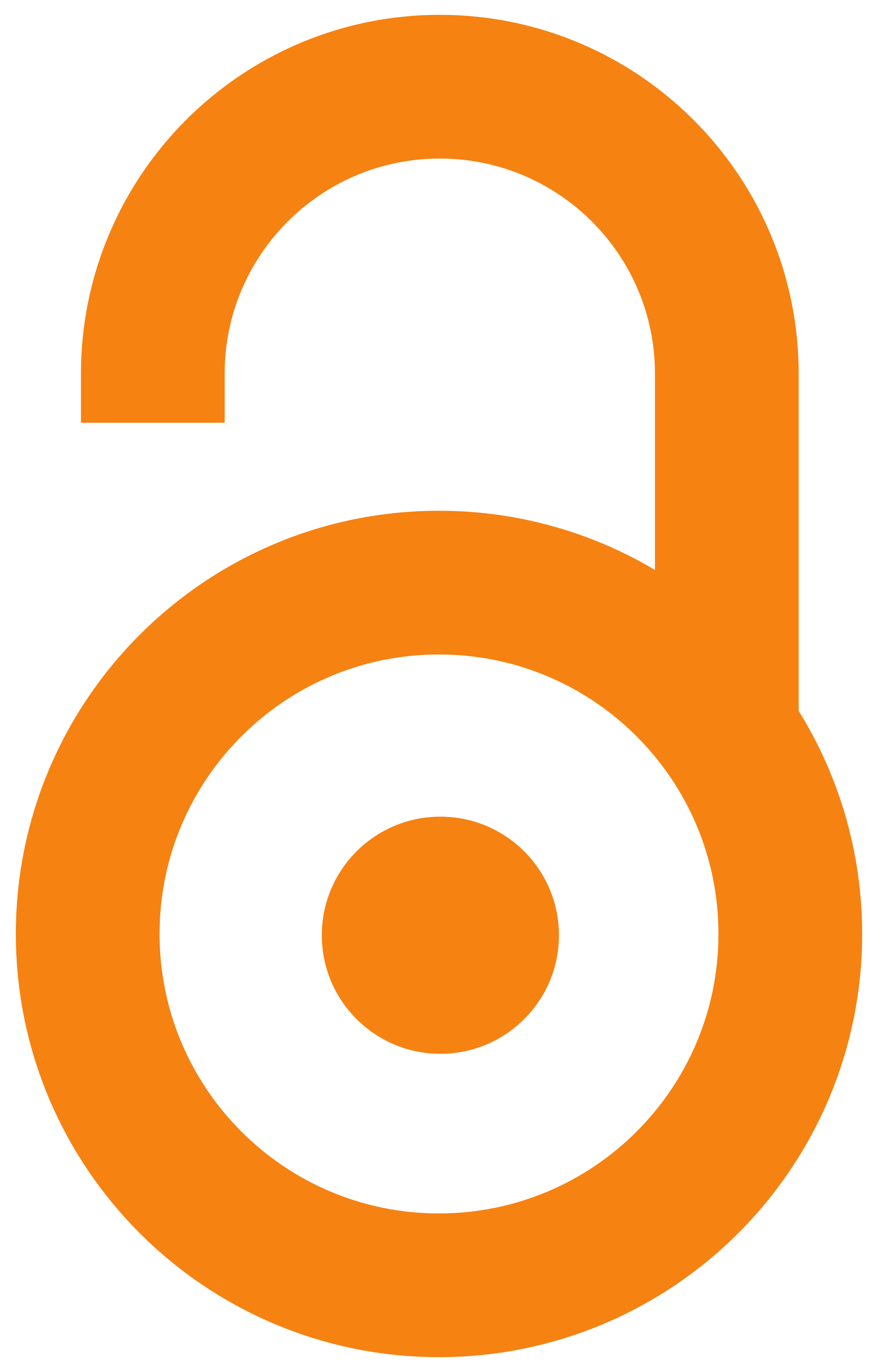 2018
Book (Published version)

,
Center judovske kulturne dediščine Sinagoga Maribor
Abstract
"... S pričujočo publikacijo pospremljamo potujočo razstavo Morpurgi, potomci mariborskih Judov. V njej podajamo splošen vpogled v zgodovino judovske skupnosti v srednjeveškem Mariboru in pišemo o odhodu njenih pripadnikov iz mesta ob koncu 15. stoletja, obenem pa skušamo rekonstruirati poti zlasti tistih mariborskih Judov in njihovih potomcev, ki so v krajih, v katerih so se naselili, pozneje prevzeli družinske priimke bodisi Marpurg(er)/Marburg(er) bodisi Morpurgo. Priimek Morpurgo je bil med vsemi temi priimki daleč najbolj razširjen, zato smo poseben del razstave namenili predstavitvi posameznih članov družin Morpurgo (od tod tudi naslov razstave), s selektivnim izborom pa smo želeli nakazati predvsem na širok razpon gospodarskega, političnega, kulturnega in umetniškega udejstvovanja in delovanja, s katerima so Morpurgi pomembno prispevali h gospodarsko-kulturnemu razvoju v svojih okoljih..."
Ova publikacija prati putujuću izložbu Morpurgi, potomci mariborskih Jevreja. U njoj se daje opšti uvid u istoriju jevrejske zajednice u srednjovekovnom Mariboru i piše o odlasku njenih pripadnika iz grada krajem 15. veka, a istovremeno pokušava da se rekonstruišu putevi posebno onih mariborskih Jevreja i njihovih potomaka koji su kasnije preuzeli porodična prezimena Marpurg (er) / Marburg (er) ili Morpurgo u mestima gde su se naselili. Prezime Morpurgo je bilo ubedljivo najrasprostranjenije od svih ovih prezimena, pa je poseban deo izložbe posvećen predstavljanju pojedinih članova porodice Morpurgo (otuda i naziv izložbe) i značajnom doprinosu koji su Morpurgi dali privrednom i kulturnom razvoju svojih sredina.
This publication follows the travelling exhibition "Morpurgo, descendants of the Jews of Maribor". It gives a general insight into the history of the Jewish community in medieval Maribor and writes about the leaving of its members from the city at the end of the 15th century, and at the same time trying to reconstruct the roads, especially of those Jews from Maribor and their descendants who later took the family surnames Marpurg (er) / Marburg (er) or Morpurgo in the places where they settled. The Morpurgo surname was the most widespread of all these surnames, so a special part of the exhibition is dedicated to presenting individual members of the Morpurgo family (hence the name of the exhibition) and the significant contribution that Morpurgo family gave to economic and cultural development.
Keywords:
Morpurgo, porodica / Morpurgo, family / Marpurg, porodica / Marpurg, family / Marpurger, porodica / Marpurger, family / Marburg, porodica / Marburg, family
Source:
2018, 1-65
Publisher:
Maribor : Center judovske kulturne dediščine Sinagoga Maribor