Judje na Goriškem [Elektronski vir]
The Jews in Gorizia region [Electronic source]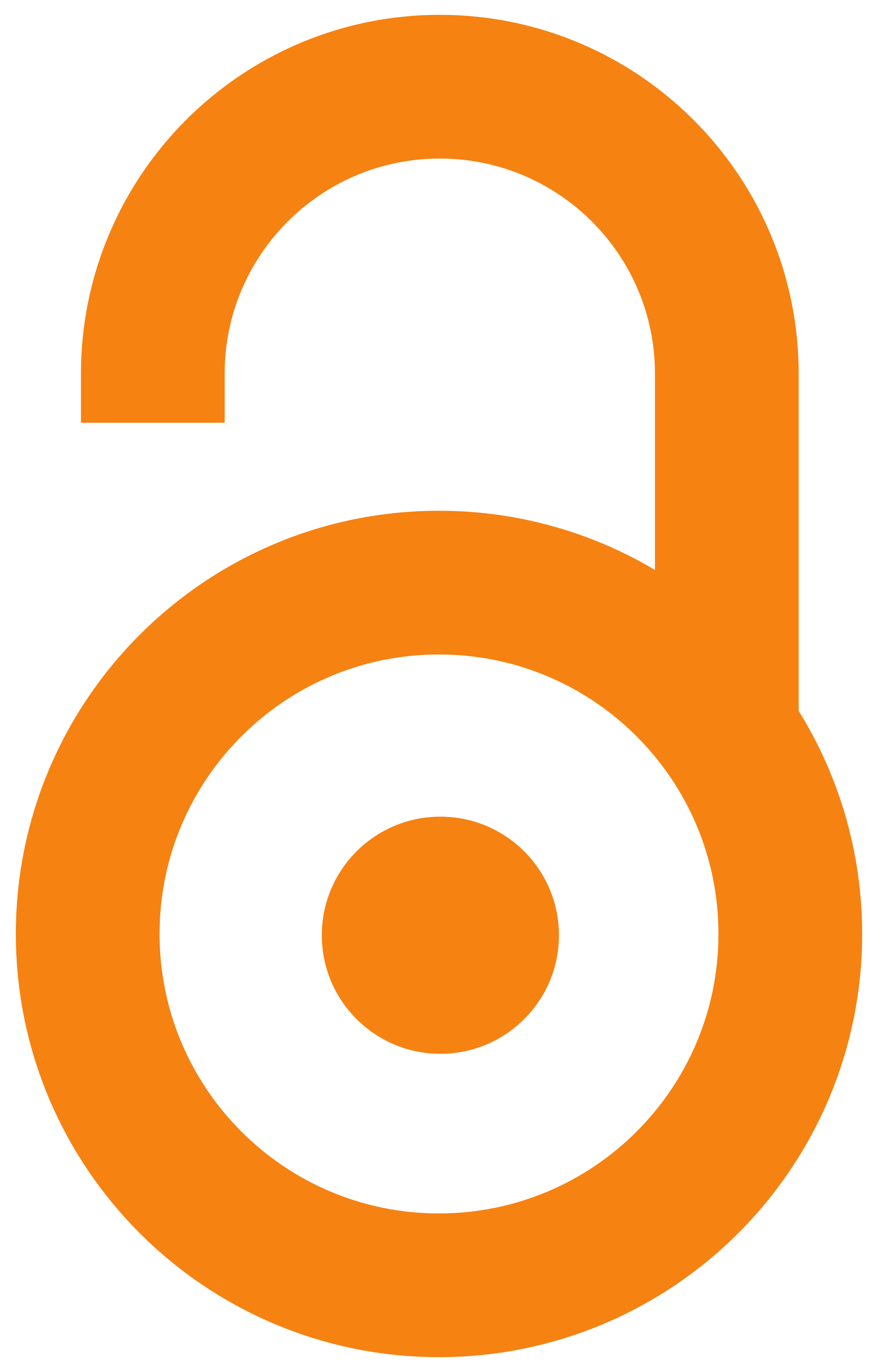 2016
Book (Published version)

,
Center judovske kulturne dediščine Sinagoga Maribor
Abstract
"... Judje so bili verjetno prisotni v Gorici že ob nastanku kraja, ki se v listinah prvič omenja leta 1001. Prva pisna omemba Judov v Gorici sega v sredino marca 1288, ko je goriško-tirolski grof Albert podelil svojemu vazalu »Walchunu« iz Gorice hišo pod gradom. Zraven je dodal posebno priporočilo za tistega, ki bo v njej prebival, naj bo to Toskanec ali Jud, da mora stanarino poravnati neposredno grofu samemu oziroma z njim skleniti poseben sporazum. Iz listine tako razberemo, da so Judje tedaj že živeli v mestu. Čez nekaj let se v notarskih dokumentih iz Čedada pojavijo tudi imena posameznih Judov, ki so živeli v Gorici. Listina, izdana 29. decembra 1294, omenja »Bonfantusa Judeusa de Goritia«, ki je prejel tri libre in deset mark posojila. Zgodovinar dr. Franc Kos navaja za isto leto še osebo z imenom »Bonaventura der jud«, hišnega posestnika »zu Görcz im marckht«. V vrsti privilegijev, ki jih je goriško-tirolski grof Henrik 25. marca 1307 podelil goriškim meščanom, se omenja tud
...
i potreba po opravljanju straže (lat. vigilias), kar je veljalo tako za kristjane kot za Jude. Judje so v Gorici živeli v starem delu mesta pod gradom, večinoma v ulici Cocevia. Listina iz leta 1316 omenja, da ima Jud Monissach hišo v trgu..."
"... The Jews were probably present in Gorizia as early as the emergence of the town, with the first reference in documents in 1001. The first written reference of the Jews in Gorizia goes back to the middle of March 1288, when Albert, the Count of Gorizia-Tyrol, bestowed a house below the castle to his vassal "Walchun" from Gorizia. A few years later in notarial documents from Cividale also appear the names of individual Jews, living in Gorizia. The document, issued on 29 December 1294, mentions "Bonfantus Judeus de Goritia", and in the same year "Bonaventura der jud", the homeowner "zu Görcz im marckht" is to be mentioned. The Jews in Gorizia lived in an old area of the town, compressed into a slope under a castle, mostly in the street named Via Cocevia. They were engaged mostly in monetary affairs and trade..."
"... Jevreji su verovatno bili prisutni u Gorici u vreme nastanka mesta koje se prvi put pominje u dokumentima 1001. godine. Prvi pisani pomen Jevreja u Gorici datira iz sredine marta 1288. godine, kada je grof Albert od Gorice i Tirola svom vazalu "Valchunu" iz Gorice dodelio kuću. Dodao je posebnu preporuku za one koji žive u Gorici, bilo da je Toskanac ili Jevrej, da zakupninu plaćaju direktno samom grofu ili da se sa njim zaključi poseban ugovor. Za nekoliko godina, imena pojedinih Jevreja koji žive u Gorici pojavljuju se u notarskim dokumentima iz Čedada. U dokumentu izdatom 29. decembra 1294. pominje se "Bonfantus Judeus de Goritia", koji je dobio tri funte i deset maraka kredita. Iste godine istoričar dr Franc Kos pominje i osobu po imenu "Bonaventura der jud", zemljoposednika "zu Gorcz im marckht". Među privilegijama koje je 25. marta 1307. godine dodelio goriško-tirolski grof Henrik građanima Gorice i Tirola, pominjana je potreba za stražom (lat. vigilias), koja se odnosila i
...
na hrišćane i na Jevreje. U Gorici su Jevreji živeli u starom delu grada ispod zamka, uglavnom u ulici Cocevia. U dokumentu iz 1316. pominje se da Jevrej Monissach ima kuću na trgu..."
Keywords:
Jevreji (Gorica) / Jews (Gorizia) / Jevreji - Slovenija / Jews - Slovenia
Source:
2016, 1-34
Publisher:
Maribor : Center judovske kulturne dediščine Sinagoga Maribor