Slovenski Judje: zgodovina in holokavst: pregled raziskovalnih tematik
Slovenački Jevreji: istorija i Holokaust: pregled istraživačkih tema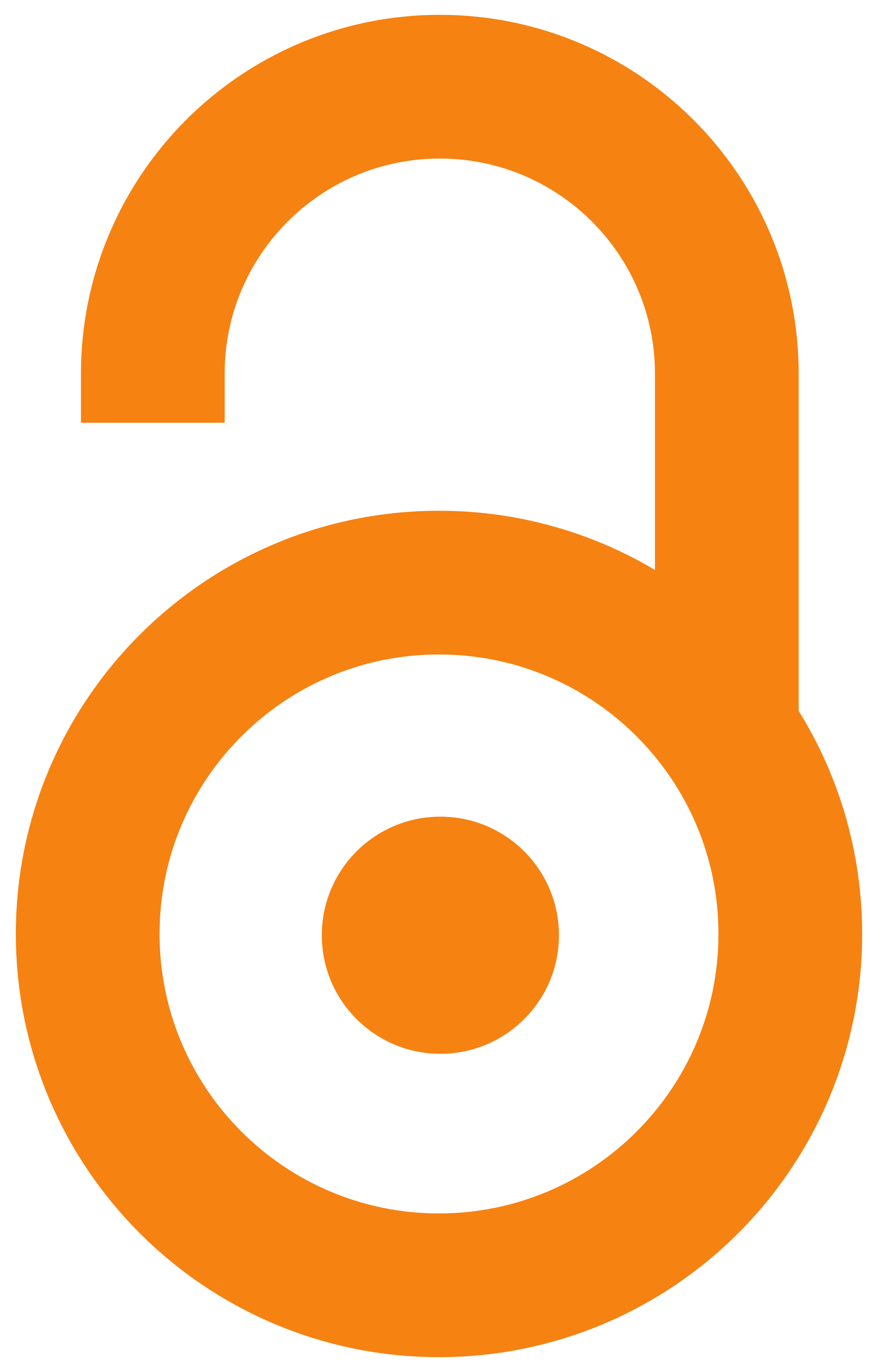 2012
Contributors
Šumi, Irena
Starman, Hannah
Toš, Marjan
Toš, Maja
Klemen Jelinčić, Boeta
Hajdinjak, Boris
Pančur, Andrej
Zajc, Marko
Podbersič, Renato
Luthar, Oto
Hančić, Damjan
Josipovič, Damir
Book (Published version)

,
Center judovske kulturne dediščine Sinagoga Maribor
Abstract
Pričujoči zbornik je vsebinsko razdeljen v štiri dele, ki so prvenstveno kronološko urejeni glede na prispevke, ki jih prinašajo. Prvi del je posvečen srednjeveštvu. Drugi zgodovinskemu času 19. stoletja, v katerem se je v Srednji Evropi utrjen sklop predsodkov do Judov kristaliziral v politično artikuliran antisemitizem. Tretji del je posvečen poteku holokavsta na tleh sedanje Slovenije, četrti pa posledicam holokavsta po vojni.
Ovaj zbornik radova podeljen je u četiri dela, koji su prvenstveno poređani hronološki prema prilozima koje daju. Prvi deo je posvećen srednjem veku. Drugo je istorijsko vreme 19. veka, kada se skup predrasuda prema Jevrejima u centralnoj Evropi iskristalisao u politički artikulisani antisemitizam. Treći deo posvećen je holokaustu na teritoriji današnje Slovenije, a četvrti posledicama holokausta posle rata.
The present proceedings are divided into four parts, which are primarily arranged chronologically according to the contributions they make. The first part is dedicated to the Middle Ages. The second is the historical time of the 19th century when a set of prejudices against Jews in Central Europe crystallized into politically articulated anti-Semitism. The third part is dedicated to the Holocaust on the territory of present-day Slovenia, and the fourth to the consequences of the Holocaust after the war.
Keywords:
Holokaust - Slovenija / Holocaust - Slovenia / antisemitizam - centralna Evropa / anti-Semitism - Central Europe / Jevreji - srednji vek / Jews - Middle Ages
Source:
2012, 1-403
Publisher:
Maribor : Center judovske kulturne dediščine Sinagoga Maribor
Note:
The collection was prepared as part of the Shoah - Let's Remember 2011 project, which was financially supported by the ITF - Task Force for International Cooperation in Holocaust Education, Remembrance and Research (ITF - International Cooperation on Holocaust Education, Remembrance, and Research).