Zgodovinski spomin na Prekmurske Jude
Istorijsko sećanje na Prekomurske Jevreje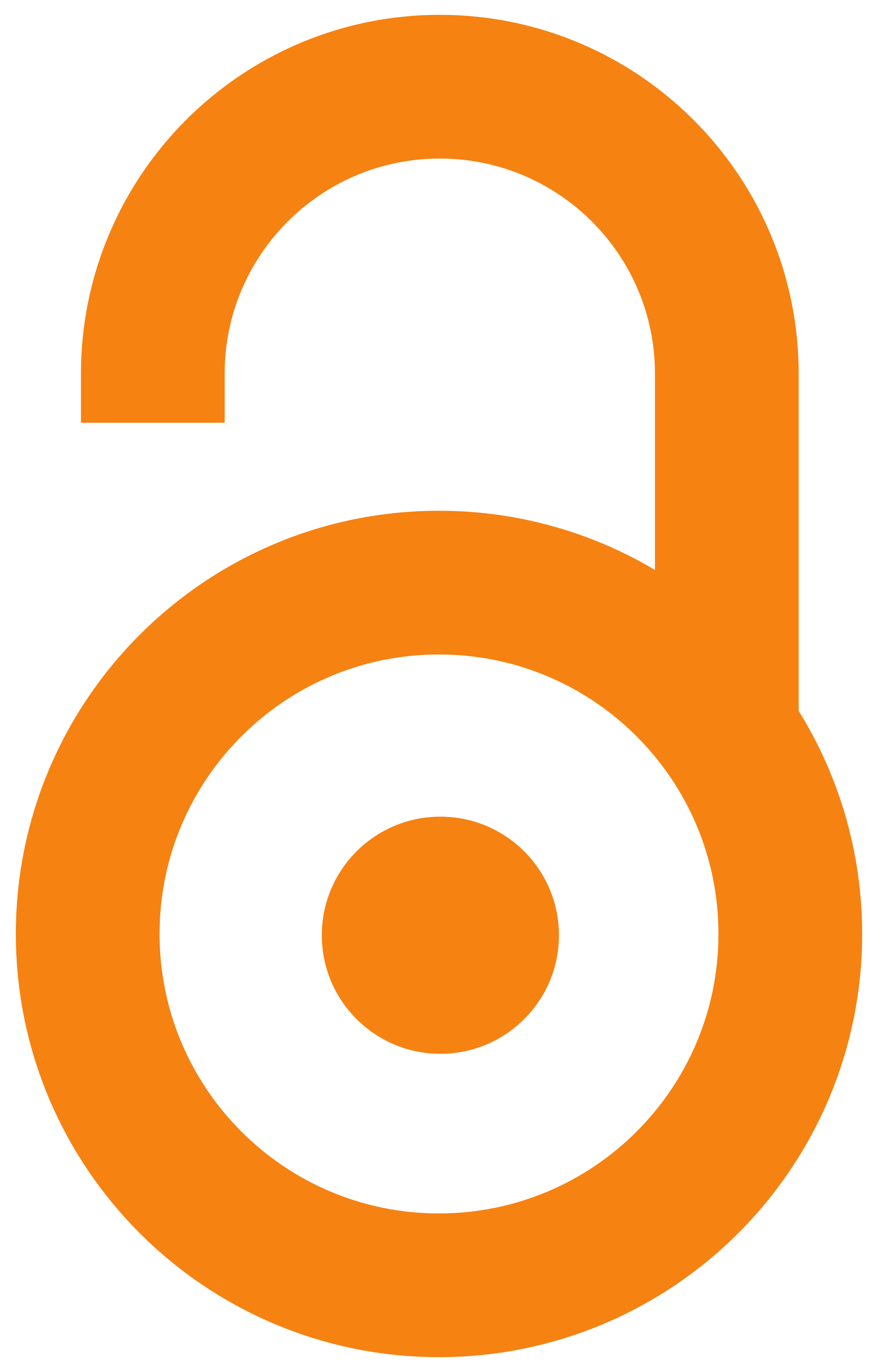 2012
Book (Published version)

Abstract
"Novo knjižno delo dr. Marjana Toša je sistematični prikaz usode slovenskih Judov. Pripoved se osredotoča tako na uničenje kot tudi na povojni spomin na judovsko skupnost Prekmurja. Avtor izrisuje podobe kontroverznega, fragmentiranega in v veliki meri potlačenega spomina na naraščajoči antisemitizem med obema vojnama, deportacijo leta 1944, vrnitev peščice preživelih, razlastitve in emigracije. Bralec je soočen z dramo različnih regionalnih in nacionalnih akterjev, njihovih interesov, vednosti, stališč, aspiracij, v katere pa avtor ne posega s kakim odvečnim moraliziranjem ali celo apologijo. Prej nasprotno, na podlagi poglobljenega raziskovalnega dela nam pokaže, kako je mogoče misliti tako kompleksno temo, kot je sistematični genocid" (iz recencije dr Irene Šumi).
"Nova knjiga dr Marjana Toša je sistematski prikaz sudbine slovenačkih Jevreja. Priča se fokusira i na uništenje i na posleratno sećanje na jevrejsku zajednicu u Prekomurju. Autor slika kontroverzno, fragmentirano i u velikoj meri potisnuto sećanje na rastući antisemitizam između dva rata, deportaciju 1944. godine, povratak šačice preživelih, eksproprijaciju i emigraciju. Čitalac je suočen sa dramom raznih regionalnih i nacionalnih aktera, njihovih interesovanja, znanja, pogleda, težnji, u koju se autor ne meša nikakvim preteranim moralizovanjem, pa čak ni izvinjavanjem. Naprotiv, na osnovu dubinskog istraživačkog rada, pokazuje nam kako se može razmišljati o tako složenoj temi kao što je sistematski genocid" (iz recencije dr Irene Šumi).
"New book by dr. Marjan Toš is a systematic representation of the fate of Slovenian Jews. The story focuses on both the destruction and the post-war memory of the Jewish community of Prekomurje. The author paints images of the controversial, fragmented, and largely repressed memory of growing anti-Semitism between the two wars, deportation in 1944, the return of a handful of survivors, expropriation, and emigration. The reader is confronted with a drama of various regional and national actors, their interests, knowledge, views, aspirations, in which the author does not interfere with any excessive moralizing or even apology. On the contrary, based on in-depth research work, it shows us how such a complex topic as systematic genocide can be thought of" (part of the review of dr. Irena Šumi).
Keywords:
Jevreji - Slovenija / Jews - Slovenia / antisemitizam - Slovenija / Antisemitism - Slovenia
Source:
2012, 1-297
Publisher:
Ljubljana : Založba ZRC, ZRC SAZU
Note:
Knjiga je objavljena uz podršku Javne agencije za knjige Republike Slovenije (the book was published with the support of the Public Book Agency of the Republic of Slovenia).