Mirjana Gašpar in Beata Lazar: Židje v Lendavi = A Lendvai Zsidozag, Lendava : Lindplast Pince, 1997, 134 str.
Mirjana Gašpar i Beata Lazar: Jevreji u Lendavi = A Lendvai Zsidozag, Lendava : Lindplast Pince, 1997, 134 str.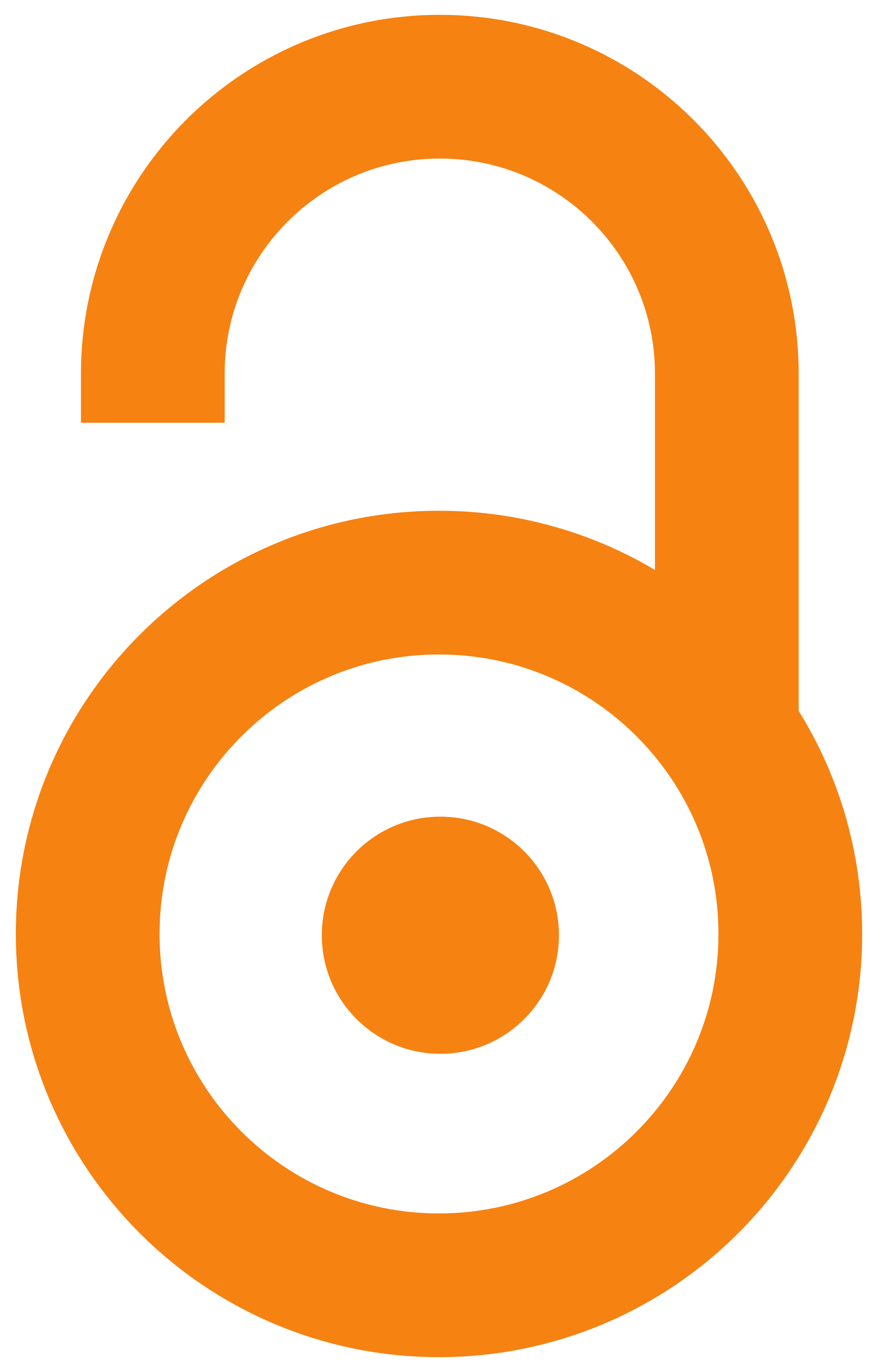 1998
Review (Published version)

Abstract
O preteklosti Judov na slovenskih tleh je bilo do pred nekaj zadnjih let bolj malo objavljenega gradiva. Vendar podobno kot kjerkoli drugje v Evropi so bili prisotni tudi na naših tleh; na posamezruh pokrajinskih območjih v večjem ah manjšem številu. Tu so se nastanih, živeli, si ustvarili svoj dom, s svojimi dejavnostmi so bili bolj ali manj prisotni tudi v gospodarskem in kultumem življenju. Zato je potrebno izraziti pohvalo avtoricama, ki sta se lotiti proučevanja preteklosti Judov v Lendavi in zbrano gradivo izdali v dvojezično napisarti publikaciji, (v slovenščini in madžarščtiti), vendar pa ne gre za prevod. Avtorici v uvodu pravita, da se besediti v vsebinskem pogledu ne razlikujeta. Delo je nastajalo po skupno začrtani metodi in istih virih vzporedno, pisah pa sta vsaka v svojem jeziku.
Do pre nekoliko godina bilo je manje objavljene građe o prošlosti Jevreja na slovenačkom tlu. Međutim, kao i svuda u Evropi, bili su prisutni i na našem tlu; u pojedinim pokrajinskim oblastima u većem ili manjem broju. Ovde su se naselili, živeli, stvarali svoj dom, svojim aktivnostima bili manje-više prisutni u privrednom i kulturnom životu. Stoga je potrebno izraziti pohvale autorima koji su započeli proučavanje prošlosti Jevreja u Lendavi i sakupljeni materijal objavili u dvojezičnoj publikaciji (na slovenačkom i mađarskom), ali ovo nije prevod. U uvodu autori kažu da se reči ne razlikuju po sadržaju. Delo je nastalo prema uobičajenom metodu i paralelno iz istih izvora, a spisi su svako na svom jeziku.
Until a few years ago, there was less material about the past of Jews in Slovenia. However, just like anywhere else in Europe, they were also present in our country; in individual provincial areas in larger or smaller numbers. Here they settled, lived, created their home, with their activities they were more or less present in economic and cultural life. Therefore, it is necessary to express our praise for the authors who started studying the past of the Jews in Lendava and published the collected material in a bilingual publication (in Slovenian and Hungarian), but this is not a translation. In the introduction, the authors say that the words do not differ in terms of content. The work was created according to a commonly outlined method and the same sources in parallel, and the writings are each in their own language.
Keywords:
Jevreji (Lendava) / Jews (Lendava)
Source:
Etnolog. Nova vrsta (Ljubljana), 1998, 8=59, 1, 507-509
Publisher:
Ljubljana : Slovenski etnografski muzej