El prezente : studies in Sephardic culture. Vol. 7 = Menorah : collection of papers. Vol. 3 [Common culture and particular identities: Christians, Jews and Muslims in the Ottoman Balkans]
El Prezente : Studije o sefardskoj kulturi", Vol. 7 = Menora : Zbornik radova, Vol. 3 [Zajednička kultura i pojedinačni identiteti: hrišćani, Jevreji i muslimani na osmanskom Balkanu]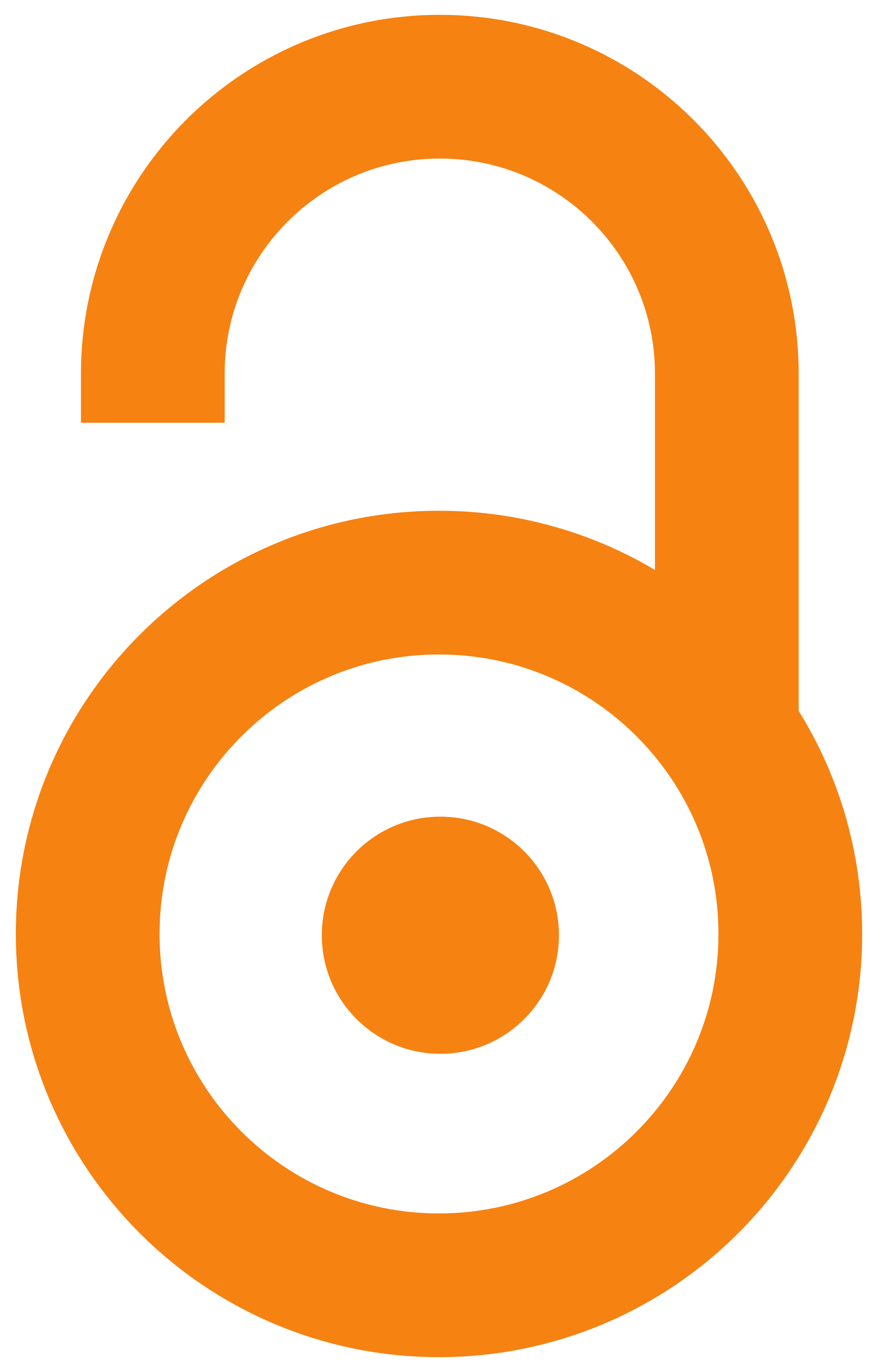 2013
Contributors
Makuljević, Nenad
Papo, Eliezer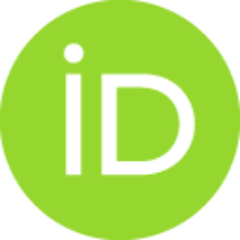 Book (Published version)

,
Moshe David Gaon Center for Ladino Culture Ben-Gurion University of the Negev, Beer-Sheva Israel
Abstract
Ovo zajedničko izdanje "El Prezente - Studije o sefardskoj kulturi" i "Menora - Zbornik radova" je još jedan plod višestruke akademske saradnje između Univerziteta Ben-Gurion, Centra za ladino kulturu "Moše David Gaon" i Odeljenja za istoriju umetnosti na Filozofskom fakultetu Univerziteta u Beogradu. Većina članaka u ovom broju prvobitno je prezentovana na međunarodnoj konferenciji "Zajednička kultura i pojedinačni identiteti: hrišćani, Jevreji i muslimani na osmanskom Balkanu", koju su 2011. godine organizovale ove dve institucije u Beogradu.
This joint issue of "El Prezente - Studies in Sephardic Culture" and "Menorah - Collection of Papers" is yet another fruit of the multifaceted academic cooperation between Ben-Gurion University, Moshe David Gaon Center for Ladino Culture, and the Department of History of Art at Belgrade University's Faculty of Philosophy. Most of the articles in this issue were originally presented at the international conference "Common Culture and Particular Identities: Christians, Jews and Muslims on the Ottoman Balkans", organized in 2011 by these two institutions in Belgrade.
Keywords:
kulturna istorija - Balkanske države / cultural history - Balkan states / Jevreji - hrišćani - muslimani (Osmansko carstvo) / Jews - Christians - Muslims (Ottoman Empire) / vizuelna kultura / visual culture
Source:
2013, 1-290
Publisher:
Beer-Sheva : Ben-Gurion University of the Negev, Moshe David Gaon Center for Ladino Culture
Funding / projects: