Unknown Collection of Amulets from Belgrade
Nepoznata zbirka amajlija iz Beograda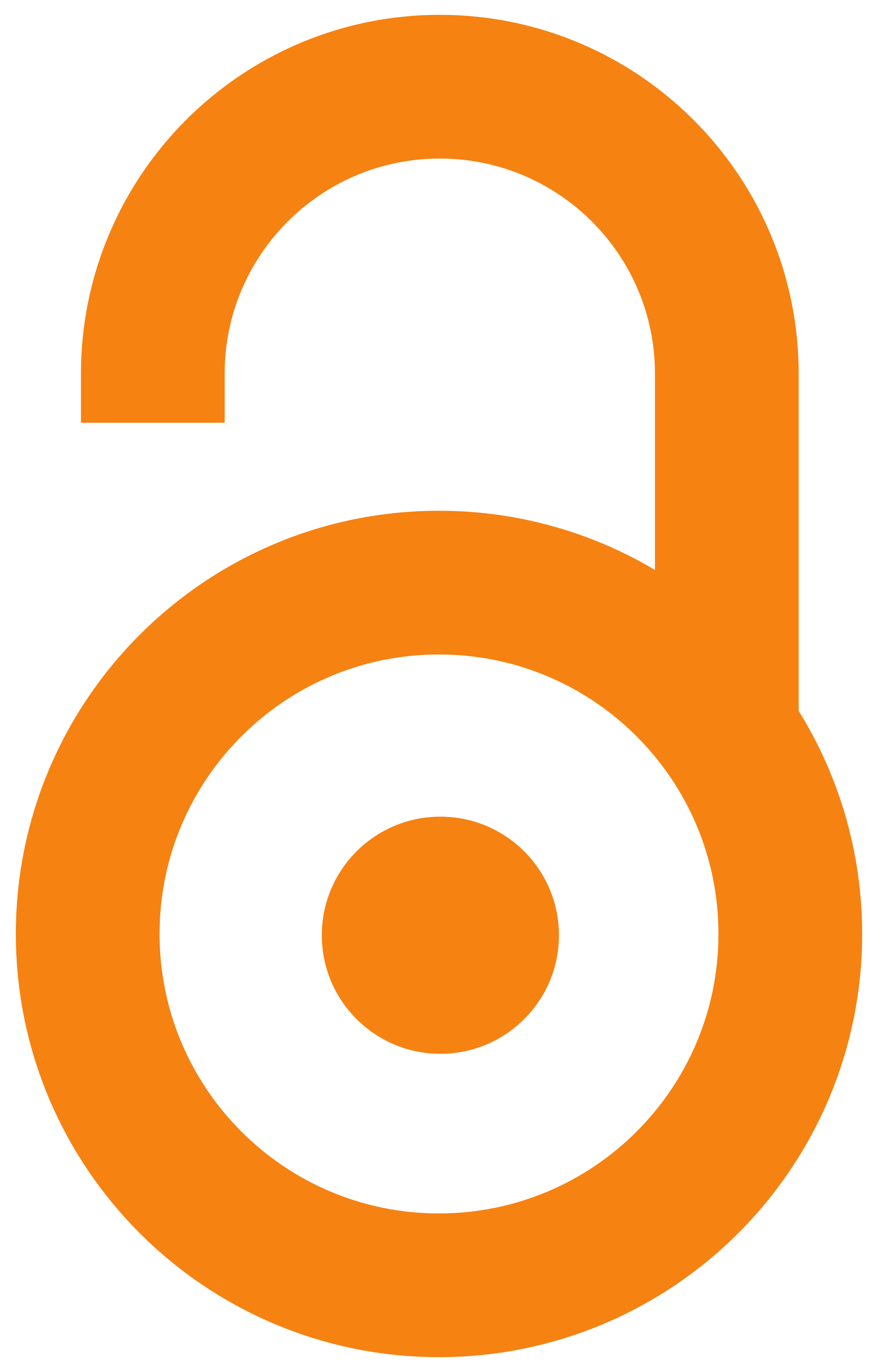 2011
Authors
Dautović, Vuk
Contributors
Alexander, Tamar
Bentolila, Yaakov
Papo, Eliezer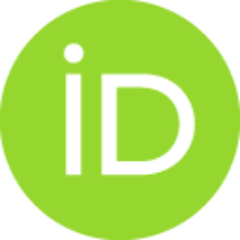 Book part (Published version)

,
Moshe David Gaon Center for Ladino Culture Ben-Gurion University of the Negev, Beer-Sheva
Abstract
The core of the contemporary collection of the Jewish Historical Museum in Belgrade consists of Hinko Lederer's legacy. Among various artefacts he donated, there were amulets of gold, silver, and other materials, which were shown at the exhibition that opened Lederer's memorial room for museum visitors in May 1976. The collection was catalogued soon afterwards and on that occasion, amulets were classified as applied art. Silver and golden amulets were given numbers 35 to 48 in that section, while those of semi-precious gems and iron were listed from 50 to 55, making the overall total count twenty amulets. Later on, five artefacts were added to this collection, namely, one Yemenite kutub containing a parchment scroll, as well as three other kutubs and one little yad. The pieces noted represent the collection of amulets in the Jewish Historical Museum in Belgrade.
Jezgro savremene zbirke Jevrejskog istorijskog muzeja u Beogradu čini zaostavština Hinka Lederera. Među raznim artefaktima koje je poklonio nalazile su se amajlije od zlata, srebra i drugog materijala, koje su prikazane na izložbi kojom je u maju 1976. godine otvorena Ledererova spomen soba za posetioce muzeja. Ubrzo je kolekcija katalogizovana i tom prilikom su i amajlije klasifikovane kao primenjena umetnost. Srebrne i zlatne amajlije su u toj kolekciji dobile brojeve od 35 do 48, dok su amajlije od poludragog dragog kamenja i gvožđa navedene od 50 do 55, što ukupno čini dvadeset amajlija. Kasnije je ovoj kolekciji dodato pet artefakata, i to jedan jemenski kutub koji sadrži pergamentni svitak, kao i tri druga kutuba i jedan mali jad. Navedeni delovi predstavljaju zbirku amajlija u Jevrejskom istorijskom muzeju u Beogradu.
Keywords:
amuleti - Jevrejski istorijski muzej (Beograd) / amulets - Jewish Historical Museum (Belgrade)
Source:
El Prezente: Studies in Sephardic Culture [Magic and Folk Medicine], 2011, 5, 161-186
Publisher:
Beer-Sheva : Moshe David Gaon Center for Ladino Culture Ben-Gurion University of the Negev