Menora : zbornik radova [2010]
Menorah : collection of papers [2010]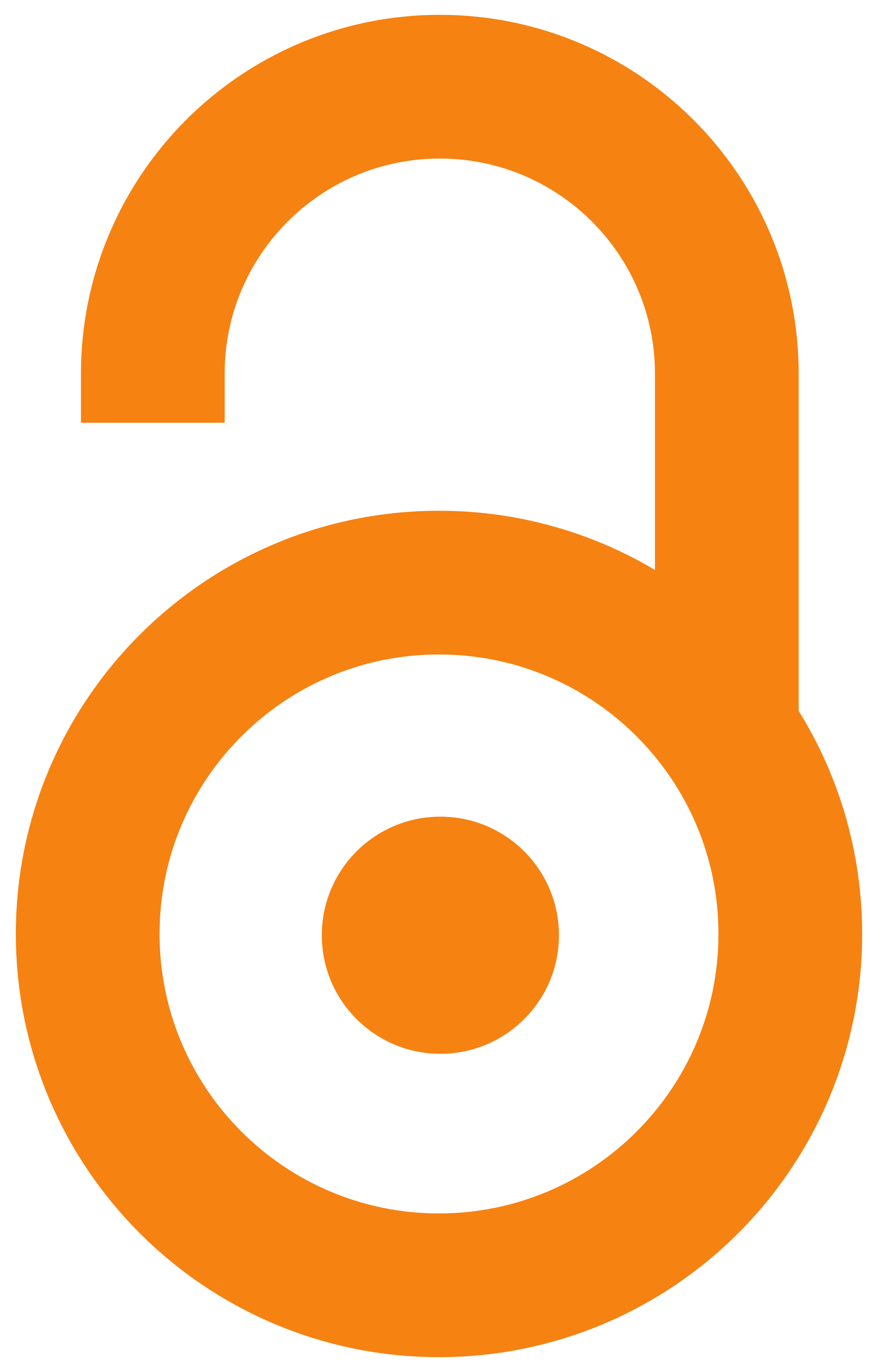 2010
Book (Published version)

Abstract
Od 2008. godine na Filozofskom fakultetu Univerziteta u Beogradu održane su četiri radionice pod naslovom "Jevrejska umetnost i tradicija". Ova, već tradicionalna okupljanja tokom zimskog raspusta, pokazala su da je sve veći broj studenata, ne samo sa različitih studijskih grupa Filozofskog fakulteta, pre svega sa Odeljenja za istoriju umetnosti, već i sa drugih fakulteta Univerziteta u Beogradu, zainteresovan da stekne osnovna ili unapredi i dopuni već stečena znanja iz domena Jevrejskih studija čije jezgro je sadržano u programu radionice koja je nastavni program Univerziteta u Beogradu obogatila ovom izuzetno važnom i na velikim svetskim univerzitetima uvek prisutnom disciplinom humanističkih nauka. Posebno je važno istaći da je pokretanje i kontinuirano, godišnje održavanje radionice doprinelo povezivanju nastavnika i polaznika iz Srbije sa kolegama iz Izraela, Mađarske, Bosne, Makedonije i drugih zemalja iz okruženja i Evrope, te rezultiralo saradnjom sa relevantim kulturnim i ob
...
razovnim institucijama u Srbiji i Izraelu. Profesori i doktorandi na Odeljenju za istoriju umetnosti Filozofskog fakulteta u Beogradu učestvovali su u radu 15. Svetskog kongresa Jevrejskih studija, održanog na Hebrejskom univerzitetu u Jerusalimu avgusta 2009. godine i objavljivali radove u stručnoj periodici u izdanju izraelskih univerziteta, Ars Judaica i El Prezente. Za kontinuirani uspeh radionice i sve veće interesovanje njenih polaznika za različite teme iz oblasti Jevrejskih studija najzaslužniji su predavači koji su tokom protekle četiri godine raznovrsne i aktuelne teme iz domena vizuelne kulture, književnosti, istorije, verskih i narodnih običaja pred svoju beogradsku publiku iznosili sa velikim elanom i posvećenošću, omogućavajući joj, često, da se prva upozna sa rezultatima njihovih neposredno završenih naučnih istraživanja. Ovo izdanje "Menore" predstavlja, pre svega, njihove radove. Svi oni preispituju stara i iznad svega postavljaju i traže odgovore na nova pitanja u svetlu novootkrivenih podataka i aktuelnih interdisciplinarno ustrojenih metodoloških pristupa. Ova "Menora" će stoga biti izuzetno važan priručnik za sve polaznike radionice i zainteresovane za teme koje je ona u našoj sredini prva predstavila te pledoaje za dalji razvoj i institucionalizovanje Jevrejskih studija u nas u čemu pokretanje i, još značajnije, sve uspešnije trajanje radionice "Jevrejska umetnost i tradicija» na Filozofskom fakultetu Univerziteta u Beogradu predstavlja samo prvi ali izuzetno važan korak.
Since 2008 the Faculty of Philosophy of the University of Belgrade has hosted and organized four workshops entitled "Jewish Art and Tradition". These, now already traditional gatherings during winter breaks, have shown that a growing number of students, not only from the various departments of the Faculty of Philosophy, above all the Department of Art History, but also from many other faculties of the University of Belgrade, are interested in acquiring basic knowledge of or improving and furthering their academic experience in the field of Jewish studies the kernel of which is contained in the program of the workshop which has significantly enriched the curriculum of the University of Belgrade by introducing this significant discipline from the domain of humanistic sciences. It is particularly important to point out that the continued existence of the workshop has forged connections among the teachers and students from Serbia with their colleagues from Israel, Hungary, Bosnia, FYR Mac
...
edonia and other countries from the region and Europe and resulted also in cooperation with relevant institutions of culture and education in Serbia and Israel. Professors and doctoral students from the Department of Art History participated and presented papers at the 15th World Congress of Jewish Studies held at the Hebrew University of Jerusalem in August 2009 and published texts in scientific journals such as Ars Judaica and El Prezente. Credit for increasing interest in the various topics of Jewish studies goes first and foremost to the professors who, over the past four years, introduced their workshop students to a number of different aspects of Jewish visual culture, literature, history, religious and folklore traditions. They did so with great zeal and dedication, often presenting to their audience in Belgrade the latest results of their scientific research. This edition of "Menora" is, for the most part, dedicated to their work and presents their texts which reassess the old and, above all, pose new questions the answers to which they seek in the light of newly discovered data and the current interdisciplinary methodological approach. Therefore, this issue of "Menora" will be an exceptionally important handbook for all workshop students and all those who share an interest in the field of Jewish studies which the workshops were first to introduce to our academic milieu. Let it also be a plea for further institutionalization of Jewish studies of which the initiation and continuous presence of the workshop "Jewish Art and Tradition" at the Faculty of Philosophy, University of Belgrade, is only the first but fundamentally significant step.
Keywords:
jevrejska umetnost / Jewish art / tradicija, jevrejska / Jewish tradition / Jevrejska umetnost i tradicija (radionica), Beograd 2010
Source:
2010, 1-269
Publisher:
Beograd : Univerzitet u Beogradu Filozofski fakultet
Note:
Ovo izdanje Menore je objavljeno uz pomoć Moše David Gaon centra za Ladino kulturu pri Ben-Gurion Univerzitetu iz Negeva (this issue of Menorah was published with the help of Moshe David Gaon Center for Ladino Culture Ben-Gurion University of the Negev).
Programe radionica, opise kurseva, biografije predavača, propratne bibliografije i vizuelne prezentacije videti na: https://www.f.bg.ac.rs/instituti/csjuk/radionica.
Workshop programs, course descriptions, lecturer biographies, accompanying bibliographies and visual presentations can be found at https://www.f.bg.ac.rs/instituti/csjuk/radionica.