Obnova verskog života kod Jevreja posle Drugog svetskog rata u Jugoslaviji
Renewal of religious life for Jews after World War II in Yugoslavia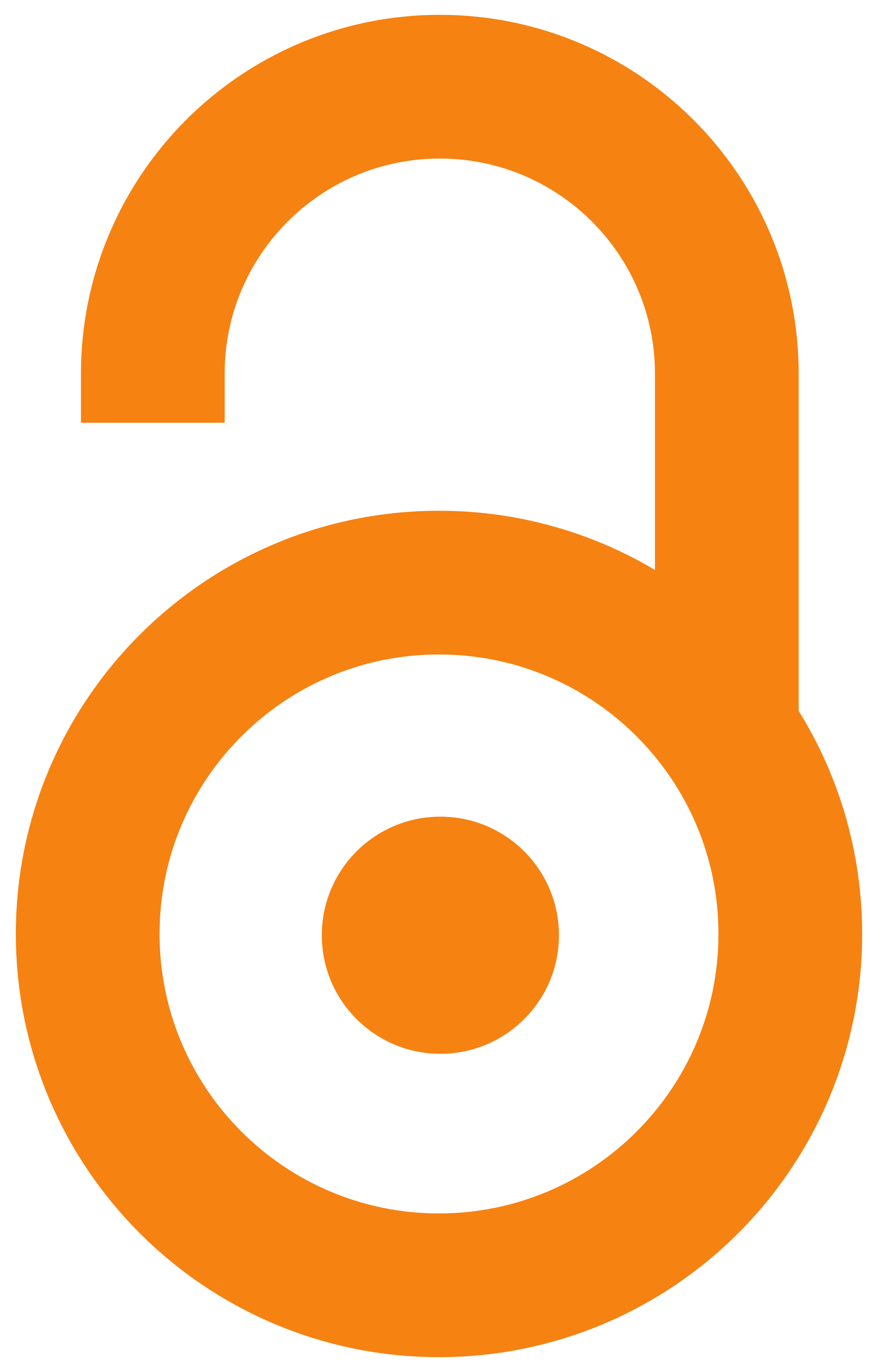 2010
Book part (Published version)

Abstract
U godinama neposredno posle Drugog svetskog rata u Jugoslaviji, komunisti su, kao vladajuća ateistička društvena elita, bili prinuđeni da vrlo oprezno pristupe razdvajanju crkve od države. To su od njih zahtevali osetljivi međunarodni uslovi, u kojima je trebalo obezbediti internacionalno priznavanje nove države. Komunističko rukovodstvo države u tom periodu nije moglo otvoreno nastupiti prema verskim zajednicama dosledno svojim ideološkim opredeljenjima. Jevrejska nacionalna zajednica je neposredno posle rata mogla da obnovi verski život u onim oblicima u kojima se odvijao i pre Drugog svetskog rata. Organizovana je Verska sekcija koja je uredila pisana pravila o verskom životu, fomiran je Duhovni sud i osnovane su verske škole.
In the years immediately after World War II, the Yugoslavian atheistic communists were the ruling social elite. They had to cautiously approach the separation of church and state. The democratic international environment was the one in which they had to receive recognition of their ideological status. Communist leadership of the state in that period could not accept any recognition of religious communities, as was consistent with their ideological orientations. Ultimately they had to capitulate and outwardly accept the democratic principles of freedom of religion. The position of post-war religious communities was based on the provisions of the Constitution of 1946. These provisions were general and were related to all religious communities that existed and operated in Yugoslavia. There was no particular law that specifically mentioned the status of Jewish communities. Thanks to the ongoing policy of "adaptation" The Jews in post-war Yugoslavia had full freedom of choice and the abilit
...
y to regulate their lives in a way they themselves choose, provided they complied with existing legislation. The Yugoslav-oriented leadership. Federation of Jewish Religious Communities the umbrella organization of Yugoslav Jews was determined to find the best way to integrate the Jewish population into the post-war society. They tried to, in fact, retain and preserve all their national and religious peculiarities. The Jewish national community in the years immediately after the war was able to renew religious life in the forms it held before the Second World War. The Union was an organized religious section that was edited by written rules of religious life. The Spiritual Court "Beth Din", was the supreme arbiter of disputes concerning the provision of interpretations in the field of Jewish religious life. On the 25th and 26th of March, 1947, in Belgrade, a conference of rabbis took place. In the postwar period, the Orthodox Jewish community functioned independently of the Union of Jewish Religious Communities of Yugoslavia and were organized into the Association of Orthodox Jewish Religious Communities, the centre of which, as before the war, was stationed in Subotica. In the period of 1944- 1948. year, Yugoslavia was allowed to maintain denominational religious instruction in Jewish municipalities. Religious education was organized on the premises and the teaching staff occupied the same.
Keywords:
Jevreji - Jugoslavija / Jews - Yugoslavia / Jugoslavija - verska politika / Yugoslavia - religious policy / Jevreji - verski život (Jugoslavija) / Jews - religious life (Yugoslavia) / Jevreji - verska škola / Jews - religious school / kongres rabina / Congress of Rabbis
Source:
Menora: zbornik radova, 2010, 203-233
Publisher:
Beograd : Univerzitet u Beogradu Filozofski fakultet