Jevrejsko-španski jezik: komentarisana bibliografija literature i periodike
Judeo-Spanish language: an annotated bibliography of literature and periodicals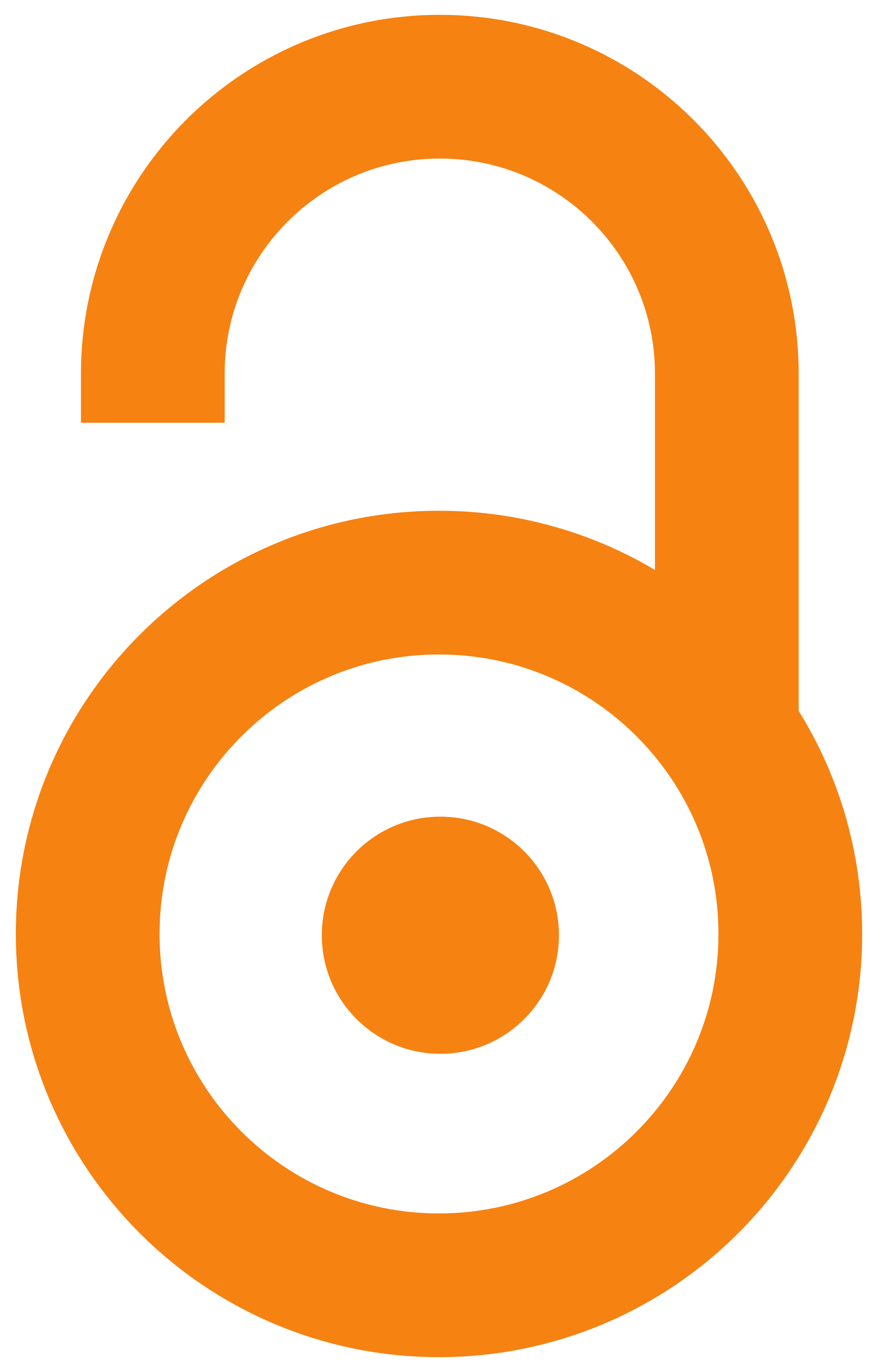 2003
Article (Published version)

,
Savez jevrejskih opština Srbije = Federation of Jewish Communities of Serbia
Abstract
Cilj ovog članka je da pruži bibliografske podatke i omogući bolje snalaženje u literaturi o jeziku i kulturi sefardskih Jevreja na Orijentu. Naročita pažnja posvećena je jevrejsko-španskom jeziku u sefardskim zajednicama sa prostora bivše Jugoslavije. U pregled su uvrštena i dela koja se bave sefardskom kulturom, kao i podaci o jezičkoj građi koju pružaju knjige na jevrejsko-španskom štampane hebrejskim pismom i zbirke sefardskih poslovica, priča, romansi i drugih pesama prikupljenih krajem XIX i tokom XX veka. Posebnu pažnju posvetili smo sefardskoj periodici i monografijama sa područja bivše Jugoslavije do 1941. godine zbog njihovog izuzetnog značaja za razna lingvistička i kulturološka istraživanja. Podaci koje rad sadrži, osim istraživačima, mogu biti od interesa i svima onima koji su zainteresovani za sefardske studije.
In this study we give a survey on bibliographic references on Judeo-Spanish language in the Orient, focusing mainly on the varieties of this language spoken in Sephardi communities of former Yugoslavia and on publications and articles that may offer the linguistic corpora for further investigations on Judeo-Spanish language of these territories. The paper contains references on corpus-based descriptive studies and dictionaries of the Judeo-Spanish language. A special emphasis is attached to the studies on the Judeo-Spanish language on the territories of former Yugoslavia, which are classified geographically. The studies on the language of Sephardi Jews deal with this Romance language from different linguistic(s) perspectives. First of all, we presented the Hispanic studies on Judeo-Spanish that examine it as one of the modern Hispanic varieties, consider it to be one of the sources of knowledge about the history of Spanish language or look at it from the sociolinguistic point of view
...
. On the other hand, we had in mind works that try to examine Judeo-Spanish from the perspective of Jewish languages such as Yiddish and Judeo-Arab. In that sense, it was necessary to draw attention to the studies that examine Ladino, written variety of Judeo-Spanish based on literal translations of Biblical texts from Hebrew and Aramaic to Judeo-Spanish. We also incorporated references on works dedicated to various systems of transcription of the Judeo-Spanish language. The actual situation of Judeo-Spanish is presented with a short account of today's magazines and institutions dedicated to the preservation of Sephardi language and culture. Being the language an intrinsic part of the culture in which it arises and lives, we presented also the works dedicated to Sephardi culture and history of the communities in the Orient. Regarding the linguistic corpora in Judeo-Spanish, we presented the data on books published in the Hebrew alphabet, collections of songs, stories and sayings from Sephardi oral tradition, among which special importance has the Sephardi Romansero. We took into account the periodical publications, which are very important as a source of linguistic and various cultural, sociological and historical corpora. The creation and development of periodical publications in Sephardi communities of former Yugoslavia (Belgrade, Sarajevo, and also later Vršac and Zagreb) from the end of XIX until the first half of the XX century are described. The data on these publications are presented in the tables. Special attention was paid to articles written in Judeo-Spanish and published in periodical publications and monographs. The list of the most important articles consists of two parts: the first part is devoted to the articles published in the Hebrew alphabet, and the second to the articles in Judeo-Spanish and Serbian published in the Latin alphabet. The latter are organized thematically.
Keywords:
Sefardi - Jugoslavija / lingvistika / jevrejsko-španski jezik / Sephardi Jews / linguistic / Judeo-Spanish language / ladino
Source:
Zbornik 8 : Studije, arhivska i memoarska građa, Jevrejski istorijski muzej - Beograd = Jewish studies 8 : Studies, archival and memorial materials, Jewish historical museum - Belgrade, 2003, 8, 195-298
Publisher:
Beograd : Savez jevrejskih opština Jugoslavije [Federation of Jewish Communitues in Jugoslavia]
Note:
Ovaj rad pod nazivom "Komentarisana bibliografija literature i periodike na jevrejsko-španskom i o jevrejsko-španskom" je dobio drugu nagradu 1999. godine, na 43. Nagradnom konkursu Saveza jevrejskih opština Jugoslavije.