Čuvari pripovijesti: srednjevjekovne iluminirane hagade
Guardians of story-telling: mediaeval illuminated Haggadot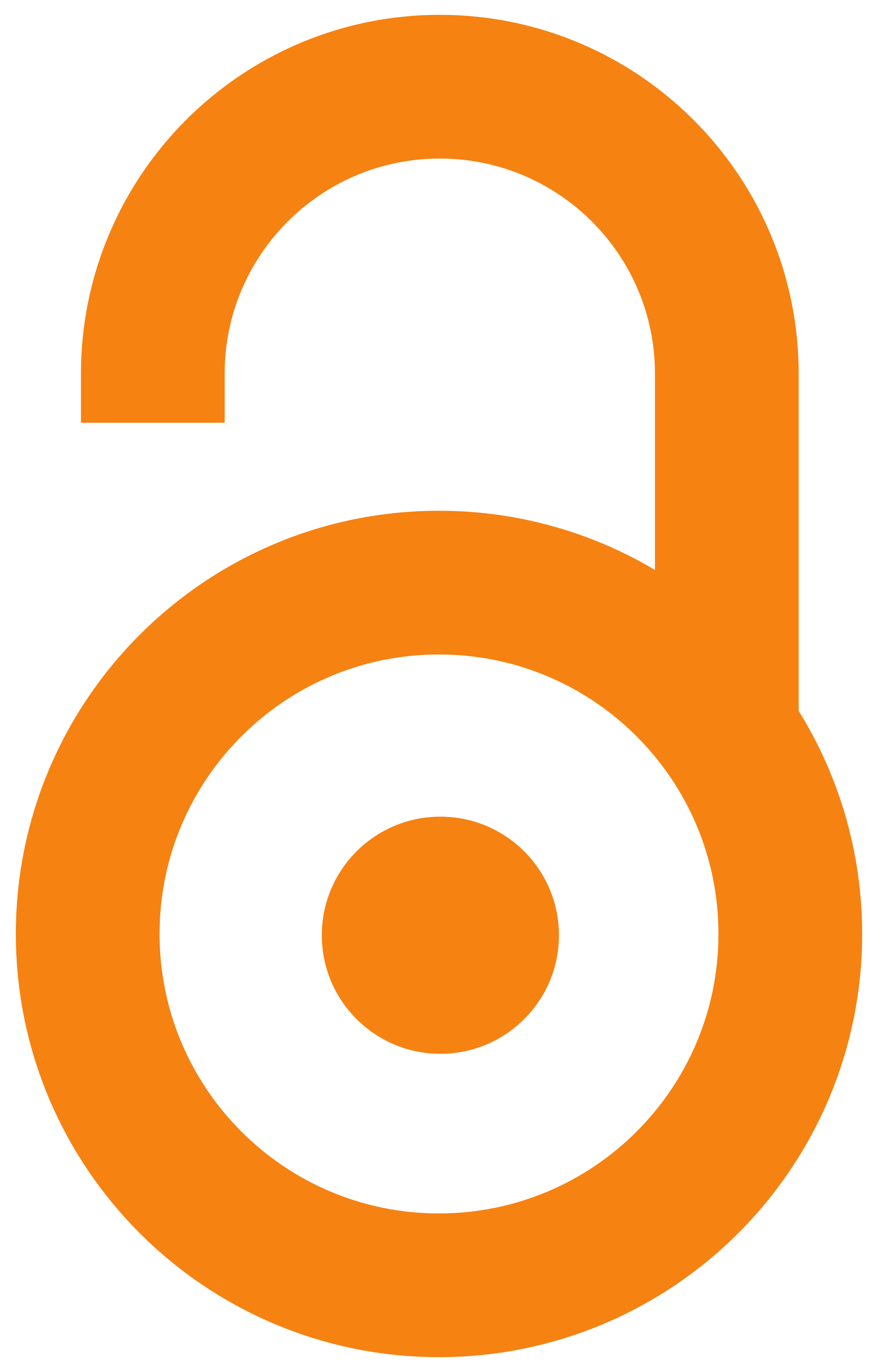 2010
Book part (Published version)

Abstract
Ovaj rad posvećen je srednjevjekovnim iluminiranim hagadama nastalim na području Španije tokom XIV vijeka. U uvodnom dijelu dat je kratak pregled razvoja praznika Pesaha i nastanka prvih hagada. U drugom dijelu, predstavljena je grupa od sedam hagada, u kojima se ogleda ne samo sačuvana pripovijest Izlaska iz Egipta, već i odnos prema zapovijesti definisanoj u Drugoj Knjizi Mojsijevoj, umjetnosti knjige, ukrašavanju teksta, odnosu teksta i slike, kao i prema različitim izvorima uticaja koji su tokom vijekova, posredno ili neposredno, preuzimani.
The purpose of this paper is to introduce a group of mediaeval illuminated Haggadot (plural of Haggadah) produced in the Kingdom of Aragon in the 14th century. It is important not only to consider the historical context affecting the introduction and celebration of the feast of Pesah but also the political and cultural developments that occurred from the 10th to the end of the 15th century. These would result in the mingling of various traditional elements of Christianity, Islam and Judaism, with a consequent impact on the art of the book. The Haggadah, copies of which were first made in the 12th century, includes not only an account of the liberation from slavery in Egypt and the piyutim recited during Pesah week, but also fine miniatures of biblical events, of the preparations for and celebration of Pesah, and illuminated decorations, some of which feature in the text itself. The iconography of the Haggadah harks back to Christian manuscripts, and reveals oriental influences in the d
...
esign of floral and geometric ornaments, while the treatment of the various themes is associated with the interpretation of Jewish legends and rabbinical literature. The style also displays a gradual transition from the 13th to the 14th century, uniting the influences of the Italian trecento and the French school of miniatures as expressed in the specific interaction of the milieu and the artistic heritage.
Keywords:
Pesah / Hagada / Haggadah / minijatura / miniature / iluminacija / illumination
Source:
Menora: zbornik radova, 2010, 44-55
Publisher:
Beograd : Univerzitet u Beogradu Filozofski fakultet