Prozni opus Aleksandra Tišme: doktorska disertacija
The prose works of Aleksandar Tišma: Doctoral dissertation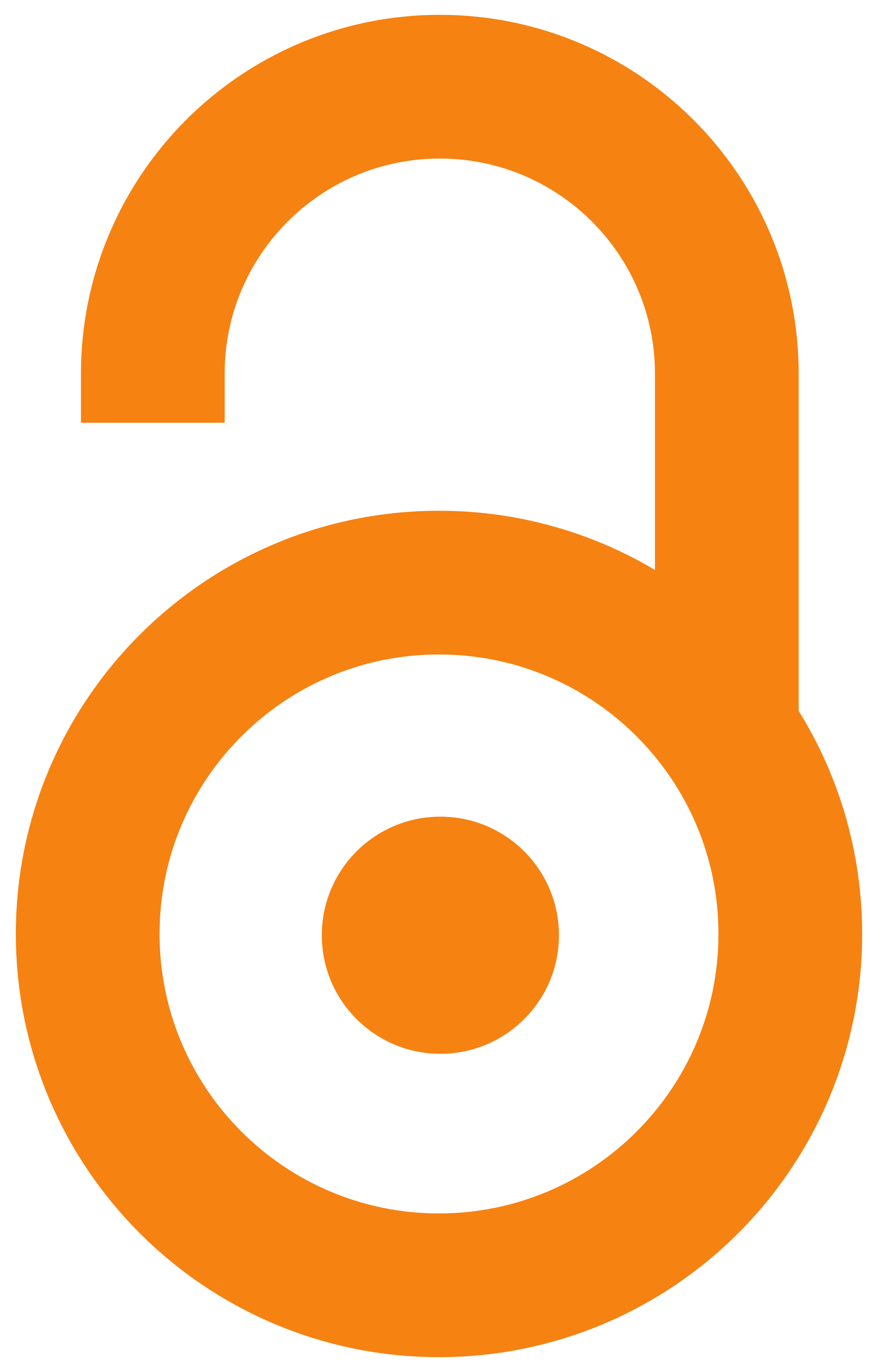 2014
Doctoral thesis

Abstract
Doktorska disertacija "Prozni opus Aleksandra Tišme" bavi se, u formi monografije, delom tog značajnog pisca druge polovine 20. veka. Uvod se bavi specifičnim mestom Aleksandra Tišme u srpskoj književnosti, kao i osnovnim biografskim i bibliografskim podacima. U narednim odeljcima posebno se istražuju različiti žanrovi u kojima se taj književnik ogledao. Nakon pregleda Tišmine poezije i otkrivanja njene povezanosti sa proznim delima, slede tumačenja knjiga pripovedne proze, zatim romana, drama i najzad dokumentarističke i memoarske (autofikcionalne) proze. U drugom delu rada ponuđeni su zaključci o opštim karakteristikama proznog opusa Aleksandra Tišme. Analizirani su narativni postupci, karakterizacija likova, tematska čvorišta, kao i poetička i stilska svojstva. Posebna pažnja posvećena je ispitivanju načina na koji se Tišma bavio problemom zla u čoveku, povezanošću nasilja sa erotskim nagonima, spregom između zločinca i žrtve i relacijom između patnje, pasivnosti i osvete. Antropolo
...
ški skepticizam, pa i pesimizam, bili su polazište iz kojeg smo izveli zaključak o Tišminom shvatanju umetnosti kao polja za otkrivanje istine o zlu u svetu.
The doctoral dissertation The Prose Works of Aleksandar Tišma deals with, in the monographic form, the entire prose work of that significant writer of the second part of the 20th century. The introduction examines the specific place of Aleksandar Tišma in Serbian literature, as well as the basic biographic and bibliographic data. The following are the sections in which different genres this writer used are separately explored. After reviewing Tišma's poetry and its connections to his prose, the interpretations of the narrative prose follow, then of novel, drama and finally documentary and memoir (autofiction) prose. The second part of the paper offers the conclusions on the general characteristics of the prose works of Aleksandar Tišma. The narrative methods, characterization, thematic junctions, as well as stylistic features, are analyzed. Special attention is given to the examination of the ways in which Tišma dealt with the problem of evil in a man, the connection of violence and er
...
otic urges, an interface between the torturer and the victim, and the relation between suffering, passivity and revenge. Anthropological scepticism, even pessimism was the starting point from which we have drawn the conclusion on Tišma's understanding of art, as a field to discover the truth about evil in the world.
Keywords:
Aleksandar Tišma - prozni opus / Aleksandar Tišma - prose opus / motiv zla / motive of evil / Holokaust / Holocaust
Source:
Univerzitet u Beogradu, 17-12-2014, 1-276
Publisher:
Beograd : Univerzitet u Beogradu, Filološki fakultet