Naseljavanje Jevreja u Torontalskoj županiji u Banatu tokom XVIII veka
The settling of Jews in the Torontal District in Banat during the 18th century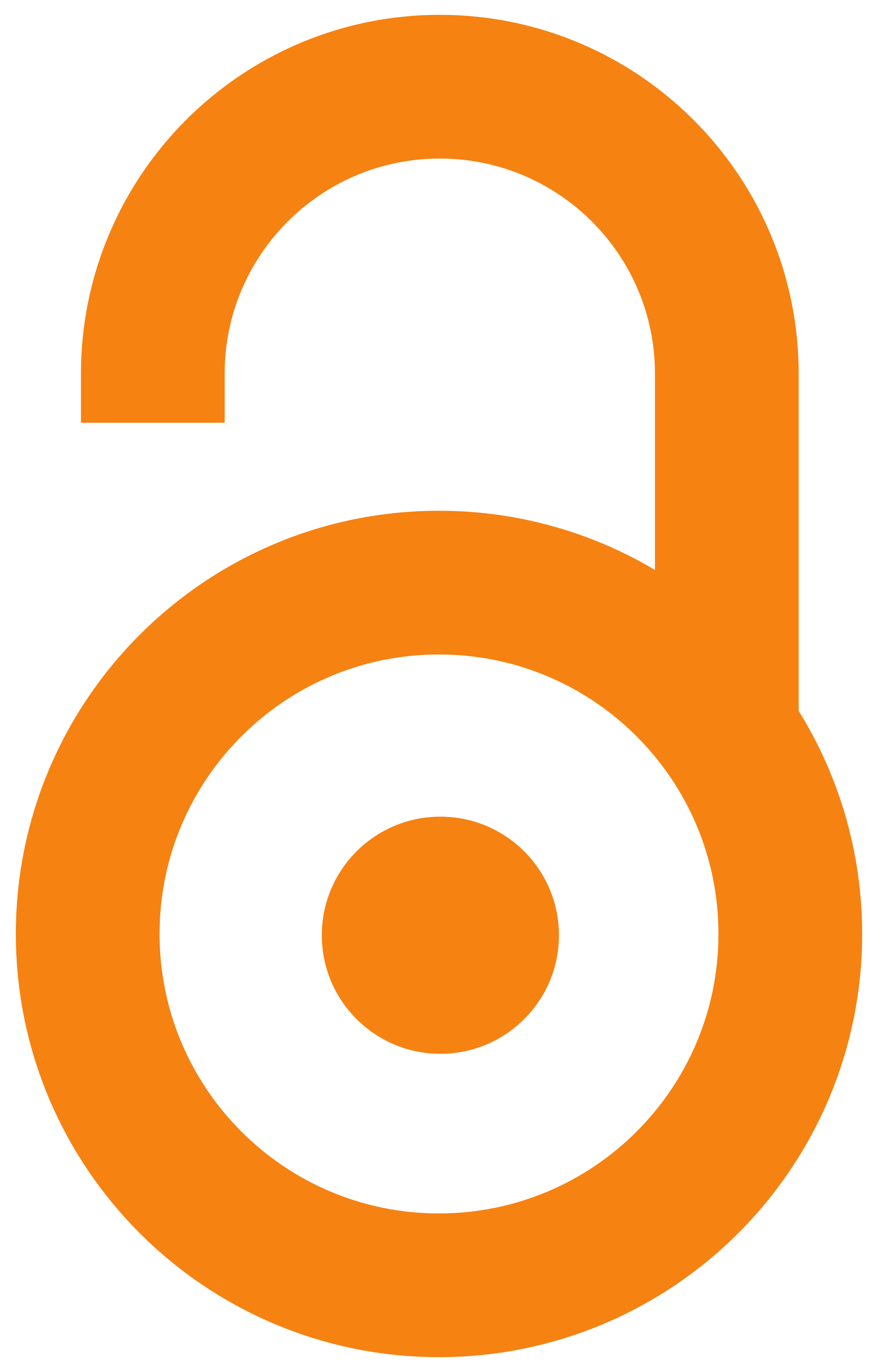 2003
Article (Published version)

,
Savez jevrejskih opština Srbije = Federation of Jewish Communities of Serbia
Abstract
Organizovano naseljavanje Banata počelo je posle isterivanja Turaka 1718. godine. Prednost su uživali kolonisti: Nemci, Francuzi, Španci, Srbi itd. Naseljavanje Jevreja bilo je ograničeno raznim zakonskim propisima. Tek krajem XVIII veka, posle izdavanja liberalnih verskih zakona Josifa II, omogućeno je masovnije naseljavanje Jevreja u Banatu.
As soon as it was liberated from the Turks in 1718, Banat was annexed by the Austrian Empire. The new district, called the Banat of Temesoar, was scarcely populated, most of its villages plundered and deserted. Most merchants and craftsmen left with the Turks, as did a large number of local Jews. The 12 Sephardic Jewish families that remained in Timisoara, the capital city of Banat, signed an agreement on selling home-made brandy and sorbet with Prince Eugene of Savoy and Field Marshal Mercy on November 4, 1717. In those days, Jewish settlers were strictly banned from the district. Many Jews secretly fled to Banat from other districts of the Austro-Hungarian Empire in order to evade the draconian laws and prohibitively high taxes. After Timisoara, the Jews, most of them were beer and brandy manufacturers with families, began to settle in the city of Pančevo in 1729. There were approximately one hundred Jewish families in Banat in the period between 1735 and 1738, all of them regu
...
lar taxpayers and subject to the Tolerance Act. In the town of Veliki Bečkerek (today's Zrenjanin), the first religious community was founded in 1760. for 32 families. "Juden Ordnung", the law on the Banat Jews, came into effect on December 28, 1776. This law allowed for just one religious community to exist in Timisoara and specified a limited number of Jewish families, confined to a special city quarter. Under a privilege granted by empress Maria Theresa, issued in the Great Crown District of Kikinda in 1774, the Jews were forbidden to settle there without special permission from the magistrate. A significant step forward in the life of Jews in the Austro-Hungarian Empire was the law on religious tolerance passed under Joseph II on May 13, 1781. This law allowed the Jews to use the Hebrew language, have their own schools, do business and practice crafts, and so on. It also allowed the Jews to settle in the district, a provision rarely observed in practice. Systematica Gentis Judaica Regulation, passed in 1783, allowed the Jews to live in free royal cities. The religious tolerance tax was done away with on September 19, 1785, and a new one, called Cameral tax, introduced instead. These tax concessions encouraged the Jews to settle in the towns and villages of Banat. The records from the late 18th century contain an itemized list of names and numbers of Jews living around Banat, all of them regular taxpayers.
Keywords:
Jevreji - Habsburška monarhija / Habsburg Monarchy
Source:
Zbornik 8 : Studije, arhivska i memoarska građa, Jevrejski istorijski muzej - Beograd = Jewish studies 8 : Studies, archival and memorial materials, Jewish historical museum - Belgrade, 2003, 8, 175-194
Publisher:
Beograd : Savez jevrejskih opština Jugoslavije [Federation of Jewish Communitues in Jugoslavia]
Note:
Ovaj rad je 2000. godine učestvovao na 44. Nagradnom konkursu Saveza jevrejskih opština Jugoslavije.