Životna staza nadrabina Menahema Romana
Life path of senior rabbi Menahem Romano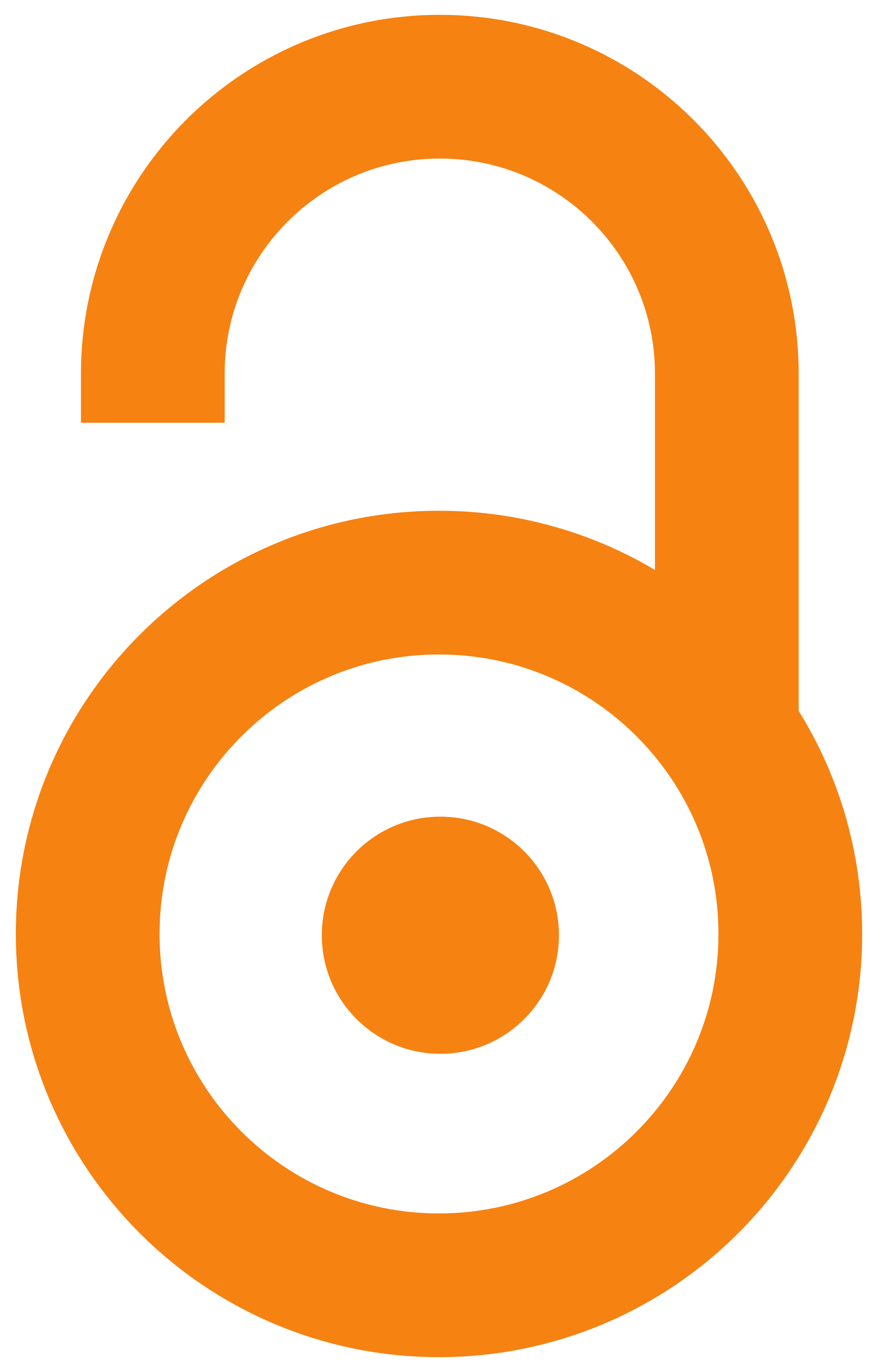 2004
Other (Draft)

,
Tanja Krivokuća, Beograd
Abstract
"... U srcu Dobrovoljačke ulice u krugu, za čudo neporušenog eškenaskog hrama, u skromnom dvosobnom stanu, sada se nastanio sarajevski Rabin Menahem Romano. Nekad raskošna, bogato opremljena zgrada u Štrosmajerovoj ulici, u kojoj je do 1941. godine živeo Rabin Romano, opljačkana je i opustošena. Ustaški zlikovci ubijeđeni u svoju konačnu pobjedu pograbili su sve što im se prohtjelo. Sve ostalo, a posebno vezano za jevrejske vjerske obrede nogama su izgazili. Bogata Rabinerova biblioteka, molitvene knjige, taleti, hanukije, menore, vjerske odore, slike srednjovjekovnih rabina, livrusi iz španskog vremena (knjige), srebreno i bakarno "paskval" (osveštano) posuđe, sve je pokradeno, razbacano, spaljeno. Nešto malo od dragih uspomena nađeno je kod komšija. Da li su ih prisvojili ili željeli sačuvati, to nije poznato. To je rezbarena turska garnitura i bijeli, zelenom čohom i ogledalom ukrašeni čiviluk za kapute. Svaki pogled na ta dva draga predmeta oživljava uspomene na donedavno, u tišini
...
i miru udobno i pobožno življenje..."
"... In the heart of Dobrovoljačka Street in a circle, for the miracle of an undamaged Eskenazi temple, in a modest two-room apartment, now settled Rabbi Menahem Romano from Sarajevo. Once a luxurious, richly equipped building in Strossmayer Street, where Rabbi Romano lived until 1941. Ustasha villains, convinced of their final victory, seized everything they wanted and trampled on everything else, especially those related to Jewish religious ceremonies. The rich Rabiner's library, prayer books, talliths, Hanukkah, menorahs, religious uniforms, paintings of medieval rabbis, books from Spanish times, silver and copper "paskval" (consecrated) dishes, everything was stolen, scattered, burned. Some of the fond memories were found with the neighbours. Whether they appropriated them or wanted to preserve them is not known. It is a carved Turkish set and a white coat decorated with green choke and mirror. Every look at these two precious objects revives memories of a comfortable and pious lif
...
e until recently, in silence and peace... "
Keywords:
Romano, Menahem, nadrabin (1882-1968) - u literaturi / Romano, Menahem, senior rabbi (1882-1968) - in literature
Source:
2004, 1-21
Publisher:
Beograd : J. Albahari-Krivokuća
Note:
Sa radom "Životna staza nadrabina Menahema Romana" Judita Albahari-Krivokuća je učestvovala na 48. nagradnom konkursu Saveza jevrejskih opstina Jugoslavije 2004. godine (with the paper "Life of senior rabbi Menahem Romano", Judita Albahari-Krivokuća participated in the 48th prize competition of the Federation of Jewish Communities of Yugoslavia in 2004).