Neobuzdana mladost - najdraži žderičak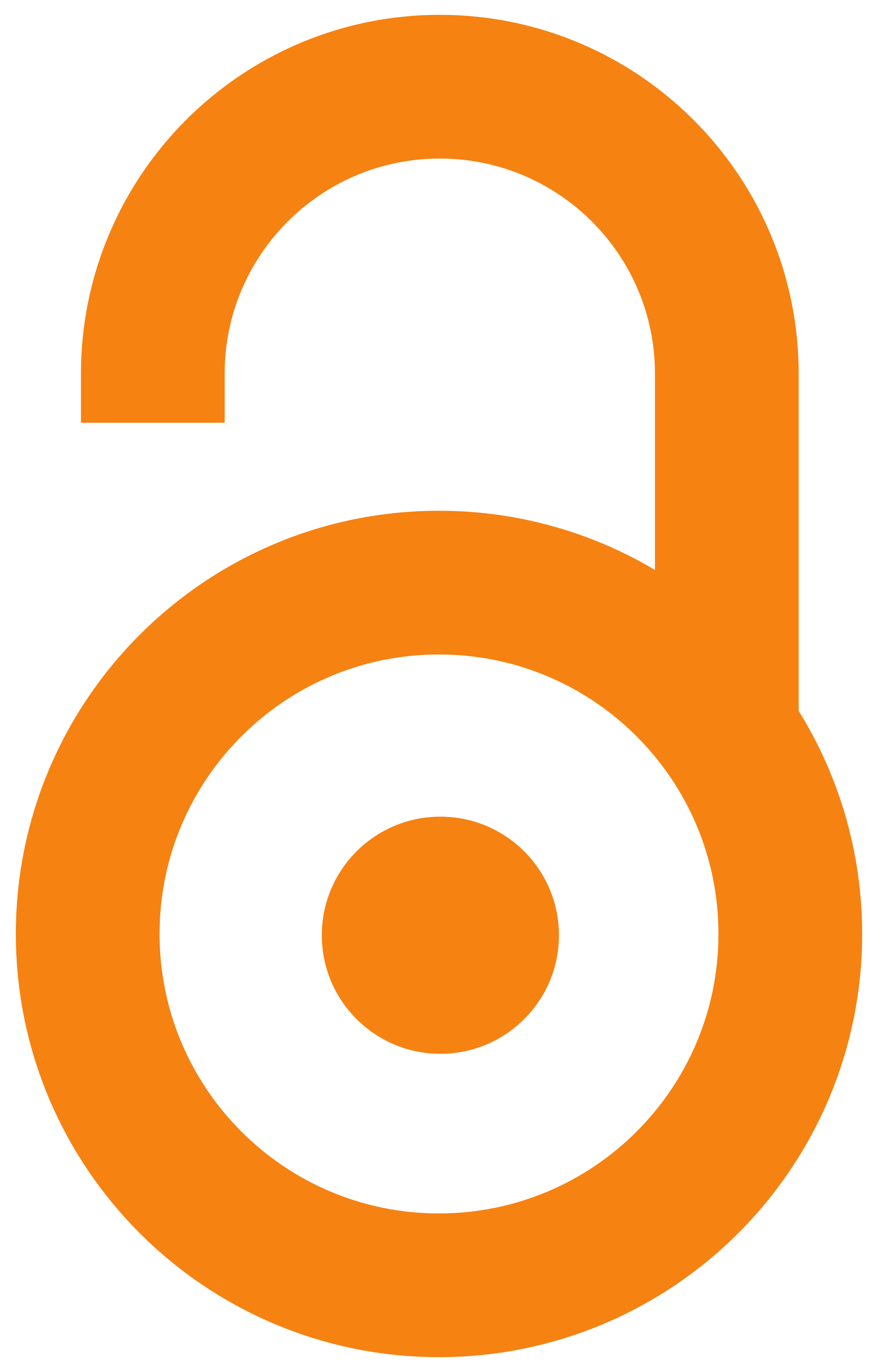 2006
Other (Draft)

,
Tanja Krivokuća, Beograd
Abstract
"Tačno je, da se mnogo šta u životu dešava iznenadno-neočekivano! Tako i ova zanimljiva priča, poslije punih šezdeset godina, kada sve polako pada u zaborav, ipak je vaskrsla! U jednoj od starih sefardskih kuća u Beogradu, zbio se srdačan i davno željeni susret, sada već preko sedamdesetogodišnjih sarajevskih Jevrejki. I čudo je, da sjećanja na te davne godine njihove rane mladosti, nisu ni malo pomućena. Pa i sada, poslije toliko godina njihove duše osjećale su se mlade, vedre, kao da sve to danas doživljavaju! Često, sa nešto povišenim tonom čulo bi se: "Nisi ti, to sam ja učinila" ili "I ja sam tu bila"...
"It is true that many things in life happen suddenly and unexpectedly! So this interesting story, after sixty years, when everything is slowly falling into oblivion, has resurrected! In one of the old Sephardic houses in Belgrade, a warm and long-awaited meeting took place, now over seventy-year-old Sarajevo Jews. And it is a miracle that the memories of those old years of their early youth are not in the least blurred. Even now, after so many years, their souls felt young, cheerful, as if they were experiencing it all today! Often, with a slightly raised tone, one would hear: "It's not you, I did it" or "I was there too" ...
Keywords:
Albahari-Krivokuća, Judita (1924-2013) - sećanja / Albahari-Krivokuća, Judita (1924-2013) - memories
Source:
2006, 1-17
Publisher:
Beograd : J. Albahari-Krivokuća
Note:
Za tekst "Neobuzdana mladost - najdraži žderičak", Judita Albahari-Krivokuća je dobila treću nagradu na 50. nagradnom konkursu Saveza jevrejskih opština Jugoslavije za memoarsku građu - hronike i sećanja (for the text "Reinless youth", Judita Albahari-Krivokuća won the third prize at the 50th prize competition of the Federation of Jewish Communities of Yugoslavia for memoirs - chronicles and memories).