Zavjetovane minđuše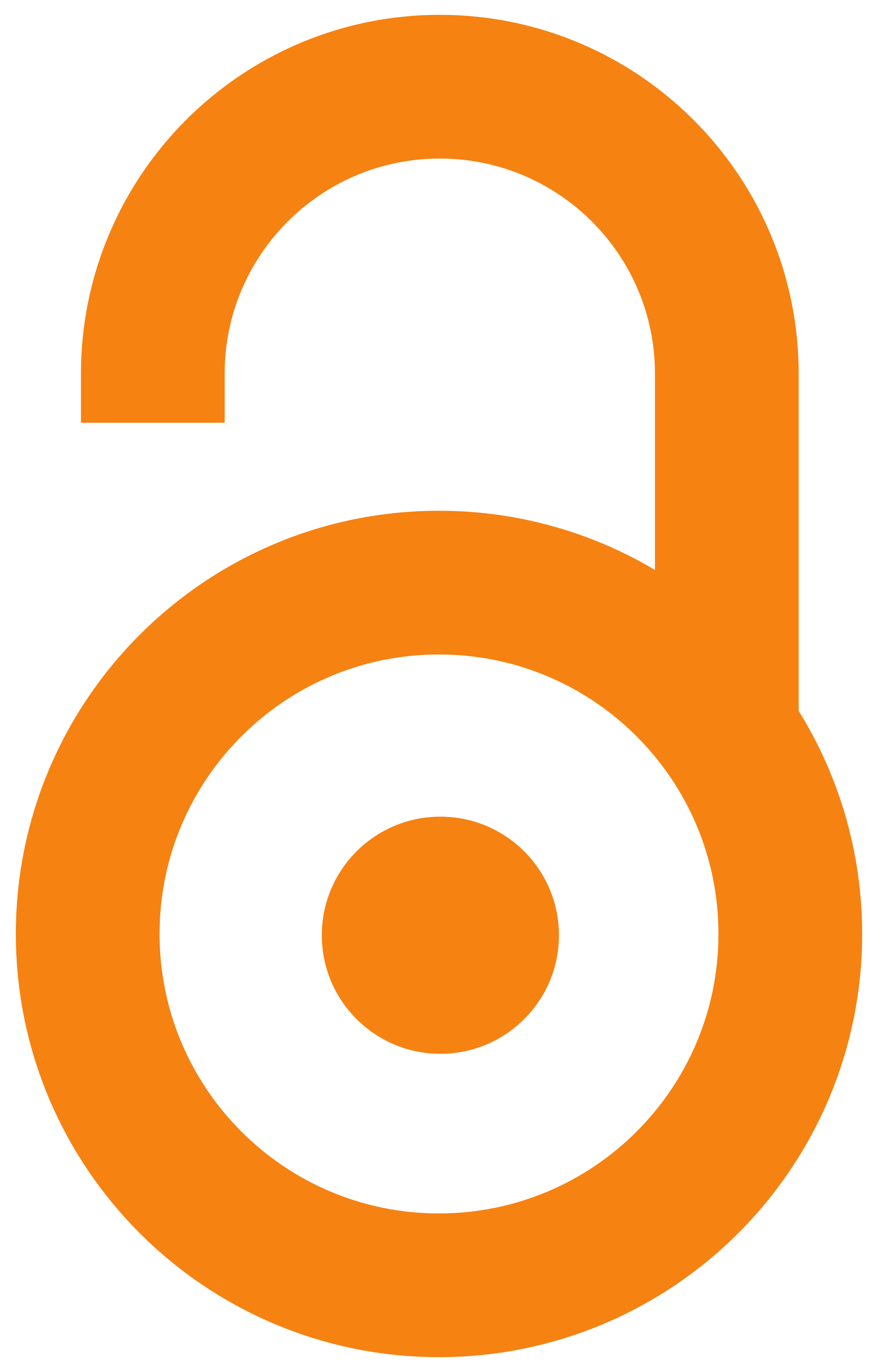 2003
Other (Draft)

,
Tanja Krivokuća, Beograd
Abstract
"... Zavjetuje Lunu, Florinu kćerku, da minđuše njene babe, koje je za života Flora nosila, sada ona preuzme, da im se trag ne zatre! Nonin zavjet Luna sa radošću ispuni. Danas te minđuše, već odavno upokojene Lune, Bikinine unuke, krase Luninu unuku Tanju. Kao da je sudba išla u susret Bikininoj želji, u Drugom svjetskom ratu ustaše oteše sve Lunino zlato, samo minđuše na njenim ušima, ko zna zašto, ostadoše pošteđene..."
"... She pledged Luna, Flora's daughter, that the earrings of her grandmother, which Flora wore during her life, she now takes over so that their trace is not erased! Nona's pledge Luna fulfils with joy. Today, those earrings, long since the late Luna, Bikinina's granddaughter, adorn Luna's granddaughter Tanja. As if fate had met Bikinina's wish, in the Second World War the Ustashas stole all of Luna's gold, only earrings on her ears, who knows why they were spared ... "
Keywords:
Zavetovane minđuše - priča / Votive earrings - story
Source:
2003, 1-18
Publisher:
Beograd : J. Albahari-Krivokuća
Note:
Za tekst "Zavjetovane minđuše", Judita Albahari-Krivokuća je dobila treću nagradu iz oblasti književnosti na 47. nagradnom konkursu Saveza jevrejskih opština Jugoslavije 2003. godine (for the text "Votive earrings", Judita Albahari-Krivokuća won third prize in the field of literature at the 47th prize competition of the Federation of Jewish Communities of Yugoslavia 2003).