Đakovo - ustaški logor za Jevreje
Đakovo - Ustasha camp for Jews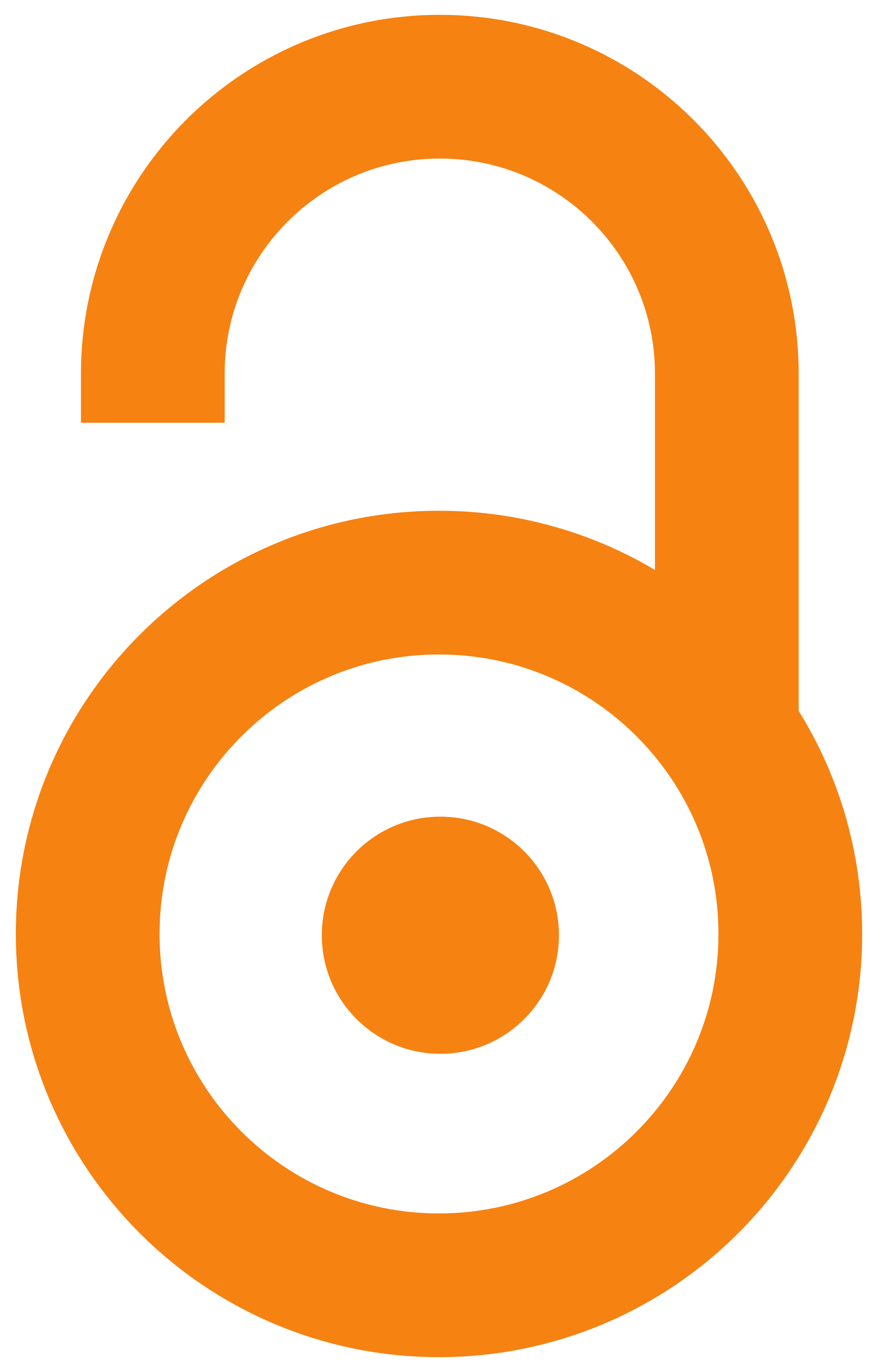 2009
Other (Draft)

,
Tanja Krivokuća, Beograd
Abstract
"Negde pre pedesetih godina prošlog vijeka, još uvijek svježe bolni za nestankom svojih najbližnjih, krenula je grupa preživjelih bosanskih Jevreja prema Đakovu, mjestu stradanja mnogih njihovih sunarodnjaka, a možda i najbliže rodbine? U Drugom svjetskom ratu, pod Hitlerovim režimom nije bilo zahtjevno voditi evidenciju pobijenih Jevreja, Srba i Roma. Zato su poslijeratne godine, od 1945-e pa nadalje, koliko srećne zbog jedva čekane slobode, toliko i bolne, zbog neznanja gde su kosti njihovih najbližih? I u tako uznemirenim dušama, put do tog famoznog Đakova, bio je pun straha, zebnje i napetosti!? U tom malom, do tada pitomom slavonskom gradiću 1941. godine po nalogu ND Hrvatske oformljen je ženski koncentracioni logor. Zatočenice su bile pretežno iz Bosne i Hercegovine, manje iz Hrvatske i nešto malo iz ostalih republika, pa i Jevreja stranaca..."
"Sometime before the 1950s, still freshly saddened by the disappearance of their loved ones, a group of Bosnian Jewish survivors set out for Đakovo, the site of the suffering of many of their compatriots and perhaps closest relatives? In World War II, under Hitler's regime, records of murdered Jews, Serbs and Roma, so the post-war years, from 1945 onwards, are as happy for the long-awaited freedom as they are for the ignorance of the bones of their loved ones, and in such troubled souls In that small, until then tame Slavonian town, a women's concentration camp was set up on the orders of the Croatian ND (Independent State of Croatia) in 1941. The captives were mostly from Bosnia and Herzegovina, less from Croatia and other republics, even Jewish foreigners ..."
Keywords:
Đakovo - koncentracioni logor - proza / Đakovo - concentration camp - prose
Source:
2009, 1-33
Publisher:
Beograd : J. Albahari-Krivokuća
Note:
Rad "Đakovo - ustaški logor za Jevreje" je otkupljen na 53. nagradnom konkursu Saveza jevrejskih opstina Jugoslavije 2009. godine (the paper "Đakovo - Ustasha camp for Jews " was bought up at the 53rd competition of the Federation of Jewish communities of Yugoslavia in 2009).