Nezaboravna prošlost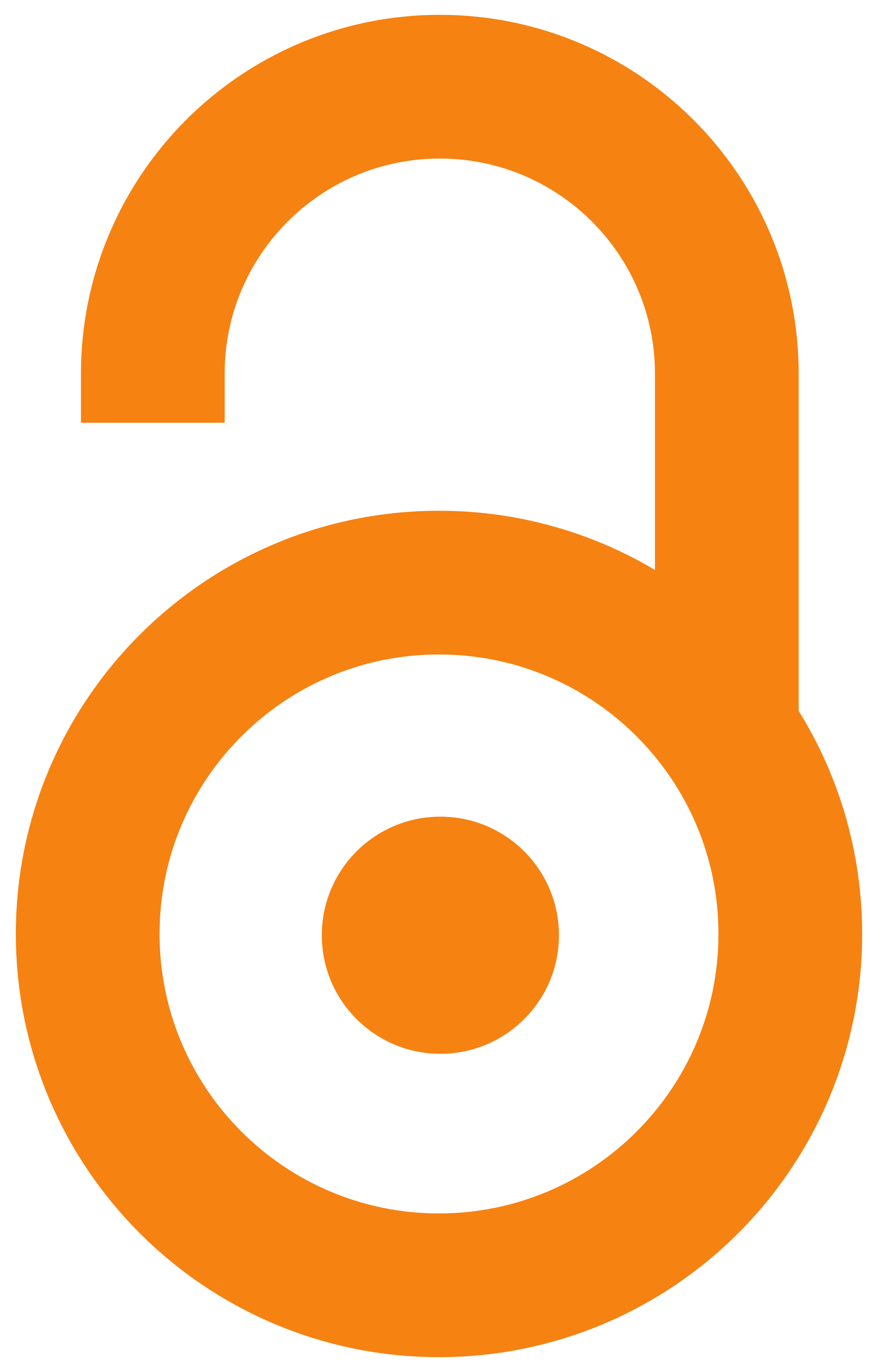 1997
Other (Draft)

,
Tanja Krivokuća, Beograd
Abstract
"Pre II svjetskog rata živjela sam, sa svojim roditeljima, u malom ali dragom Drvaru. Moj otac bio je trgovac. Nismo bili oskudni, za živjeti bilo je dovoljno, ali nismo se ni razmetali. Ratu sa Njemcima, kao i svi ostali Evropljani, nismo se iznenadili, ali ni blizu nismo znali šta će ta fašistička neman u našoj zemlji počiniti. Do tada živjeli smo u Kraljevini Jugoslaviji i nismo se nikada po vjeri dijelili. Živjeli smo zajedno tolerišući, poštujući svaku vjeru. Onda se o nacionalnoj opredjeljenosti među mojim vršnjacima vrlo malo, skoro nikako nije znalo..."
"Before World War II, I lived with my parents in a small but dear Drvar. My father was a merchant. We were not poor, it was enough to live, but we did not brag. About the war with the Germans, like all other Europeans, we were not surprised, but we did not know what this fascist monster would do in our country. Until then we lived in the Kingdom of Yugoslavia and we never shared by faith. We lived together tolerantly, respecting every religion. Then very little was known about the national orientation among my peers ... "
Keywords:
Albahari-Krivokuća, Judita (1924-2013) - sećanja / Albahari-Krivokuća, Judita (1924-2013) - memories
Source:
1997, 1-26
Publisher:
Beograd : J. Albahari-Krivokuća
Note:
Sa radom "Nezaboravna prošlost" Judita Albahari-Krivokuća je učestvovala na 41. nagradnom konkursu Saveza jevrejskih opstina Jugoslavije 1997. godine (with the paper " Unforgettable past", Judita Albahari-Krivokuća participated in the 41st prize competition of the Federation of Jewish Communities of Yugoslavia in 1997).