Jeruzalem u ranoislamskoj tradiciji
Jerusalem in Early Islamic Tradition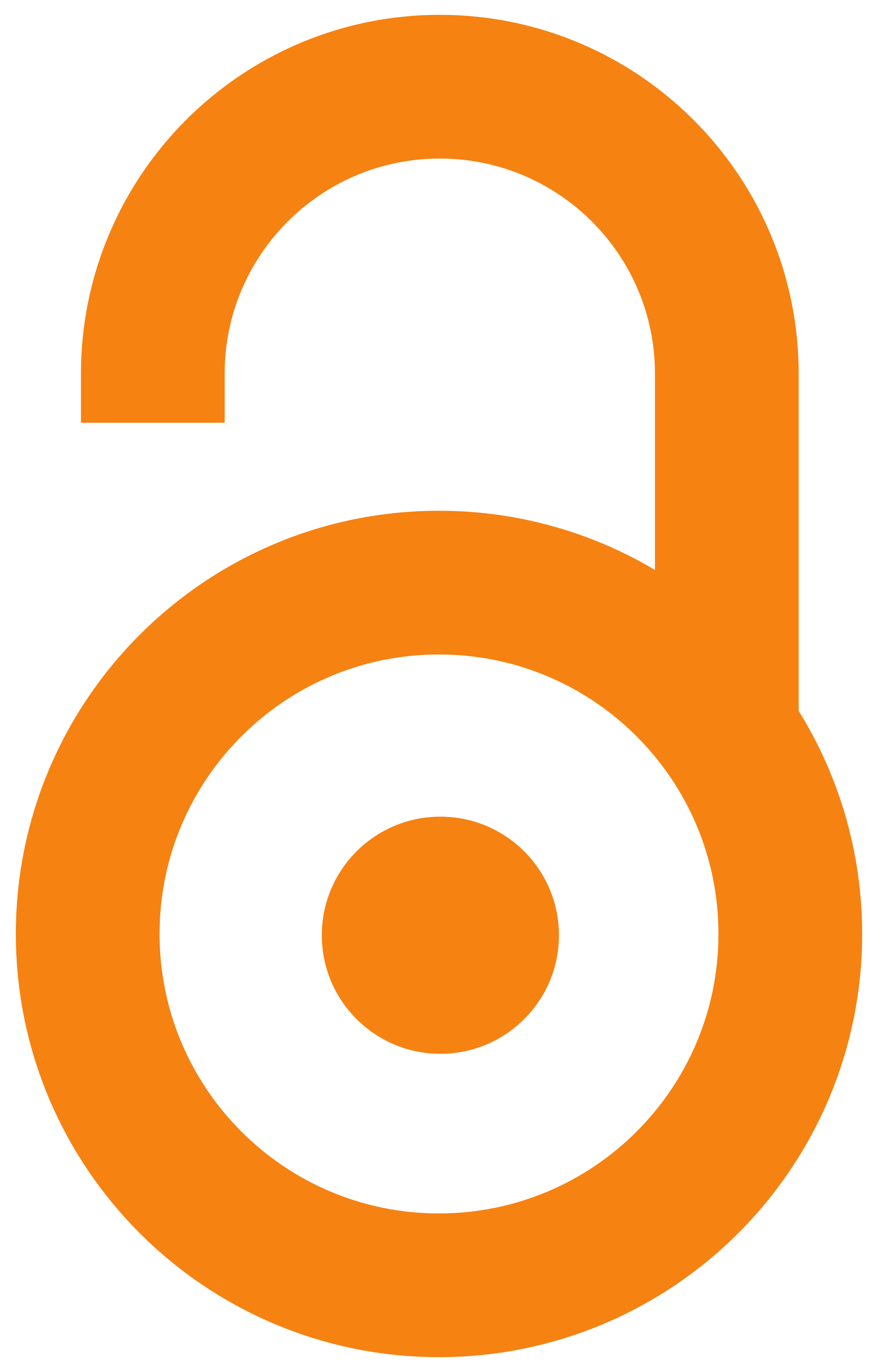 2022
Authors
Havel, Boris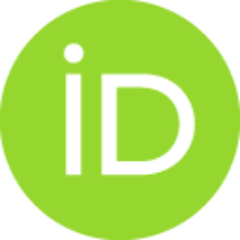 Article (Published version)

Abstract
U ova dva članku su opisane ključne ranoislamske tradicije prema kojima se Jeruzalem smatra trećim po važnosti svetim gradom u islamu. Iz perspektive vjerskih, međuvjerskih, političkih i povijesnih okolnosti analiziran je njihov sadržaj te su razmotreni mogući razlozi za nastanak tih tradicija. Pozornost je posvećena tekstualnim i materijalnim vrelima, razini njihove autentičnosti, datiranju, te njihovu tumačenju od strane uglednih orijentalista i povjesničara umjetnosti. U članku su obrađene pojedinačne teme, kao što je Jeruzalem u islamskim kanonskim tekstovima, Muhamedovo noćno putovanje u el-Aksu, legende o Omarovu osvajanju Jeruzalema, imena Jeruzalema u djelima ranoislamskih ljetopisaca, uloga Židova i židovskih obraćenika u nastanku ranoislamskih tradicija te izgradnja, ukrasi, inskripcije i simbolika Kupole nad Stijenom. Autor u zaključku razmatra pitanje u kolikoj je mjeri religijsko čašćenje Jeruzalema u islamu povezano s autohtonim ranoislamskim vjerskim tradicijama, a u koj
...
oj s ranom muslimansko-židovskom interakcijom te političkim procesima, od unutarislamskoga raskola u vrijeme prelaska rašidunske vlasti na umajadsku i Abdul-Malikova sukoba s hidžaskim kalifom el-Zubeirom, preko Križarskih ratova, do današnjega arapsko-izraelskog sukoba.
These two articles are described major early Islamic traditions in which Jerusalem has been designated as the third holiest city in Islam. Their content has been analyzed based on the historical context and religious, inter-religious and political circumstances in which they were forged. Particular attention has been paid to textual and material sources, their authenticity, dating and their interpretation by prominent orientalists and art historians. The article addresses specific themes, such as Jerusalem in Islamic canonical texts, Muhammad's Night Journey to al-Aqṣā, the legends of Caliph 'Umar's conquest of Jerusalem, names for Jerusalem in Early Islamic chronicles, the influence of Jews and Jewish converts on early Islamic traditions, and the construction, symbolism, ornaments, and inscriptions of the Dome of the Rock. In the concluding remarks the author considers the question of to what degree attributing holiness to Jerusalem in Islam has been based on autochthonous early Islam
...
ic religious traditions, and to what degree on Muslim-Jewish interaction in Palestine, political processes, such as fitnah during early Umayyad rule, 'Abd al-Malik's struggle with Caliph Ibn al-Zubayr in the Hejaz, the Crusades, and the present-day Arab-Israeli conflict.
Keywords:
Jerusalem / islam / muslimani - Jevreji / kalifat el-Kuds / Brdo Hrama / el-haram / eš-šarif / Kupola nad Stijenom / komparativna religija / Jerusalem / Islam / Muslims - Jews / caliphate el-Quds / Temple Mount / el-haram / ash-sharif / The dome over the Rock / comparative religion
Source:
Lamed : list za radoznale, 2022, 15, 2/3, 1-31
Note:
Ovaj članak je proširena verzija predavanja "Jerusalim u ranoj islamskoj tradiciji" održanog 10. novembra 2017. na Odsjeku za povijest Sveučilišta u Zadru (this paper is an expanded version of the lecture "Jerusalem in Early Islamic Tradition" held on November 10th, 2017 at the Department of History of the University of Zadar).
Članak je objavljen i na engleskom jeziku u časopisu "Lamed-E: A Quarterly Journal of Politics and Culture", Winter 2021, No. 53, str. 1-24 (the article was also published in English in Lamed-E: A Quarterly Journal of Politics and Culture, Winter 2021, no. 53, p. 1-24).
Ovaj tekst je u časopisu "Lamed" objavljen u dva dela. Prvi deo objavljen je u broju 2, a nastavak u broju 3, 2022. godine (this text was published in two parts in the magazine "Lamed". The first part was published in issue 2, and continued in issue 3, in 2022).