Naša nona Rahel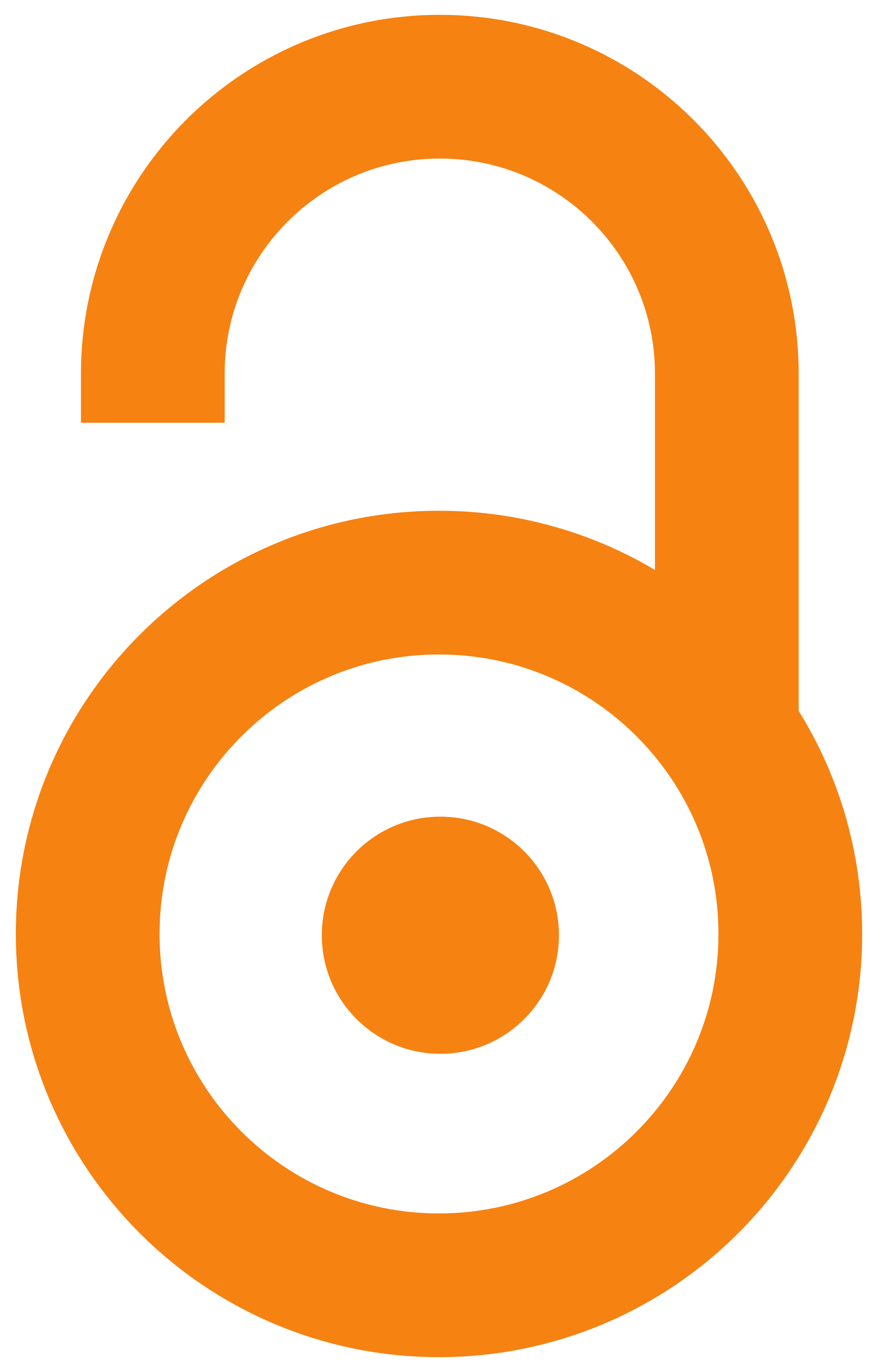 1996
Other (Published version)

,
Tanja Krivokuća, Beograd
Abstract
"Razgledajući drage mi uspomene na moje već davno preminule roditelje, ugledah meni dobro poznatu, ali već odavno iz sjećanja izbrisanu izrezbarenu halku-obruč za salvete. Znala sam, to je poslednja i jedina uspomena na našu pokojnu nonu, očevu majku Albahari Rahelu i na njen davni boravak u Erecu. Moja majka, zajedno sa ostalim dragocjenostima čuvala je ovu poslednju halku, u želji da se sjećanje na nonu i u idućim generacijama ne utre..."
Looking at my fond memories of my long-deceased parents, I saw a well-known but long-erased carved napkin ring. I knew it was the last and only memory of our late granny, father's mother Albahari Rahel and her long-ago stay in Eretz. My mother, along with other valuables, kept this last ring, wishing that the memory of my grandmother would not be erased in the next generations... "
Keywords:
Albahari, Rahela (1850-1930), u sećanjima / Albahari, Rahela (1850-1930), in memoirs
Source:
1996, 1-21
Publisher:
Beograd : J. Albahari-Krivokuća
Note:
Za tekst "Naša nona Rahel", Judita Albahari je dobila drugu nagradu na 40. nagradnom konkursu Saveza jevrejskih opština Jugoslavije za memoarsku građu (for the text "Our granny Rachel", Judita Albahari won the second prize at the 40th prize competition of the Federation of Jewish Communities of Yugoslavia for memoirs).