Zbornik 7: Studije, arhivska i memoarska građa o Jevrejima Jugoslavije, Jevrejski istorijski muzej - Beograd
Jewish studies 7 : Studies, archival and memorial materials about the Jews in Yugoslavia, Jewish Historical Museum - Belgrade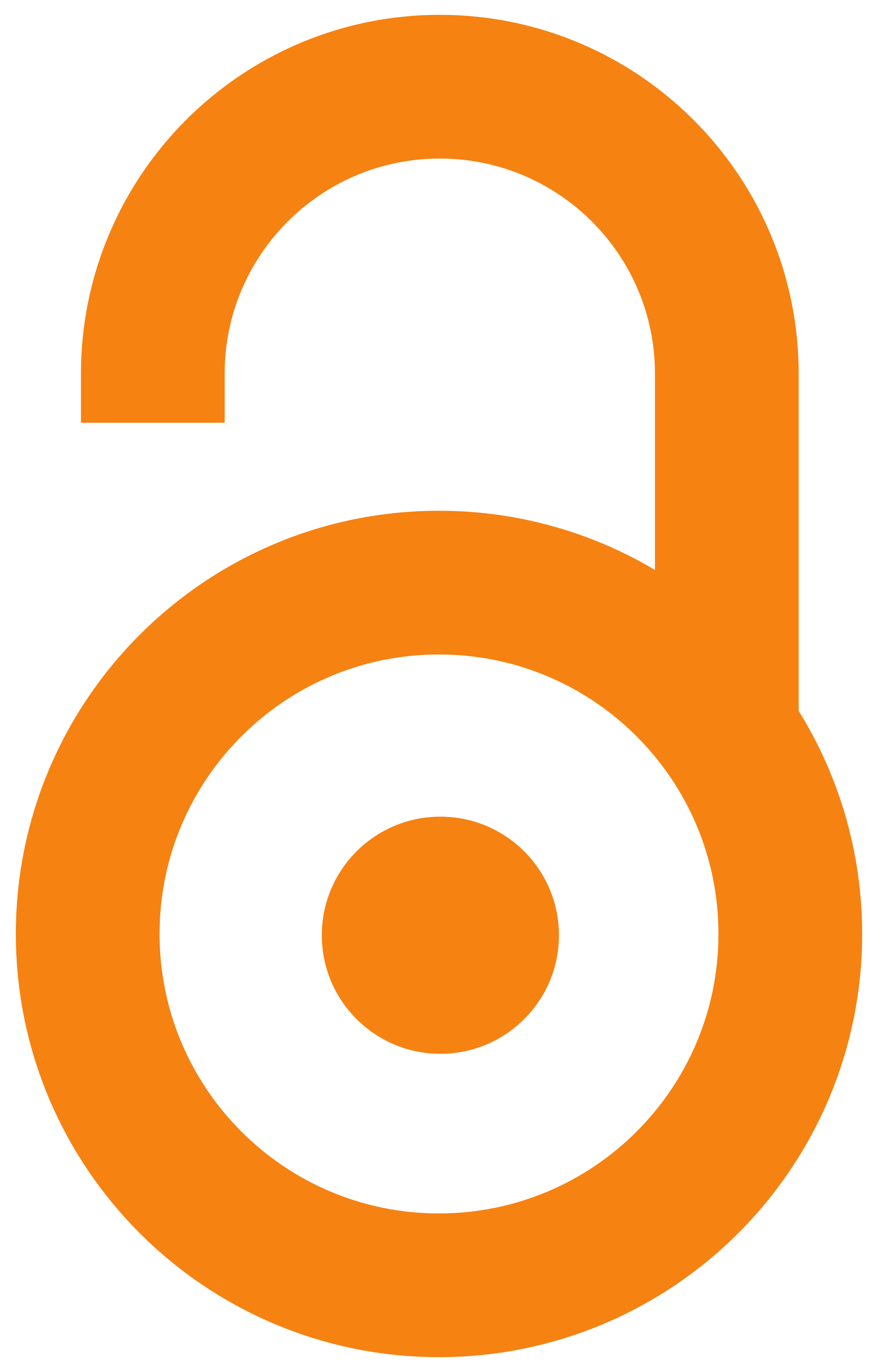 1997
Book (Published version)

,
Savez jevrejskih opština Srbije = Federation of Jewish Communities of Serbia
Abstract
Zbornik 7 Jevrejskog istorijskog muzeja je raznovrstan po sadržaju. U njemu su objavljeni radovi o Jevrejima i njihovom životu u pojedinim krajevima i mestima Jugoslavije. Obrađene teme su: društvo "Bene Berit" u Srbiji i Jugoslaviji; sarajevski spor i sefardski pokret u Jugoslaviji; sinagoge u Beogradu; Jevreji u srednjevekovnom Kotoru; Jevrejsko groblje u Senti; beogradski Jevreji i društvo "Šohara Tušija"; Jevreji u zdravstvu Bele Crkve kao i aškenaška sinagoga u Beloj Crkvi i Jevreji na srpskoj pozorišnoj sceni tokom 19. i 20. veka. Iz perioda borbe i stradanja pre i za vreme Drugog svetskog rata u Zborniku su objavljeni prilozi o "Jevrejskom vodu" koji je pripadao Narodnooslobodilačkoj vojsci Jugoslavije i o sudbini jevrejskih izbeglica na ostrvu Rabu, zatim o razlikama u odnosu i tretmanu ustaške Nezavisne Države Hrvatske i italijanskog okupatora prema Jevrejima u Bosni i Hercegovini. Dva članka odnose se na sećanja preživelih Holokausta - jedan o neostvarenoj Aliji (iseljavanj
...
u) u Izrael a drugi o Jevrejima partizanima.
Zbornik 7 (Proceedings) of the Jewish History Museum are varied in content. It publishes works on Jews and their lives in certain parts of Yugoslavia. Topics covered are B'nai B'rith Society in Serbia and Yugoslavia; Sarajevo dispute and Sephardic movement in Yugoslavia; synagogues in Belgrade; Jews in the medieval town of Kotor; Jewish cemetery in Senta; Belgrade Jews and their society "Šohara Tušija"; Jews in the health care of Bela Crkva as well as the Ashkenazi synagogue in Bela Crkva and Jews in the Serbian theater during the 19th and 20th centuries. From the period of fighting and suffering before and during the Second World War, Zbornik published articles on the "Jewish platoon" belonging to the National Liberation Army of Yugoslavia and about the fate of Jewish refugees on the Rab island, the differences in the relations and treatment of the Ustasha Independent State of Croatia and the Italian occupier towards Jews in Bosnia and Herzegovina. Two articles related to the memor
...
ies of Holocaust survivors - one about unrealized Aliyah (emigration) to Israel and the other about Jews-Partisans.
Keywords:
Jevreji Jugoslavije / Jews of Yugoslavia / zbornici / proceedings
Source:
1997, 7, 3-344
Publisher:
Beograd : Savez jevrejskih opština Jugoslavije [Federation of Jewish Communitues in Jugoslavia]