Jevreji u Kragujevcu: prilog istoriji Jevreja u Srbiji
Jews in Kragujevac: a contribution to the history of Jews in Serbia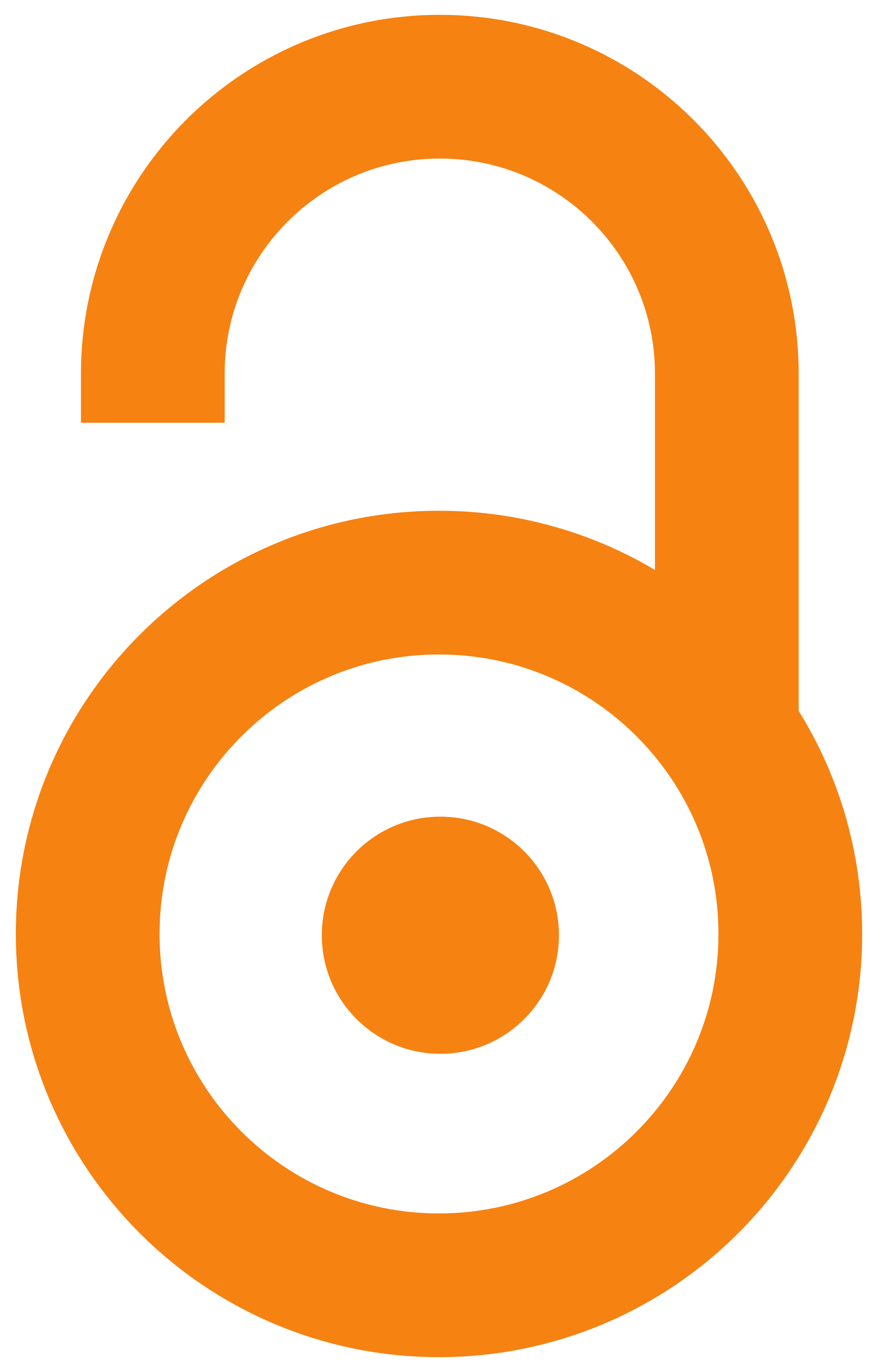 2021
Book (Published version)

Abstract
Knjiga o Jevrejima u Kragujevcu ukazuju na osobenosti njihovog života u periodu XIX i prvoj polovini XX veka. Posebna poglavlja i detaljan popis jevrejskih porodica u Kragujevcu ukazuju na činjenicu da su, mada malobrojni, kragujevački Jevreji bili prisutni i imali uticaj na skoro svaki segment života i razvoja grada, često u ulozi začetnika i osnivača novih zanimanja ili društvenih aktivnosti. Bilo da su bili trgovci, zanatlije ili fabrikanti, lekari, pedagozi... nenametljivo su sebe ugradili u istoriju Kragujevca.
The book about the Jews in Kragujevac points out the characteristics of their life in the period of the 19th and the first half of the 20th century. Special chapters and a detailed list of Jewish families in Kragujevac point to the fact that Kragujevac Jews were present and influenced almost every segment of the city's life and development, often in the role of founders and originators of new occupations or social activities. Whether they were merchants, craftsmen or manufacturers, doctors, pedagogues ... they unobtrusively incorporated themselves into the history of Kragujevac.
Keywords:
Jevreji - Kragujevac / Jews - Kragujevac
Source:
2021, 1-218
Publisher:
Kragujevac : Spomen-park "Kragujevački oktobar"
Note:
2. izdanje (2nd ed.)
Tekst "Jevreji u Kragujevcu" nagrađen je prvom nagradom 2010. godine na 54. nagradnom konkursu Saveza jevrejskih opština Srbije (the text "Jews in Kragujevac" was awarded the first prize in 2010 at the 54th prize competition of the Federation of Jewish Communities of Serbia).
Štampanje drugog izdanja knjige finasirao je Savez jevrejskih opština Srbije (the printing of the second edition of the book was financed by the Federation of Jewish Communities of Serbia).