Jevrejski minjan Endi Vorhola - 10 jevrejskih portreta
Andy Warhol's Jewish Minyan - 10 Jewish portraits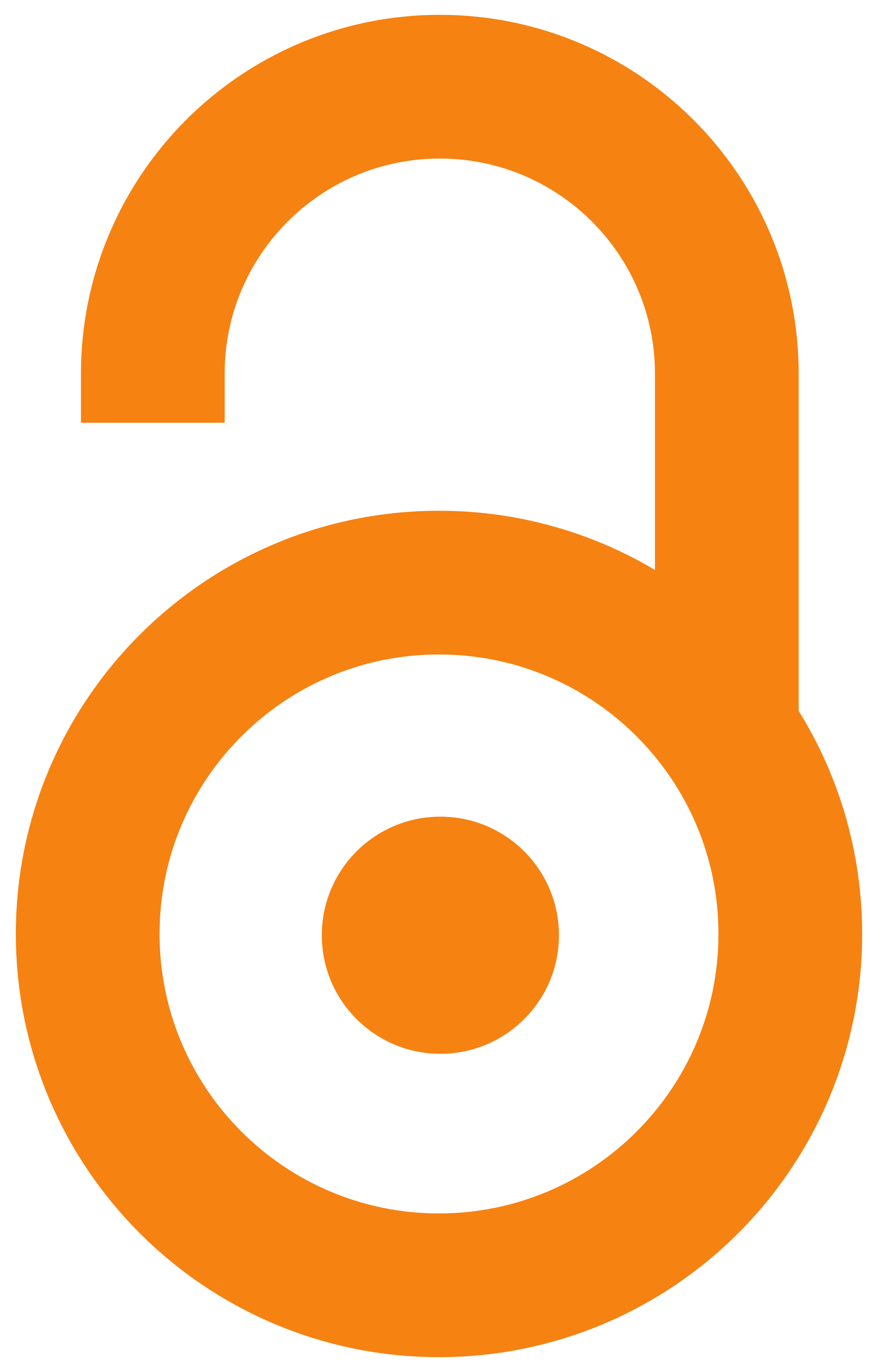 2021
Audiovisual (Published version)

,
Jevrejska opština Beograd i Rahamim Raka Levi
Abstract
Ovaj video zapis je deo audio-vizuelne prezentacije sa susreta Zoom Šabat, održanog u petak 12. novembra 2021. sa početkom u 19:30 časova. Endi Vorhol je bio poznati umetnik popularan između 1960-ih do 1980-ih. Karijeru je započeo kao ilustrator oglasa ali je ubrzo postao prepoznatljiv i vrednovan i kao umetnik. Vorhol je dobio brojne pohvale za svoj rad i smatran je ključnom figurom u pop artu, slikarstvu, sitotisku, fotografiji, filmu i skulpturi. 1980. godine likovno je priredio, neki kažu i kontroverzni, ali svakako i danas izuzetno poznati i popularni rad "Deset portreta Jevreja". Ideja za ovu kolekciju potiče od Vorholovog saradnika i trgovca umetninama, Ronalda Feldmana. Susan Morgenštajn, direktorica umetničke galerije Centra Jevrejske zajednice u Vašingtonu, odabrala je likove muškaraca i žena koje će Vorhol umetnički i predstaviti. "Deset portreta Jevreja" izlagano je u SAD-u i Europi posljednjih 40 godina. Predstavljaju umetnički vid odavanje počasti postignućima deset slavn
...
ih i značajnih pojedinaca Jevreja (iako ih je realno na crtežima prikazano 12).
This video is part of the audio-visual presentation from the Zoom Shabbat meeting, held on Friday, November 12, 2021, starting at 7:30 p.m. Andy Warhol was a famous artist popular between the 1960s and 1980s. He started his career as an illustrator of advertisements but soon became recognizable and valued as an artist. Warhol received numerous praises for his work and was considered a key figure in pop art, painting, screen printing, photography, film and sculpture. In 1980, he artistically prepared, some say controversial, but certainly still extremely well-known and popular work "Ten Portraits of Jews". The idea for this collection comes from Warhol's collaborator and art dealer, Ronald Feldman. Susan Morgenstein, director of the art gallery of the Jewish Community Center in Washington, has chosen the characters of men and women that Warhol will artistically present. "Ten Portraits of Jews" has been exhibited in the United States and Europe for the past 40 years. They represent an ar
...
tistic form of paying homage to the achievements of ten famous and significant Jewish individuals (although 12 are realistically shown in the drawings).
Keywords:
Endi Vorhol (1928-1987) - jevrejski portreti / Andy Warhol (1928-1987) - Jewish portraits
Source:
12-11-2021
Note:
Deo iz predavanja održanog 12. novembra 2021. godine preko Zoom platforme (Zoom Šabat) sa početkom u 19.30 časova.
Part of the lecture was held on November 12, 2021, via the Zoom platform (Zoom Shabbat) starting at 7:30 p.m.