Laila tov (Laku noć) - aškenasko klezmer muzičko veče
Laila tov (Good night) - Ashkenazi klezmer music night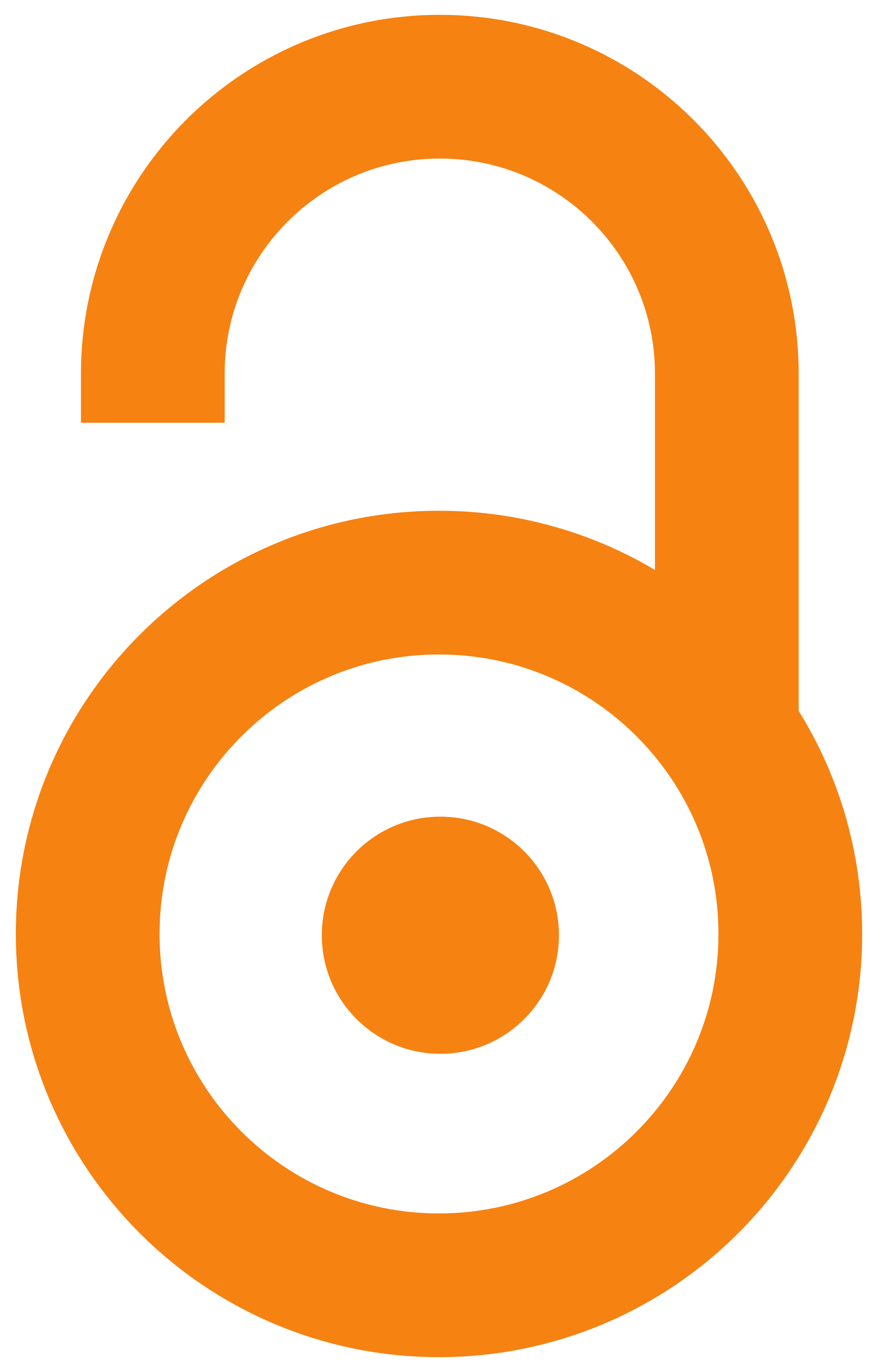 2021
Contributors
Weinberger Pavlović, Marlena
Radivojević, Bojana
Barzilai, Šmuel
Gašić, Miloš
Kambasković, Marko
Perović, Đorđe
Pecović, Mladen
Stamenković, Dušan
Punišić, Miloš
Andrejević, Aleksandar
Pejanović, Jelena
Audiovisual (Published version)

,
Srpsko-jevrejsko pevačko društvo
Abstract
Ovim koncertom Srpsko-jevrejskog pevačkog društva, koji je održan u ponedeljak, 4. oktobra 2021., u 20 časova u Pozorištu na Terazijama, pod naslovom "Laila Tov-Laku noć", obeležen je Dan evropske kulturne baštine, a istovremeno i proslavljeno 145. godina postojanja ovog hora. Muzički program bio je posvećen aškenaskoj (klezmer) muzici. Pored članova hora SJPD i muzičke pratnje mladih beogradskih muzičara Đorđe Perović (klavir), Duško Stamenković (klarinet), Mladen Pecović (gitara), Miloš Puniša (harmonika), Aleksandar Andrejević (perkusije), kao solista nastupao je i kantor bečke sinagoge, poznati tenor Šmuel Barzilai. Horom je dirigovala Bojana Radivojević. Ovim koncertom SJPD je ponudilo originalni koncept, interesantnog i jedinstvenog pristupa i programa koji šalje poruku tolerancije i interkulturnog dijaloga, čuva od zaborava i promoviše jevrejsku muziku, posebno aškenasku. Ovakav muzički koncept predstavlja most koji spaja kulture, oživljava prošlost i upliće je u sadašnjost. Oda
...
brani program skreće pažnju na zaboravljeni jidiš i prikazuje široku lepezu jevrejske muzike koja je obojena emocijama, slikama života, radosti i bola, takođe ukazuje na kulturološke razlike jevrejskog naroda (sefardi, aškenazi). Istovremeno šalje poruku razumevanja, bliskosti, viziju sveta gde nas različitosti ne razdvajaju već zbližavaju. Klezmer upečatljivo oslikava tradicije Istočne Evrope, Balkana, Slovačke, romskog folklora, a sve je "začinjeno" elementima klasične i moderne muzike. To je muzika koja moli, tuguje, igra, smeje se. Zato često sadrži elemente satire i humora kao u kompoziciji "Der Rebe" gde pastva imitira rabina u svemu osim u molitvi - kad on peva i oni pevaju, kad on moli oni spavaju! Program je kolažnog karakter, duhovno i tradicionalno: Dudele... Jidiše mama... Mamele, Abi Gezint, Rožinkes mit mandlen Šolem, Tumbalaike... Ikh Zing, Beaj mir bistu šejn, kao i numere iz mjuzikla "Violinista na krovu". Koncert su podržali: Ministarstvo kulture, Austrijski kulturni Forum, Gete institut, Ambasada Izraela, Informatika, Ball packaging, Mama Shelter, JKP Zelenilo, Calculus, Moore i drugi.
This concert of the Serbian-Jewish Singing Society, which was held on Monday, October 4, 2021, at 8 pm in the Terazije Theater, entitled "Laila Tov-Laku noć", marked the European Cultural Heritage Day, and at the same time celebrated 145. year of existence of this choir. The music program was dedicated to Ashkenazi (klezmer) music. In addition to members of the SJPD choir and musical accompaniment of young Belgrade musicians Djordje Perović (piano), Duško Stamenković (clarinet), Mladen Pecović (guitar), Miloš Puniša (accordion), Aleksandar Andrejević (percussion), the cantor of the Vienna Synagogue, famous tenor Shmuel Barzilai. The choir was conducted by Bojana Radivojević. With this concert, SJPD offered an original concept, an interesting and unique approach and a program that sends a message of tolerance and intercultural dialogue, keeps from oblivion and promotes Jewish music, especially Ashkenazi. This musical concept is a bridge that connects cultures, revives the past and integ
...
rates it into the present. The selected program draws attention to the forgotten Yiddish and shows a wide range of Jewish music that is coloured by emotions, images of life, joy and pain, and also points to the cultural differences of the Jewish people (Sephardim, Ashkenazi). At the same time, it sends a message of understanding, closeness, a vision of a world where differences do not separate us but bring us closer. Klezmer impressively depicts the traditions of Eastern Europe, the Balkans, Slovakia, Roma folklore, and everything that is "spiced" with elements of classical and modern music. It is music that prays, mourns, plays, laughs. That is why it often contains elements of satire and humour as in the composition "Der Rebe" where the flock imitates the rabbi in everything except prayer - when he sings and they sing when he prays they sleep! The program has a collage character, spiritual and traditional: Dudele ... Yiddish mother ... Mamele, Abi Gezint, Rožinkes mit mandlen Šolem, Tumbalaike ... Ikh Zing, Beaj mir bistu šajne, as well as songs from the musical "Violinist on the Roof". The concert was supported by: the Ministry of Culture, the Austrian Cultural Forum, the Goethe Institute, the Embassy of Israel, Informatics, Ball packaging, Mama Shelter, JKP Zelenilo, Calculus, Moore and others.
Keywords:
Srpsko-jevrejsko pevačko društvo - koncerti / Serbian-Jewish singing society - concerts / Laila tov (Laku noć) - aškenasko klezmer muzičko veče - koncert (2021) / Laila tov (Good night) - Ashkenazi klezmer music night - concert (2021)
Source:
2021
Publisher:
Beograd : M. Weinberger Pavlović