Sećanje na Jevrejski studentski dom Beograd
Remembering the Jewish student dormitory Belgrade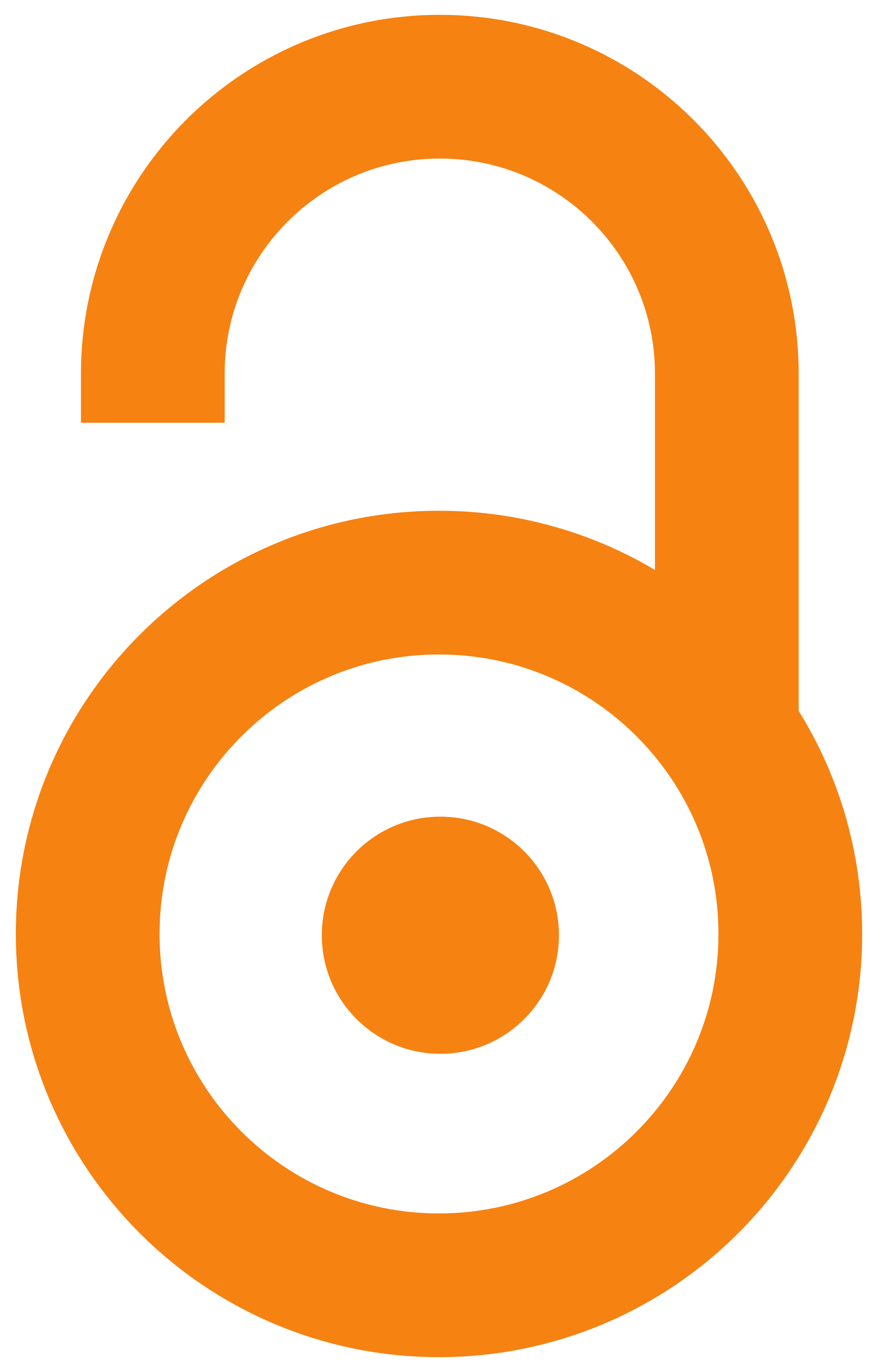 2015
Other (Published version)

Abstract
Jevrejski studentski dom se nalazio u zgradi sinagoge u Beogradu u ulici Maršala Birjuzova broj 19, tada Kosmajska 19. Na levoj strani zgrade, od prizemlja do trećeg sprata. Sobe, spavaonice, nalazile su se na drugom i trećem spratu. Na prvom spratu se nalazila učionica, a u prizemlju se nalazila trpezarija. Na drugom spratu su bila kupatila, muško i žensko. Jevrejski studentski dom formiran je krajem 1945 godine. Trajao je do 1957 ili 1958 godine, kada više nije bilo studenata u domu. Ko su bili domaši? To su bili posleratni beskućnici, čije su porodice i domaćinstva bili potpuno ili delimično uništeni, to su bili omladinci koji su slučajno ostali u životu u koncentracionim ili logorima uništenja, koji su se vratili iz ratova u partizanima ili bili u ilegali, ili se skrivali za vreme okupacije od nacistickih dželata ili od domaćih kvislinga, ili su se vratili iz nemačkih ili sovjetskih zarobljeništava, ili nisu sebi mogli da priušte iznajmljivanje privatnih soba ako su bili iz unutra
...
šnjosti. Oni su bili pretežno is Srbije, ali bili su i iz Makedonije i Bosne i Hercegovine. Za sve njih Jevrejski studentski dom je bilo PORODIČNO UTOČIŠTE.
The Jewish students' dormitory was located in the building of the synagogue in Belgrade at 19 Maršala Birjuzova Street, then Kosmajska 19. On the left side of the building, from the ground floor to the third floor. The rooms, the dormitories, were on the second and third floors. There was a classroom on the first floor and a dining room on the ground floor. On the second floor were the male and female bathrooms. The Jewish dormitory was formed at the end of 1945. It lasted until 1957 or 1958 when there were no more students in the dormitory. Residents were post-war homeless people, whose families and households were completely or partially destroyed, these were young people who happened to be alive in concentration or extermination camps, who returned from wars in partisans or were illegal, or hid behind during the occupation by Nazi executioners or by domestic quislings, they either returned from German or Soviet captivity or could not afford to rent private rooms if they were from th
...
e interior. They were mostly from Serbia, but they were also from Macedonia and Bosnia and Herzegovina. For all of them, the Jewish dormitory was a FAMILY SHELTER.
Keywords:
Jevrejski studentski dom Beograd / Jewish student dormitory Belgrade
Source:
2015, 1-34
Note:
Autor je sa ovim radom 2015. godine učestvovao na 59. nagradnom konkursu Saveza jevrejskih opština Srbije.
With this paper, in 2015, the author participated in the 59th award competition of the Federation of Jewish Communities of Serbia.