Jevrejski srednji teološki seminar u Sarajevu 1928-1941
Jewish theological seminary in Sarajevo 1928-1941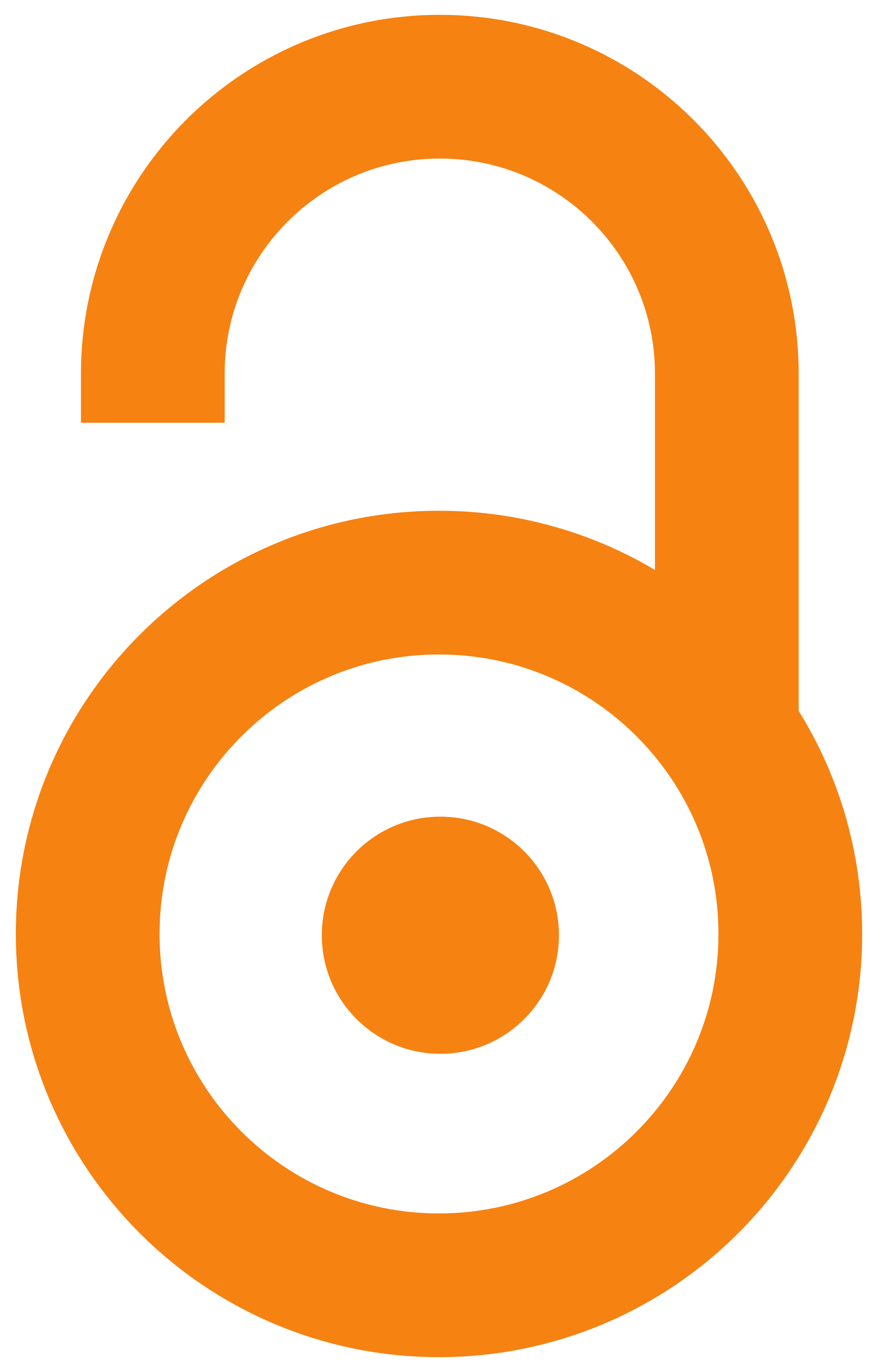 1991
Other (Published version)

Abstract
Pošto su sve teškoće prebrođene, školske 1928/29 konačno je otvoren Jevrejski srednji teološki seminar u Sarajevu, u ulici Ćemaluša 11. U nedelju, 25. novembra 1928. godine obavljena je ceremonija postavljanja mezuza u prostorijama internata JSTS. Ovom svečanom činu prisustvovali su u ime Sefardske opštine predsednik Avram Majer Altarac, u ime Aškenaske opštine predsednik dr Moric Rotkopf, "La Benevolenciju" je zastupao njen predsednik dr J. Kajon, a bili su prisutni i predstavnici sefardske i aškenaske "Hevre", gospojinskog društva "La humanidad" i drugi. Zavod je polazilo 15 učenika, svi pitomci Saveza JVOJ. Samo pet učenika stanovalo je kod svojih roditelja, a ostali, koji su došli iz raznih mesta Kraljevine, smešteni su u zavodskom internatu koji se nalazio u prostorijama u Nemanjinoj ulici 34, u najzdravijem kraju grada. Ženska društva dobrovoljno su preuzela zadatak da odenu siromašne pitomce.
After all the difficulties were overcome, in the school year 1928/29, the Jewish Secondary Theological Seminary was finally opened in Sarajevo, at 11 Ćemaluša Street. This ceremony was attended on behalf of the Sephardic community by president Avram Mayer Altarac, on behalf of the Ashkenazi community by president Dr Moritz Rotkopf, "La Benevolencija" was represented by its president Dr J. Kajon, and was attended by representatives of the Sephardic and Ashkenazi "Hevra", "La Humanidad" and others. The institute was attended by 15 students, all cadets of the JVOJ Association. Only five students lived with their parents, and the rest, who came from various parts of the Kingdom, were accommodated in the institution's boarding school, which was located at 34 Nemanjina Street, in the healthiest part of the city. Women's societies have voluntarily taken on the task of dressing poor cadets.
Keywords:
Jevrejski srednji teološki seminar (Sarajevo) / Jewish theological seminary (Sarajevo)
Source:
1991, 1-23
Note:
Rad je dobio 2. nagradu na 37. nagradnom konkursu Saveza jevrejskih opština Jugoslavije, 1991. godine.
The article won the 2nd prize at the 37th prize competition of the Federation of Jewish Communities of Yugoslavia, in 1991.