Imenik subotičkih Jevreja žrtava fašističke okupacije 1941-1945
Book of the names of Subotica Jews victims of the fascist occupation 1941-1945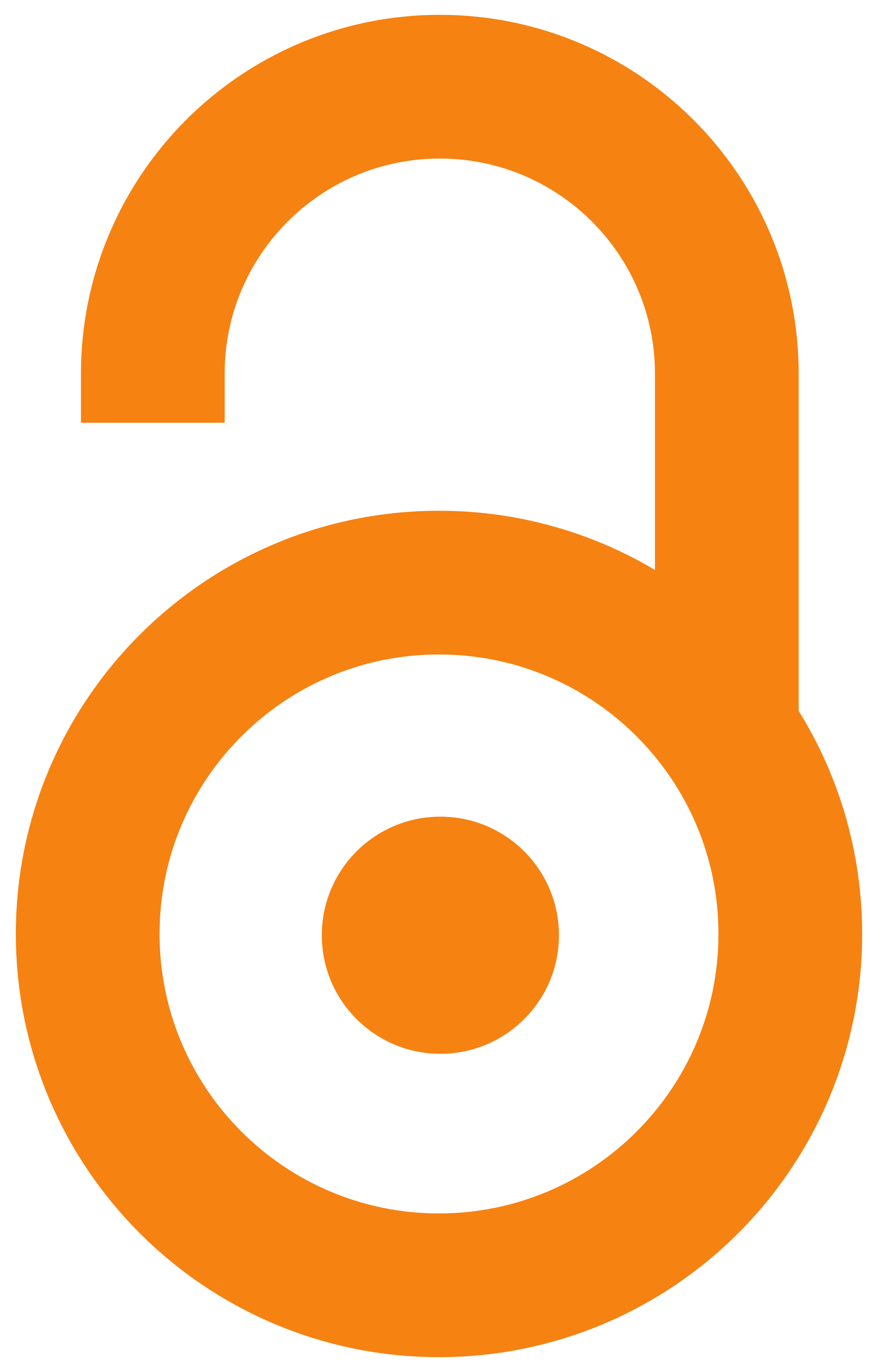 1948
Book (Published version)

Abstract
Užasna tragedija, koja je 1941-1945 godine zadesila celo evropsko jevrejstvo, strašno je pogodila i Jevreje u Subotici. Od oko 5200 subotičkih Jevreja vratilo se oko 1200, gubitak je dakle oko 4000 osoba. Jevrejska veroispovedna opština u Subotici sastavila je imenik nestalih, u deportaciji usmrćenih subotičkih Jevreja prikupivši podatke od pojedinaca. Pošto su mnoge porodice potpuno istrebljene i niko nije mogao dati potrebne podatke, ovaj spisak je dopunjen iz pregleda sudskih spisa i matičnih knjiga.
The terrible tragedy, which happen throughout the whole of European Jewry in 1941-1945, also hit the Jews in Subotica terribly. About 5,200 Jews lived in Subotica, 1,200 returned, so the loss is about 4,000 people. The Jewish religious community in Subotica compiled a book of the names of missing, deported Jews from Subotica, collecting data from individuals. Since many families were completely exterminated and no one could provide the necessary information, this list was supplemented by a review of court records and registries.
Keywords:
Jevreji - Subotica / Jews - Subotica / Holokaust - Subotica / Holocaust - Subotica / Holokaust - žrtve (Subotica) / Holocaust - victims (Subotica)
Source:
1948, 1-63
Publisher:
Subotica : Jevrejska veroispovedna opština
Related items
Showing items related by title, author, creator and subject.
Grlica, Mirko

(Subotica : Jevrejska opština,

2014

)

Pejin, Atila

(Subotica : Jevrejska opština,

2014

)

Devavari, Zoltan; Šimon Vuletić, Viktorija; Pejin, Atila; Radosavljević, Duško; Grlica, Mirko

(Subotica : Jevrejska opština,

2014

)