Od stida i lutanja do jevrejske teme (uslovljenost porekla i literature u delu Aleksandra Tišme)
From shame and wandering to the Jewish theme (conditionality of origin and literature in the work of Aleksandar Tišma)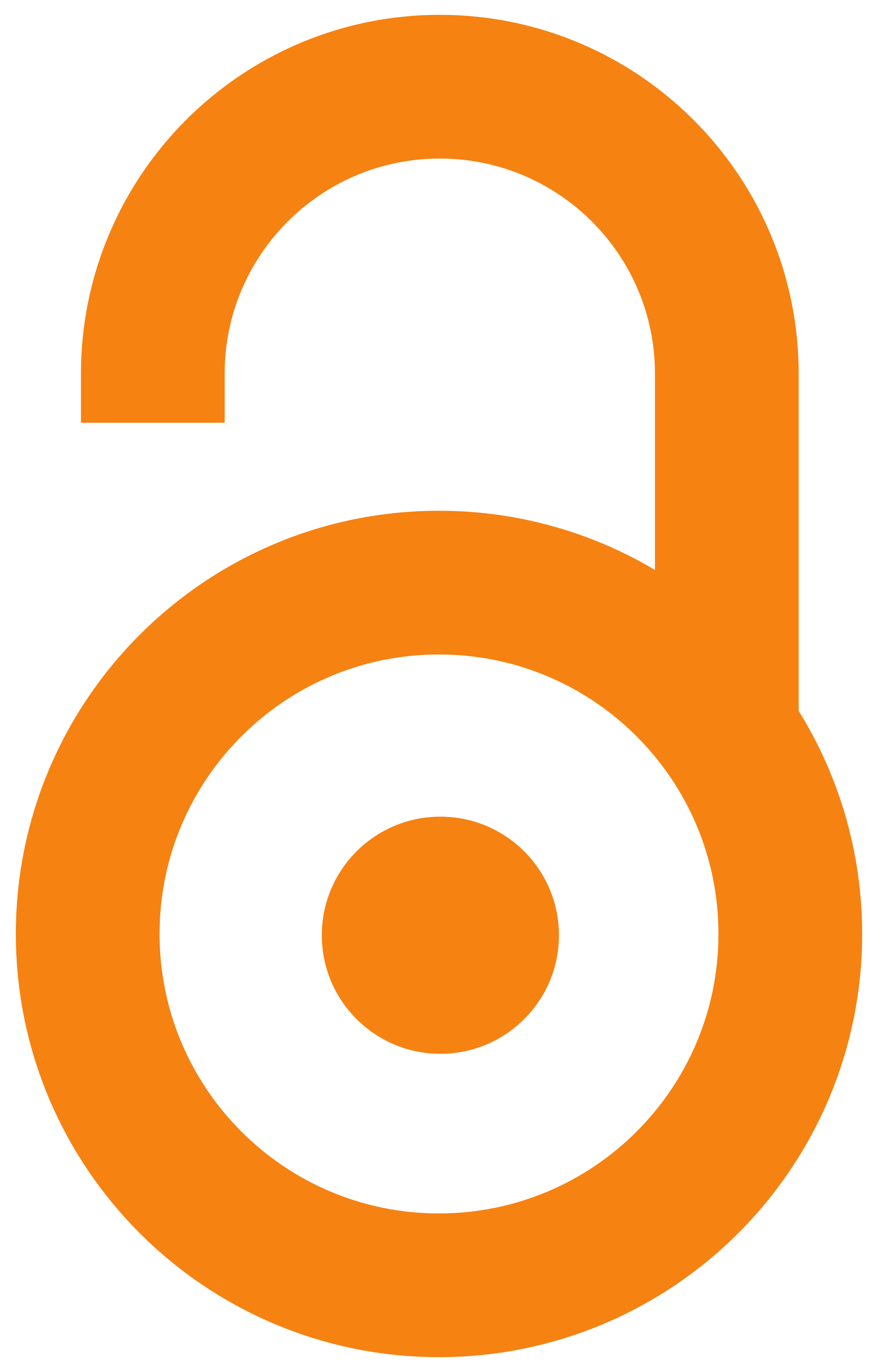 2018
Article (Draft)

Abstract
U radu se analizira uzročno-posledična veza između pripovedačkog opusa Aleksandra Tišme i njegovog (dvostrukog) porekla koje ga je, na nesvesnom nivou, guralo u stid i samoću i sputavalo njegovo stvaralaštvo. Ova uslovljena veza i svi njeni oblici ispoljavanja su se razotkrili samom piscu tek u zrelim (životnim i stvaralačkim) godinama i oslobodili ga tereta sa kojim je godinama živeo. Arhetipski strah od progona i istrebljenja, naučen kroz porodične priče i predanja, potvrđen je i produbljen jezivim dešavanjima tokom Drugog svetskog rata koja su na Tišmu delovala parališuće, a potom mu se (nakon sudbinskog putovanja u Aušvic) razotkrila u stvaralačkom potencijalu i osećanju obaveze koje pisac ima spram svog porekla i holokausta, te istorije užasa koja se dogodila na očigled svih.
The paper analyzes the cause-and-effect relationship between the narrative opus of Aleksandar Tišma and his (double) origin, which, on an unconscious level, pushed him into shame and loneliness and hindered his work. This conditioned connection and all its forms of manifestation were revealed to the writer himself only in his mature (life and creative) years and freed him from the burden with which he lived for years. The archetypal fear of persecution and extermination, learned through family stories and legends, was confirmed and deepened by the horrific events during World War II that paralyzed Tišma, and then (after a fateful trip to Auschwitz) revealed his creative potential and sense of obligation the writer has against his origins and the Holocaust, and the history of horror that happened in front of everyone.
Keywords:
identitet, jevrejski / Jewish identity / dualizam / dualism / jevrejstvo / Judaism / književnost Holokausta / Holocaust literature / Holokaust / Holocaust
Source:
2018, 1-15
Publisher:
Novi Sad : Ruža S. Knežević Perunović
Note:
Rad je objavljen u (the paper published in): Religija i tolerancija, Časopis centra za empirijska istraživanja religije, Novi Sad, Vol. XVI, No 29, Januar-Jun, 2018.