Uslovljenost istorijskog i ličnog u romanima Aleksandra Tišme
Conditionality of the historical and the personal in the novels of Aleksandar Tišma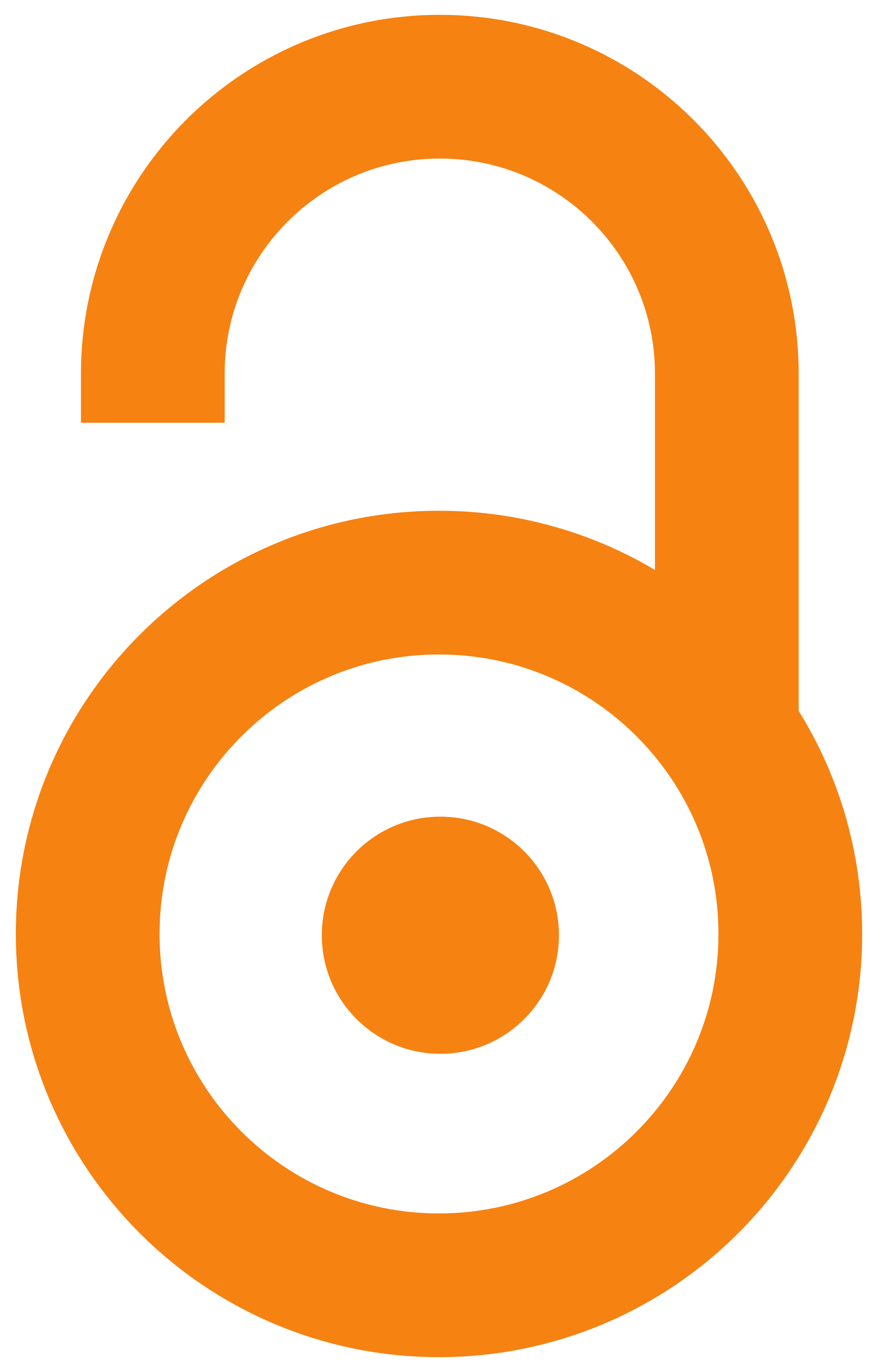 2012
Book part (Draft)

Abstract
Dve činjenice iz života Aleksandra Tišme, ratno iskustvo i njegova nacionalna pripadnost, neraskidivo su se preplele i odredile ne samo oblast njegovog interesovanja već i način pripovedanja, kao i svest o ulozi književnog dela u vaspitnom radu i isceliteljskom procesu. Pisanje je doživljavano kao dužnost, kao priliku da se konačno postave ona pitanja koja se moraju postaviti kroz stvaranje književnih dela. Otuda je uslovljenost ličnog i istorijskog u delima ovog autora apsolutno neizbežna, i predstavlja nepresušnu temu koja se od polazišta istraživanja račva u nekoliko različitih pravaca: književni, etički i estetski.
Two facts from the life of Aleksandar Tišma, the war experience and his ethnicity, have interwoven inseparably and determined not only his area of interest but also the manner of storytelling, as well as the awareness about the role of literary work in the educational/healing process. The writing was experienced as duty, as an opportunity for finally posing those questions that have to be posed through the creation of literary works. Hence the conditionality of the personal and the historical in the works of this author is absolutely inevitable and represents an inexhaustible theme which, from the starting research point, branches into several different directions: literary, ethical and esthetical.
Keywords:
istina / thruth / žrtvovanje / sacrifice / patnja / suffering / responsibility
Source:
2012, 1-8
Note:
Rad je objavljen u (paper was published in): "Време и история в славянските езици, литератури и култури, Том 2 (2012), Университетско издателство, "Св. Климент Охридски", София, стр. 376-381, Бугарска.