Kratka priča Davida Albaharija (intertekstualnost, stil, metafikcionalnost, sa aspektima primene u nastavi): magistarska teza
David Albahari's short story (intertextuallity, metaphiciality, style, with it's aspects of being practically used in education): master's thesis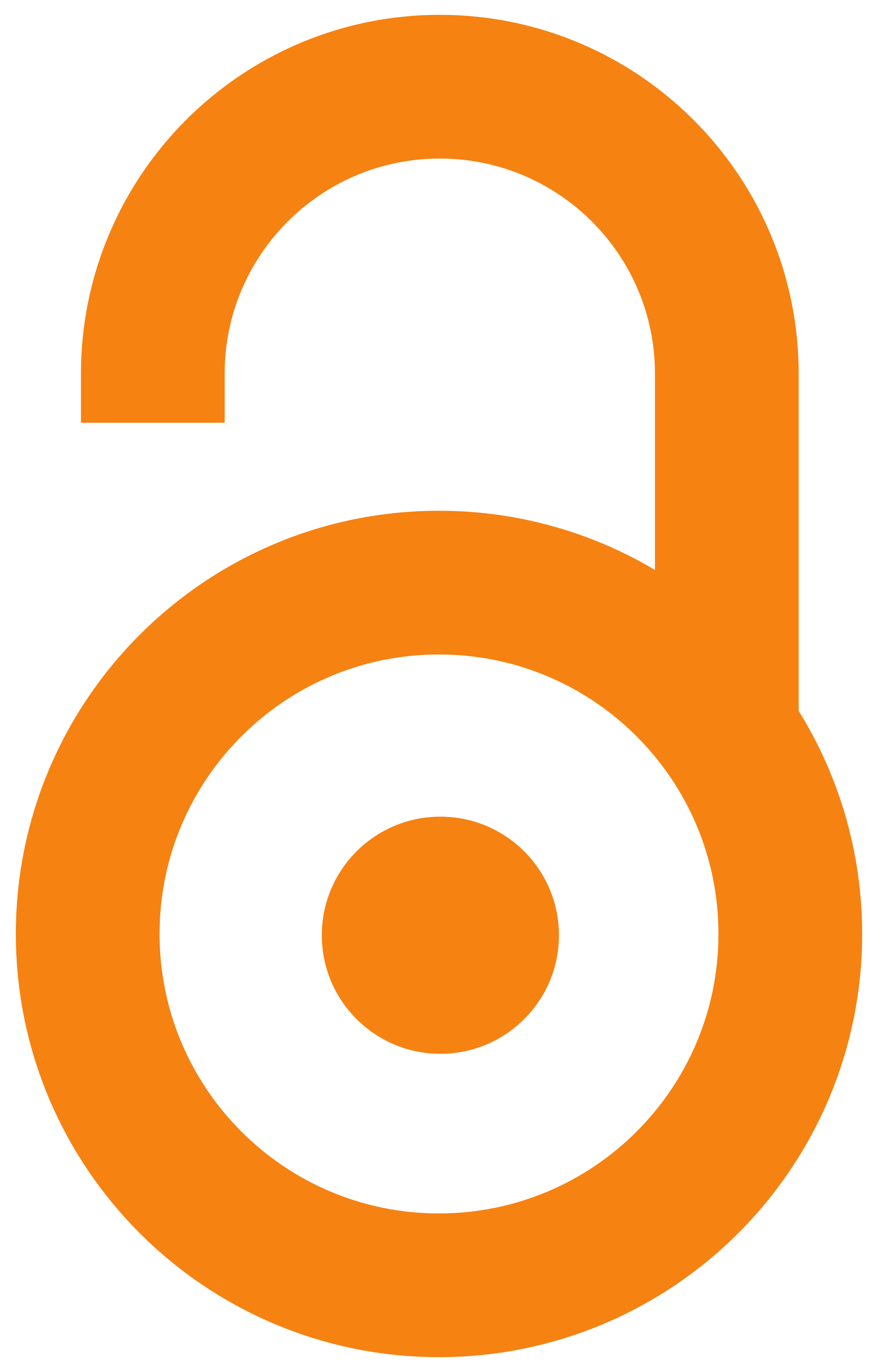 2008
Master Thesis (Published version)

Abstract
U radu su predstavljene osnovne odlike Albaharijeve kratke priče: forma, stil, teme, intertekstualnost, metafikcionalnost. Analazirana je autorovo opredeljenje za postmodernističko pripovedanje, interesovanje za formu, sažetost, minimalizam, svrhu književnog stvaranja, ali i važne uticaje koje su pojedini autori, žanrovi i mediji izvršili na njegov pripovedački rad.
The main characteristics of Albahari's short story are shown in this paper: form, style, themes, intertextuality, meta functionalism. The author's choice of postmodern storytelling is analysed, as well as his interest in form, brevity, minimalism, the purpose of literary creating, as well as important influences that certain authors, genres and media have had on his storytelling work.
Keywords:
kratka priča / short story / postmoderna / postmodernism / intertekstualnost / intertextuallity / fragment / identitet, jevrejski / Jewish identity
Source:
2008, 1-104
Note:
Magistarska teza, Filozofski fakultet u Novom Sadu 2008. godine. Mentor prof. Olivera Radulović.
Master's thesis, Faculty of Philosophy in Novi Sad, 2008. Mentor prof. Olivera Radulović.