Moji susreti sa Jevrejima, ratnicima
My encounters with Jews, the fighters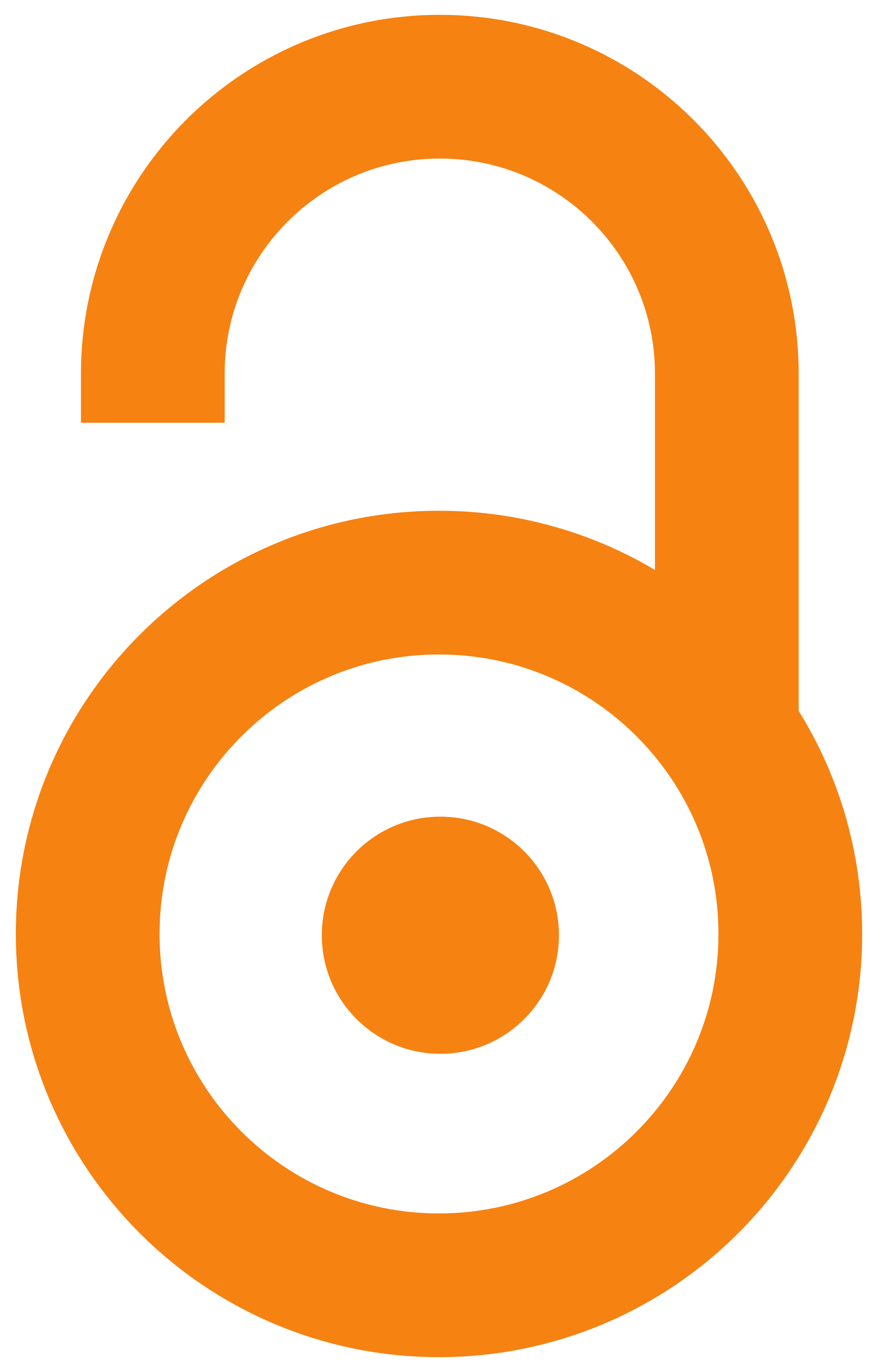 1997
Article (Published version)

,
Savez jevrejskih opština Srbije = Federation of Jewish Communities of Serbia
Abstract
Kao devojčica koja još nije imala sedamnaest godina zahvatila me ratna oluja 1941-1945. U vreme napada nacističke Nemačke na Jugoslaviju, bila sam u virovitičkoj bolnici zbog operacije slepog creva. Moj otac, mali provincijalni zanatlija, nije mogao da priušti školovanje za četvoro dece, pa sam živela kod sestričine Rahele Laipnik u Podravskoj Slatini i išla u gimnaziju u Virovitici. Ratni vetrovi su nas rasterali, ali tokom svih tih ratnih godina imala sam priliku da sretnem članove svoje porodice nekoliko puta. U ovom tekstu pokušala sam - kroz slike kratkih susreta sa borcima, partizanima i ljudima sa kojima sam bila vezana najtoplijim osećanjima i sećanjima iz detinjstva - da predstavim strahote kroz koje smo prošli tokom rata, ali i da zabeležim kratke trenutke sreće gledajući poznata lica, srećna jer su živa i blizu mene. Pokušala sam da opišem mesta koja su nekada bila puna života i u kojima nije ostao nijedan živi Jevrej, mesta gde je krv još curila iz svežih grobova. Moji vo
...
ljeni roditelji uspeli su da se spasu povlačeći se iz Drvara prema Lici sa partizanskim jedinicama. Moje sestre Flora i Rahela i naš mali brat Moric su se pridružile partizanima kao i ja. Preko noći smo odrasli, postali zreli, promenili se i tokom rata se susretali sa teškim okolnostima i neverovatnim događajima. Porodica mog ujaka Jakova Albaharija koji je živeo u selu Hrvaćani bila je potpuno uništena. Uz pomoć́ mojih ratnih drugova uspela sam spasiti njihovog unuka Morica koji je bio zbrinut u Prnjavoru. Brojni članovi naše mnogobrojne porodice: Levi, Nahmijas, Saloma, Atijas iz Banjaluke, svi su poginuli. Sećam se te užasne agonije, pokušala sam da napišem imena svih ljudi koji su u tim okolnostima značajno uticali na mene. Susreti sa izvanrednim muškarcima i ženama neizmerno su impresionirali mene i ostale borce, pa sam ih ovde želela zabeležiti. Među mnogima to su bili: dr Salomon-Moni Levi, pisac Ervin Šinko, medicinska sestra Zlata Salom, moja rodbina Mimo Atijas iz Sanskog Mosta i Jožef-Joško Kabiljo iz Prijedora, lekari Roza Fertig, Jaša Romano, Rahela-Cila Albahari, Roza Papo, Đuro Meštrović́. Takođe ljudi kojih se sećam iz hakšara Isak Samokovlija-Kic i Žak Find. Zatim borci Slavko Rodić, Duško Bojanić́ - i Jakica Baruh iz Banje Luke koji su za mene pronašli cipele kada sam morala bosonoga da kroz sneg prelazim planinu Prenj.
As a girl of not yet seventeen I was thrown into the mayhem of the war storm 1941-1945. At the time of Nazi Germany's attack on Yugoslavia I was in Virovitica hospital having my appendix removed. My father, a small provincial tradesman, could not afford to put four children through school, so I lived with my relative Rahela Laipnik in Podravska Slatina and went to the gymnasium in Virovitica. The winds of war had dispersed us, but during all those war years I had a chance to meet the members of my family several times. In this text, I have tried - through the images of the short encounters with fighters, partisans and people I was attached to with warmest feelings and childhood memories - to present the horrors we went through during the war, but also to record the short moments of happiness at seeing the familiar faces, happiness because they are alive and near me. I have tried to describe places and towns once full of life in which then no living Jew was left, places where blood was
...
still flowing from the fresh graves. My beloved parents managed to save themselves retreating from Drvar toward Lika with partisan units. My sisters Flora and Rahela and our little brother Moric had joined the partisans as I did. Overnight we had grown up, became mature, changed, and during the war encountered dire circumstances and incredible events. Family of my uncle Jakov Albahari who lived in the village Hrvaćani was completely destroyed. With the help of my fighting mates, I managed to save their grandson Moric who was protected in Prnjavor. Numerous members of our large family: Levi, Nahmijas, Saloma, Atijas from Banja Luka, they had all perished. Remembering that terrible agony, I tried to put down the names of all the people who influenced me considerably in those circumstances. Meetings with remarkable men and women have impressed me and other fighters immensely, so I wanted to record them here. Among many, they were: Salomon-Moni Levi, M.D., the writer Ervin Šinko, the nurse Zlata Šalom, my relatives Mimo Atijas from Sanski Most and Jozef-Joško Kabiljo from Prijedor, physicians Roza Fertig, Jaša Romano, Rahela-Cila Albahari, Roza Papo, Đuro Mešterović. Also the people I remembered from hakhshara Isak Samokovlija-Kic and Žak Finci. Then there were the fighters Slavko Rodić, Duško Bojanić - and Jakica Baruh from Banja Luka who found the shoes for me when I was barefooted crossing the mountain Prenj through the snow.
Keywords:
Albahari, porodica (Bosna i Hercegovina) / Albahari, family (Bosnia and Herzegovina) / Judita Albahari-Krivokuća - sećanja (memories) / Judita Albahari - memories / Holokaust - Bosna i Hercegovina / Holocaust - Bosnia and Herzegovina
Source:
Zbornik 7 : Studije, arhivska i memoarska građa o Jevrejima Jugoslavije, Jevrejski istorijski muzej - Beograd = Jewish studies 7 : Studies, archival and memorial materials (about Yugoslav Jews), Jewish historical museum - Belgrade, 1997, 7, 303-337
Publisher:
Beograd : Savez jevrejskih opština Jugoslavije [Federation of Jewish Communitues in Jugoslavia]
Note:
Rad (kategorija "Memoarska građa") je otkupljen na konkursu Saveza jevrejskih opština Jugoslavije 1995. godine
Related items
Showing items related by title, author, creator and subject.
Albahari-Krivokuća, Judita

(Beograd : J. Albahari-Krivokuća,

2009

)

Albahari, Aron

(Tešanj : Tešanj.net,

2018

)

Albahari-Krivokuća, Judita

(Beograd : J. Albahari-Krivokuća,

2003

)